I have finally recovered from the boutique and Thanksgiving and have a chance to breathe. Do it with me…aaaahhhh. This month is going to fly by but for the moment it's all good.
The boutique was a lot of work to prepare for but I was glad I added some new products to my line. The Limoncello was by far my most popular item. I am going to try Orangcello next. Hubby is really looking forward to being a taste tester for that!
Ok, so if you are looking for some stocking stuffers or little gifts below is what I have left. If you are interested in anything, please send me an
email
or comment below with your email and I will quote you a shipping price. Everything is prepared and ready to ship!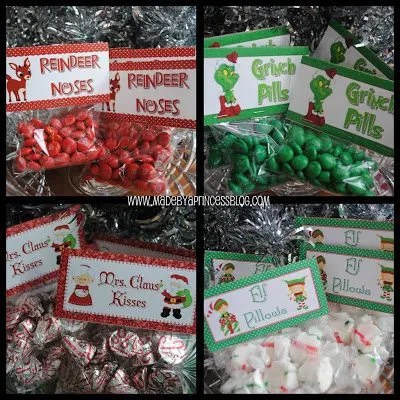 Christmas Candy Bags: $3 each
$3 each Prepackaged Candy Bag:
Reindeer Noses – 11
Grinch Pills – 4
Elf Pillows – 7
Mrs. Claus' Kisses – 9
Instant Snow (not yet pictured) – 4
Reindeer Food (not yet pictured) – 7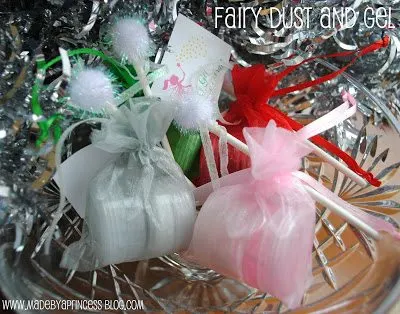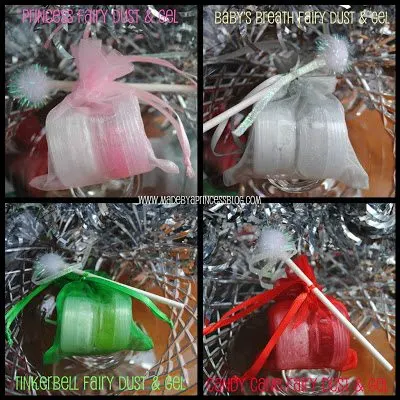 Fairy Dust & Gel Sets: $7 each
$7 each Fairy Dust, Gel, and Wand Set:
Princess – 5
Baby's Breath – 4
Tinkerbell – 5
Candy Cane – 5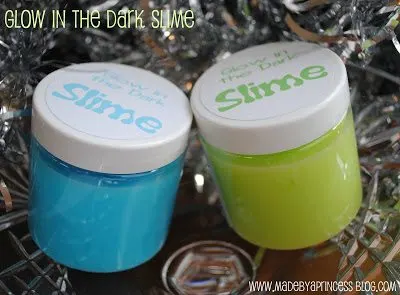 Glow in the Dark Slime: $6 each
$6 each Jar of Slime:
Blue – 5
Green – 5
*my son and I made these together and they really do glow!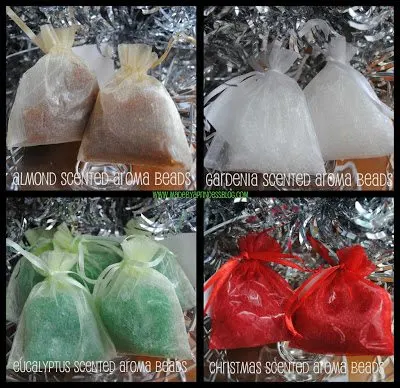 Aroma Beads: $4 each

Aroma Beads: $4 each
$4 ea Aroma Beads Bag:
Almond – 2
Gardenia – 3
Eucalyptus – 5
Christmas Memories – 2
Sweet Pea – 3
Lavender – 3
Hawaiian Breeze – 5
Polo (not pictured yet) – 5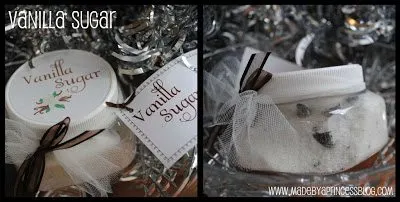 Vanilla Sugar: $5.50 each
$5.50ea Vanilla Sugar Jar
Pictures coming soon for the following:
Peppermint Hot Fudge Sauce $6.50
Salted Caramel Sauce $5.50
Vanilla Extract $7.50

TO PIN YOU MUST BE IN THE ACTUAL POST, NOT THE HOME PAGE.