Join the party for easy party inspiration, recipes, DIYs, & crafts.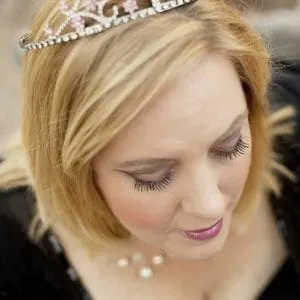 Welcome
Hi I'm Kylie! Welcome to my castle!
I am a magic making, party planning, glitter loving, champagne drinking, Cobra Kai watching blogger. Here you'll find recipes, DIYs, tutorials, party inspiration that reflect my classic girly, pink, sparkly, and glittery style.


Newsletter
JOIN ME IN THE CASTLE and receive the latest recipes, DIYs, and party ideas right to your inbox!
Quick Links