Do you have an American Girl doll in your house? My little one is only two years old so we haven't hit the AG stage yet but I have been to the one in Los Angeles at the Grove and it is pretty awesome. I am sure that will be me in a few years…one of the ones buying matching matching dresses for my little girl and her doll. I look forward to it. In the meantime I will just enjoy all of the sweet American Girl parties my friends throw.
Pat of Zperfect Party for her daughter and her friends last year to say goodbye to summer and hello to a new school year! Pat says: "With just a few lazy days of summer and Back to School quickly approaching, we organized this Book Swap and Tea for our American Girl loving friends! Everyone was encouraged to bring their favorite doll and a book for swapping and enjoy am American Girl Back to School Tea.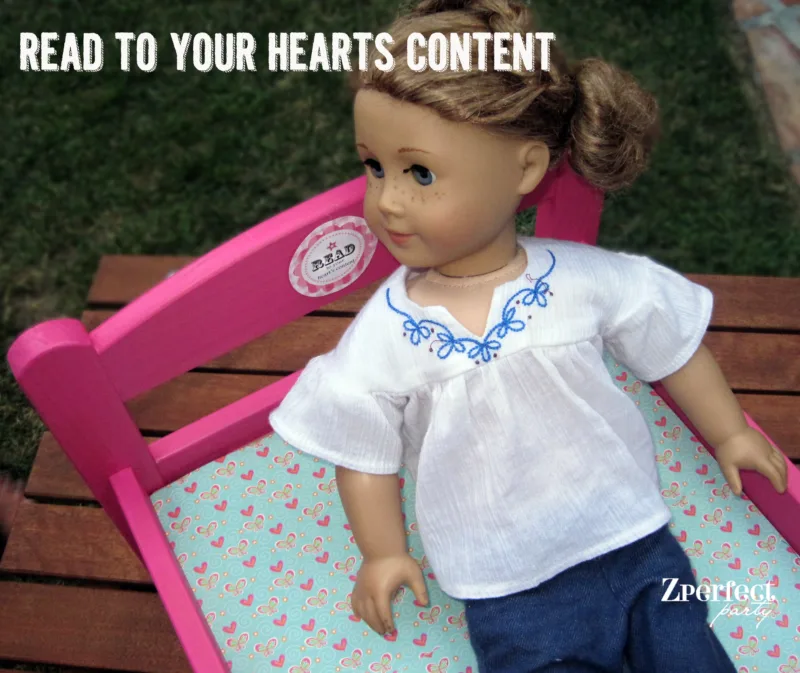 This get together was great because it has a GREEN (reduce, reuse, recycle) value and encourages and rewards READING. Girls played educational games based on the dolls historic and geographic origins. There was also a silly game, "Don't Eat My Girl", we found on Tip Junkie which served as a great ice-breaker for girls who did not know one another prior to the party.
Girls will be girls, so we had to include a dress up and photo component with free photo prop images from Oh Happy Day. Photos of girls with their dolls were taken early in the party, printed at our local copy shop, and inserted in frames they craft as parting gifts to remember the day. Frames and American Girl crafting paper are available from Michaels.
To wind down, we ended with our tea party followed with the showing of the historically educational and thought-provoking tale of American girl movie Kit Kittredge."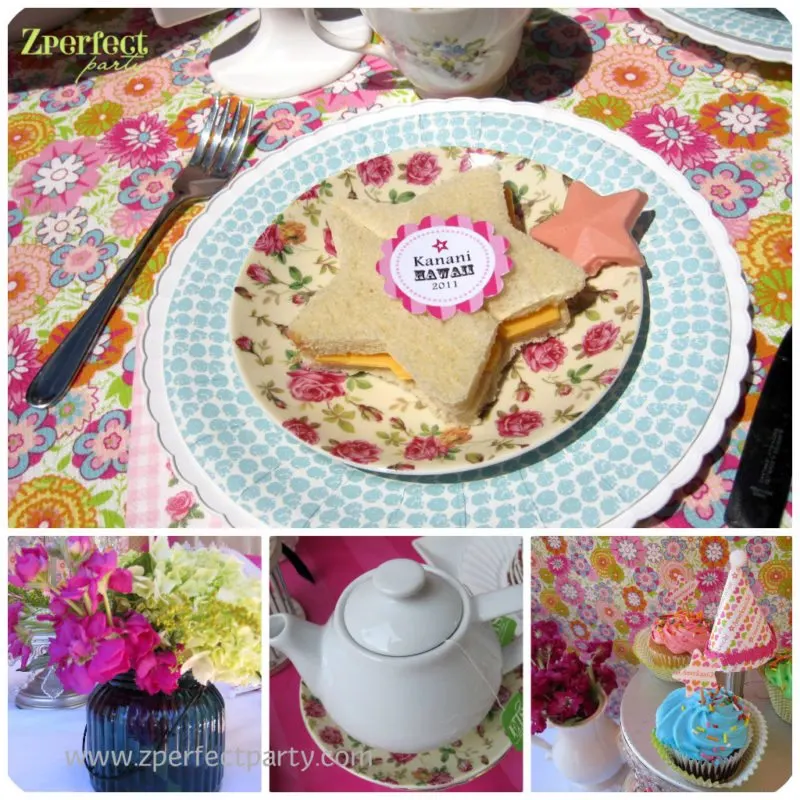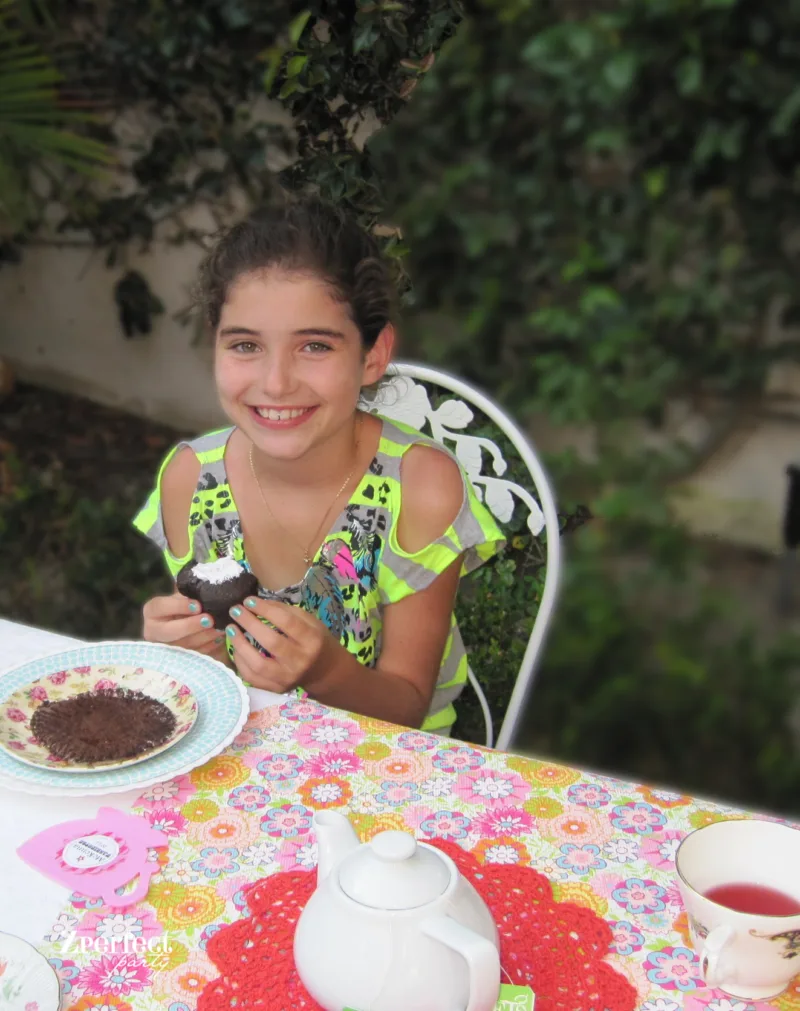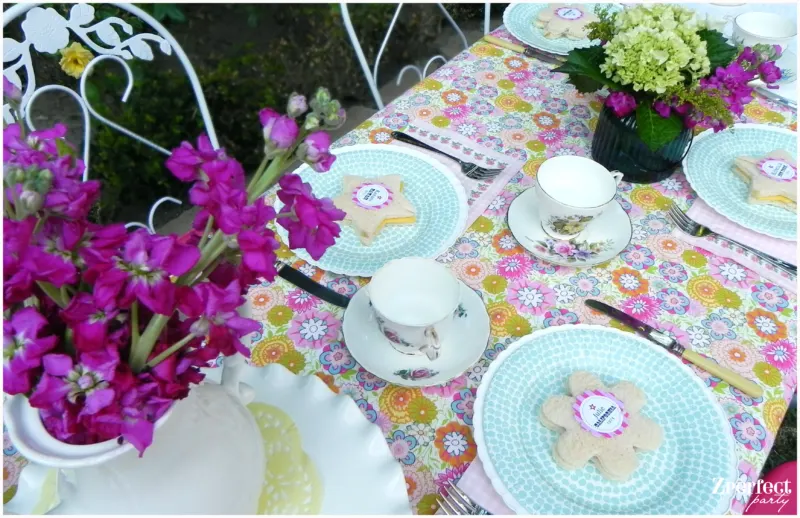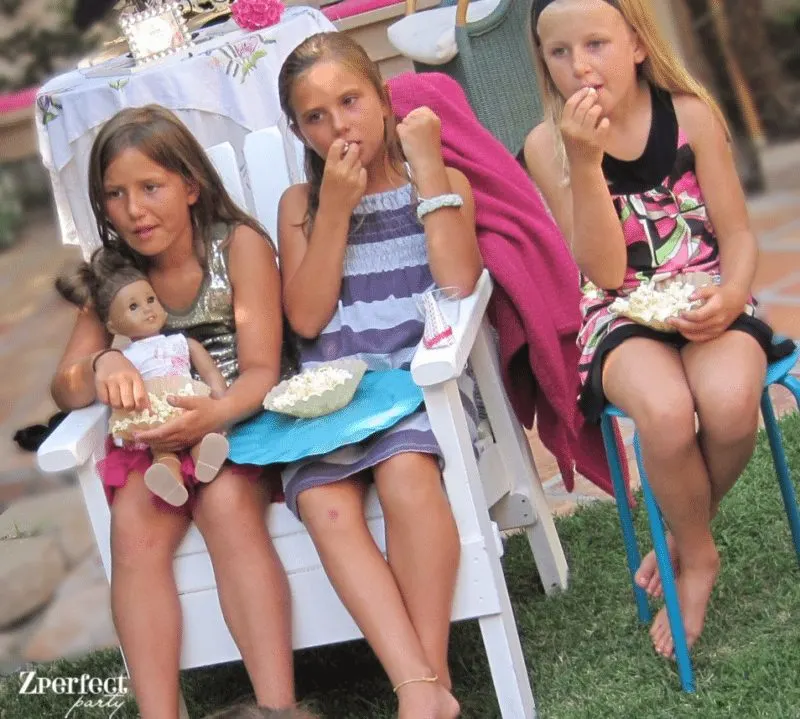 Thank you Pat for sharing!!
If you are looking for American Girl invitations to host your own party, I have a number of them in my shop including Grace, the 2015 Girl of the Year