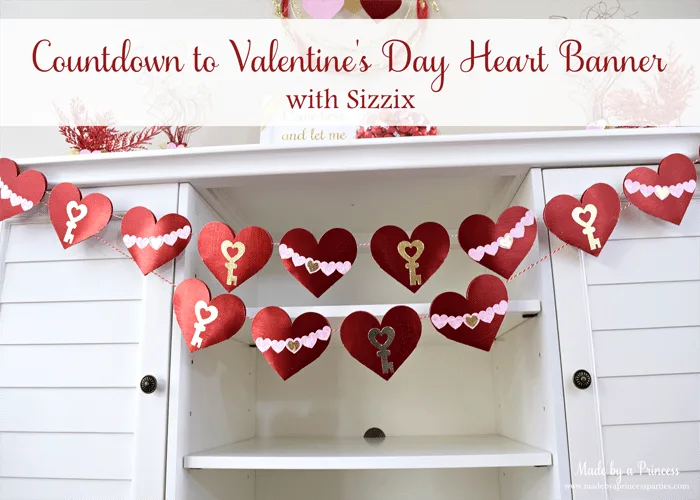 I am so excited about Valentine's Day Coming up and excited to share with you my newest design for Sizzix. It's a Countdown to Valentines Day Heart Banner! You can put treats in the pockets, a sweet little note, or any little goody. Head over to the Sizzix blog and to see this "sweet" tutorial.
Check out the Heart Banner tutorial post here.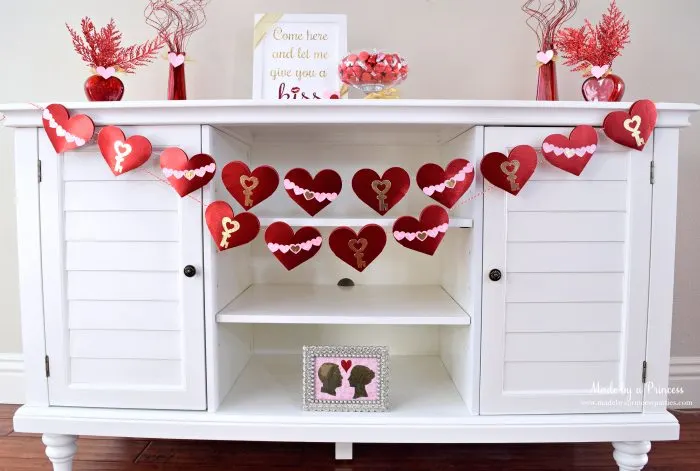 This area in my house is my new favorite spot because of this beautiful TV stand from Wayfair. It is perfect for setting up a holiday display and was the inspiration for my newest Sizzix designs. When I have my girlfriends over in a few weeks to make shoes for Sole Hope it will become our appetizer and champagne bar. Oh I just love it!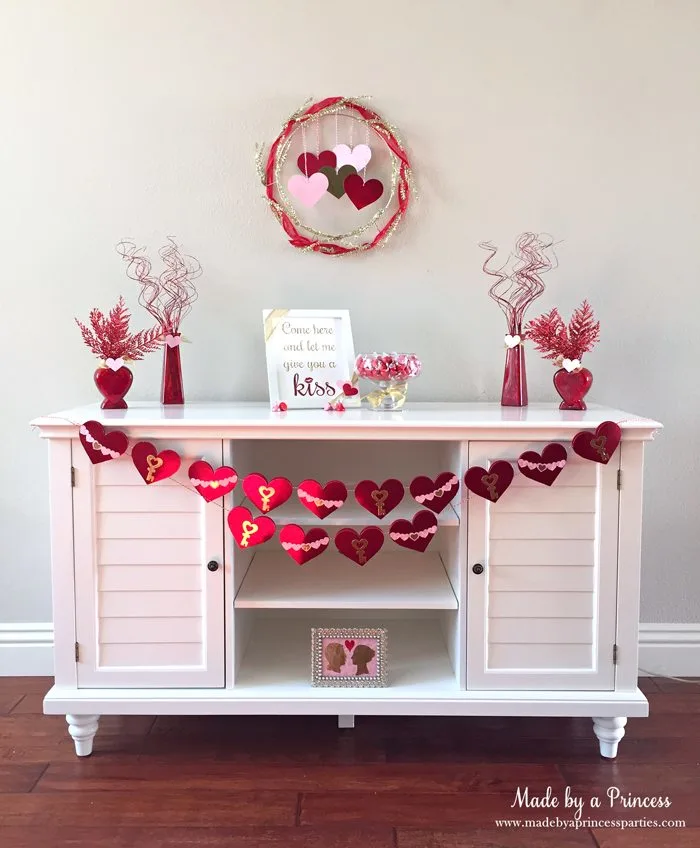 You can also download the "Come here and let me give you a kiss" poster here.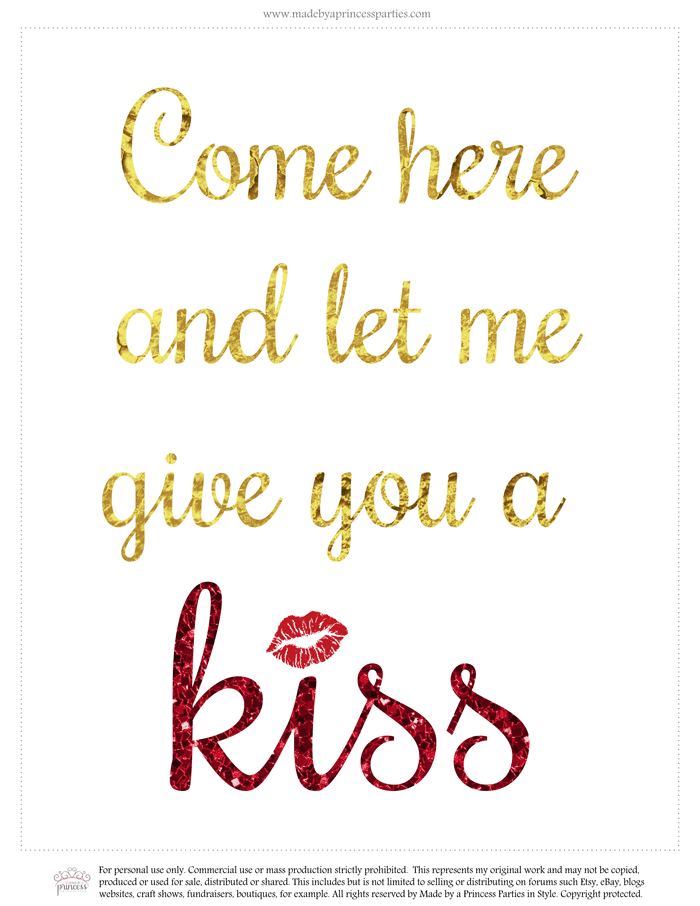 Happy Valentine's Day!