This is a sponsored post. All opinions are mine.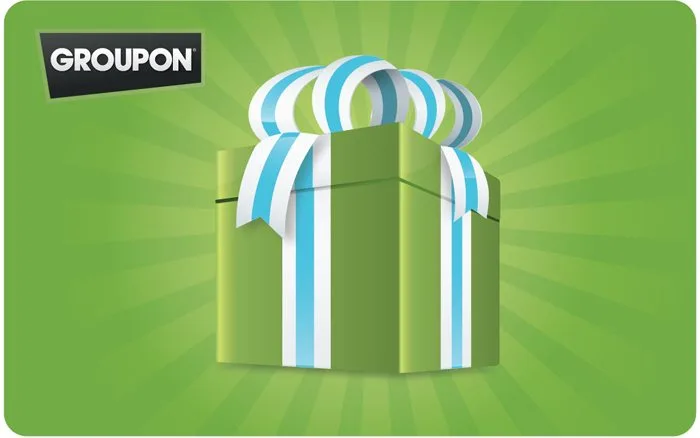 Raise your hand (or just comment below) if you long for a romantic date night with your hubby but everything you really want to do is just too expensive. Me me me me! Can you see me jumping up and down? There are so many great things to do here in San Diego but they just cost so much. On a whim I decided to check out Groupon Coupon last night and can't wait to tell my hubby where he'll be taking me!We've got two kids to put through school so our date night budget is pretty nominal. Last night we did go out on an impromptu dinner date without the kids and it was really nice. No one was arguing, no one was whining, no one told me they needed to go potty. Well, the kid at the next table did but not my kid, not my problem! We decided last night that we really need to get out more and do some fun things together. Our son is almost 14 and is a great babysitter so he can watch the little one and we don't even have to pay him. If you pay for babysitters you know that's a winning situation right there!
A quick search of my local San Diego Groupon Coupons available right now reveals quite a few fun choices for a date:
There are always great coupons for places to eat too. We both really like sushi and seafood so we'll start with an early lunch, then head to the Automotive Museum because I know how much he likes cars, then we're going to get massages, and will end the day with some wine tasting. That's a darn good date right there don't you think?!
So now that our date has been planned I am going to need something new to wear. I found Groupon Coupons for Macy's, Neiman Marcus, & Nordstrom so I will be heading to one of them this week to pick up something cute. I'll need some new Kohls too. Maybe some new makeup? Not that this has anything to do with my date but I did also see a Groupon for JoAnn's…you know I can't pass that one up!
I'm feeling pretty good that my long overdue date with hubby is planned, I've got a little shopping spree in the works, and a side trip to JoAnn's…all in all not a bad start to the week!
Have you checked out your local Groupons? What tickles your fancy?! You can find out more about Groupon on their Facebook page and Twitter. Happy couponing!