It's almost Easter – are you ready?! I pretty much am…I think. I have baskets, treats, and a pretty dress for my littlest love; what more do I need?!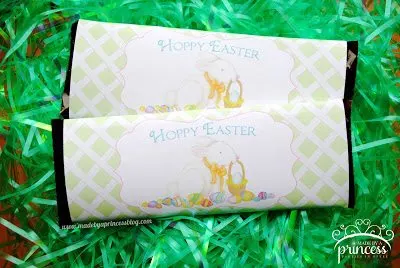 I created this Hershey bar wrapper freebie just for you! Simply follow the link, download, and print. There are two wrappers formatted to fit on a standard size sheet of paper for your convenience.
Click here to download. Downloaded version will not have my watermark.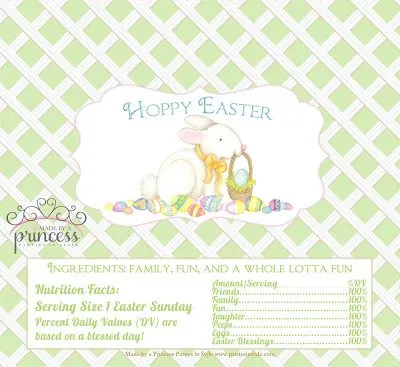 Happy Easter! Enjoy!