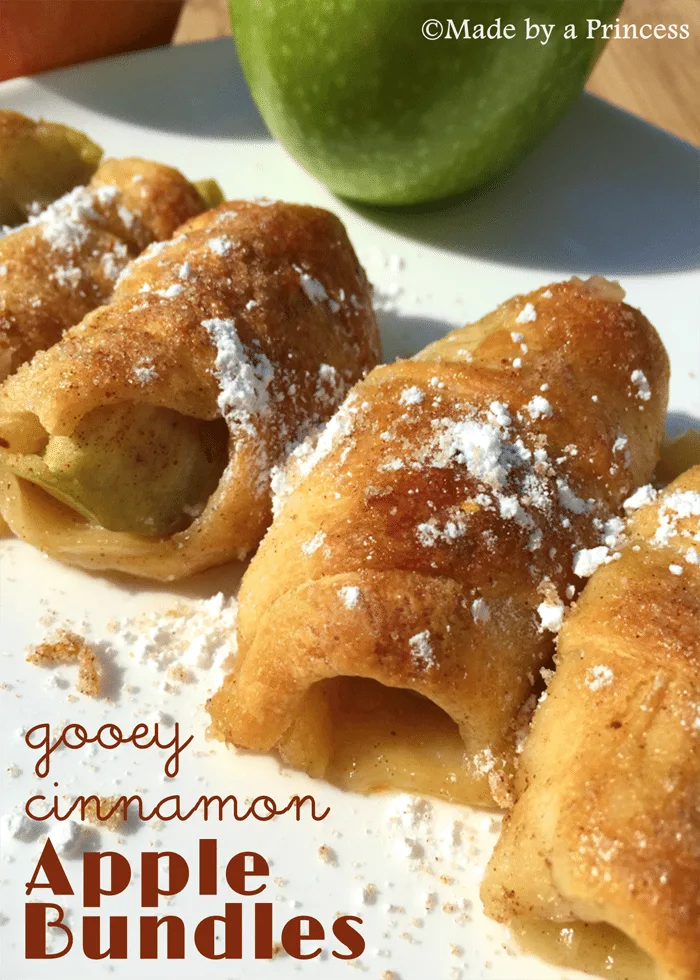 It's finally Fall and that means so many good things to make! I love apples any time of the year but during Fall there are so many apple options. I really love McIntosh but I tried a new one last week (new to me at least) called a Pinata…I think it might be my new favorite! This week I'm celebrating apples so today I am bringing you a family favorite. My cousin, Heather, gave this recipe to me years ago and we just love it. It's got all the right stuff for a Fall treat…apples, cinnamon, sugar, crescent rolls, and ooey gooey goodness. I think you'll agree that these Gooey Cinnamon Apple Bundles are the Perfect Fall Treat.
The printable recipe is down below but I will walk you through the easy steps. Grab your ingredients: green apples, an orange, crescent rolls, sugar, and ground cinnamon. I love pumpkin pie spice which is why I used it in place of just cinnamon. *My cousin uses bread stick dough so if you can't find the sheet, which is really hard to find, you can use Pillsbury bread sticks instead.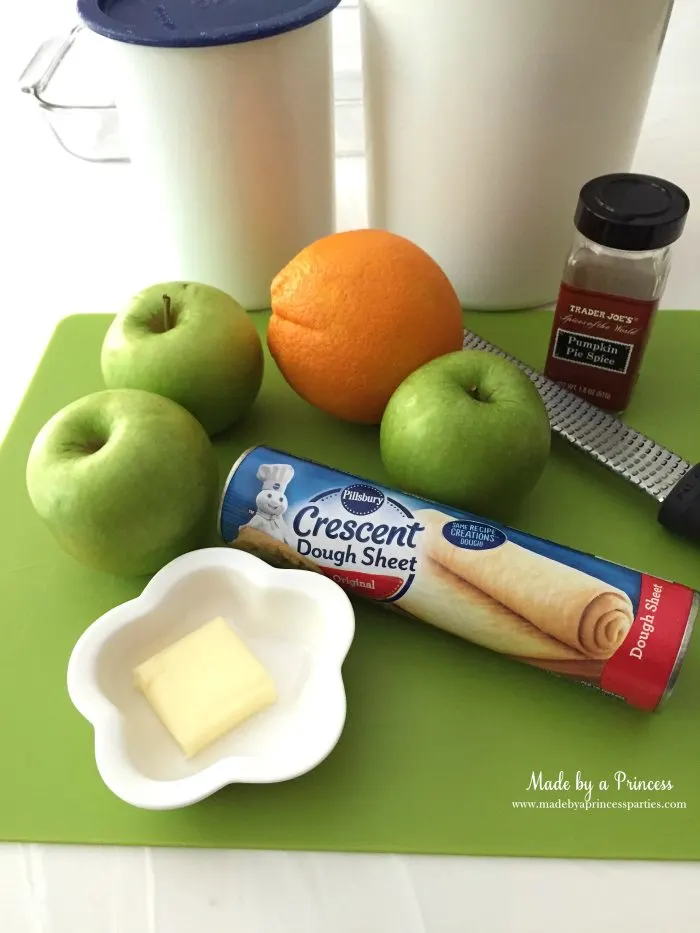 Roll out the dough sheet and cut into 24 strips.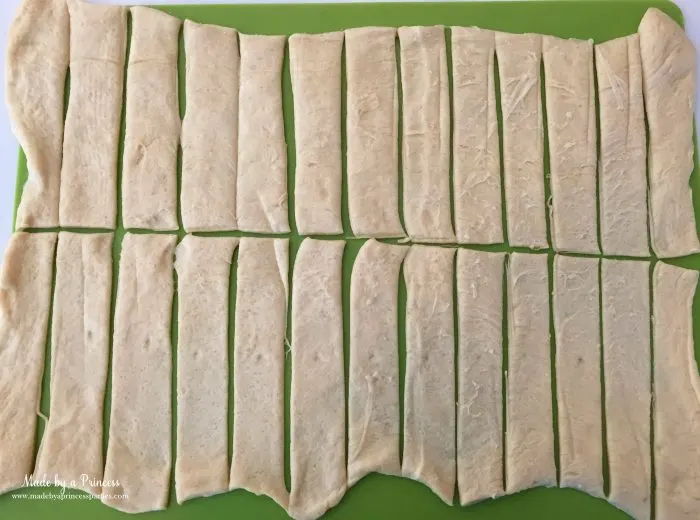 After slicing your apples (using an apple slicer) mix up the sugars, orange zest, and cinnamon spices in a small bowl and set aside.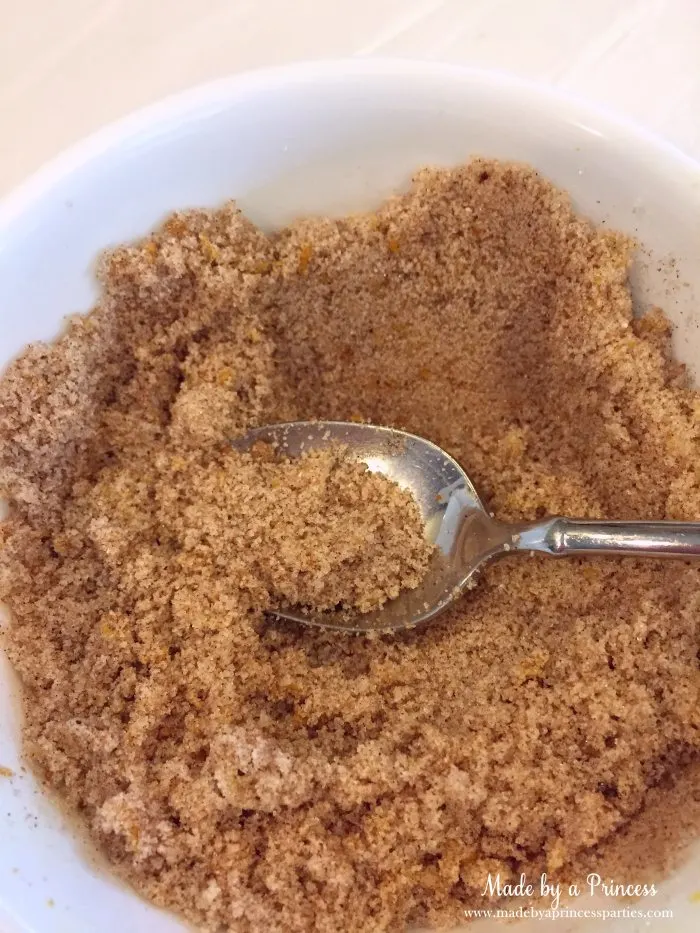 Wrap the dough around each apple wedge, brush with melted butter, and then sprinkle with sugar mixture.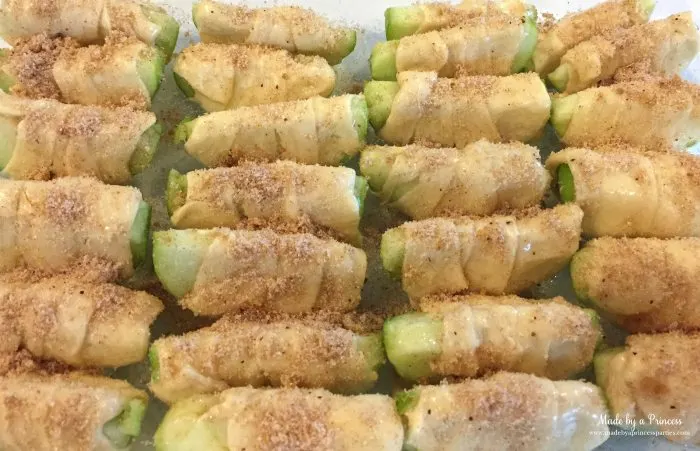 Squeeze orange juice over bundles and down the sides so the wedges are sitting on a thin layer of juice. I sprinkled salt over the sugar before putting them in the oven because I really like to taste salt with something sweet.
Bake at 375 for 25-35 minutes. I would actually suggest using a larger dish and not stacking them so close if possible but this is the biggest dish I have.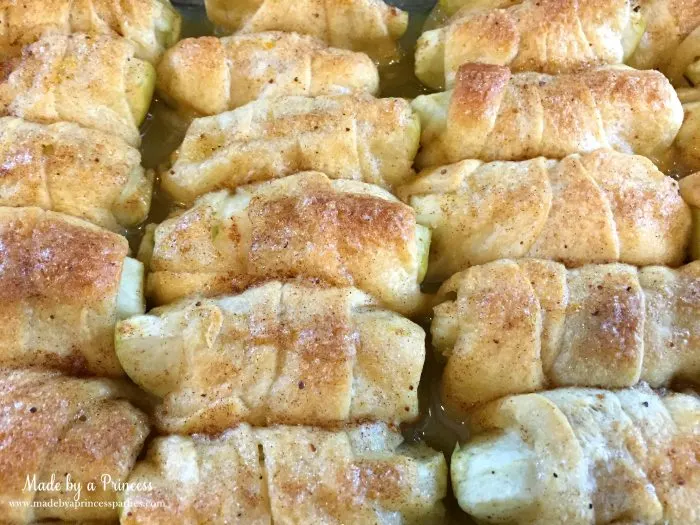 You can serve with powdered sugar sprinkled on top or with whipped cream which is how my cousin serves them.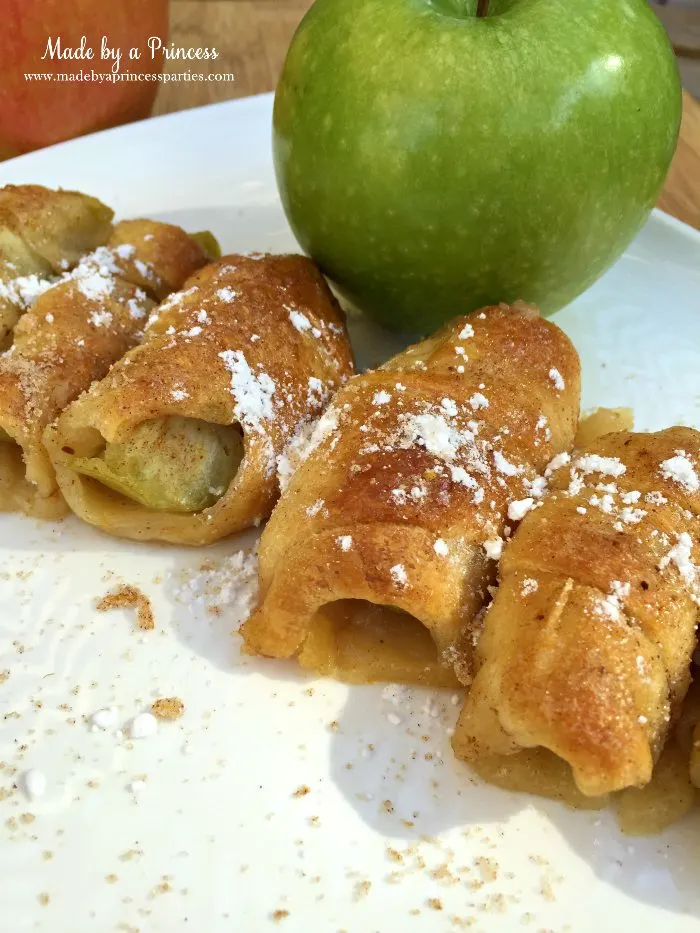 Two of these bundles are 3 Weight Watchers Plus points.
I hope you enjoy our Gooey Cinnamon Apple Bundles that are the perfect Fall treat!
Happy Fall!