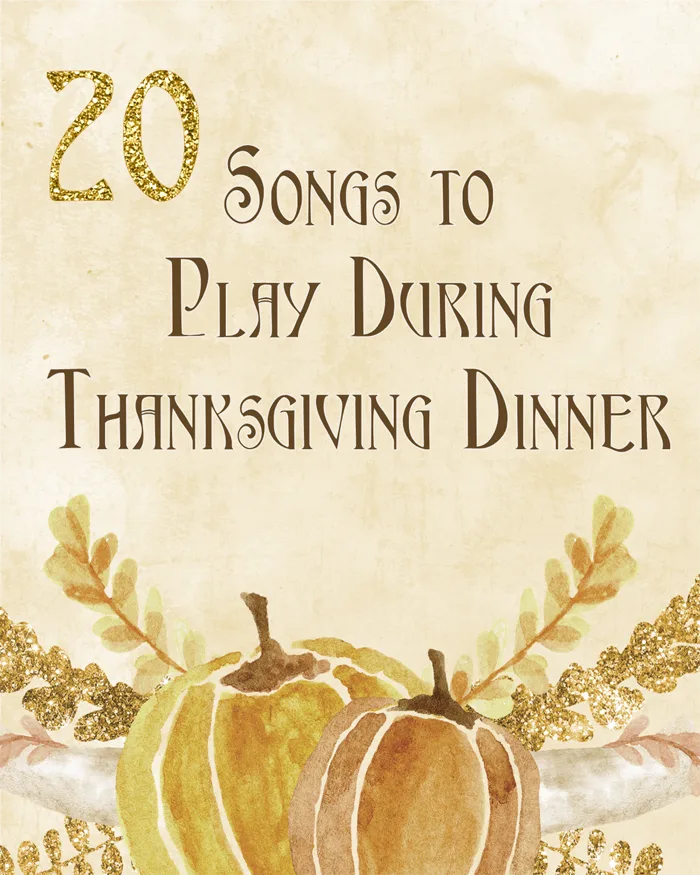 Halloween is barely over and we are already starting on Thanksgiving prep. Black and spooky get packed away so we can make room for Fall decor, pumpkin spice candles, and pretty leaves. Have you ever noticed that most of the holidays have music to accompany it? 4th of July has patriotic music, Halloween has creepy, Valentine's Day is all about love, and Christmas…Christmas pretty much owns holiday music doesn't it? I think it's time Thanksgiving gets its own playlist so here are my Top 20 Songs to Listen to During Thanksgiving Dinner picks.
Some you'll recognize, others maybe will become new Thanksgiving favorites.
Happy Thanksgiving!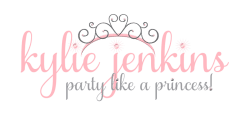 *Disclaimer: This post contains affiliate links.