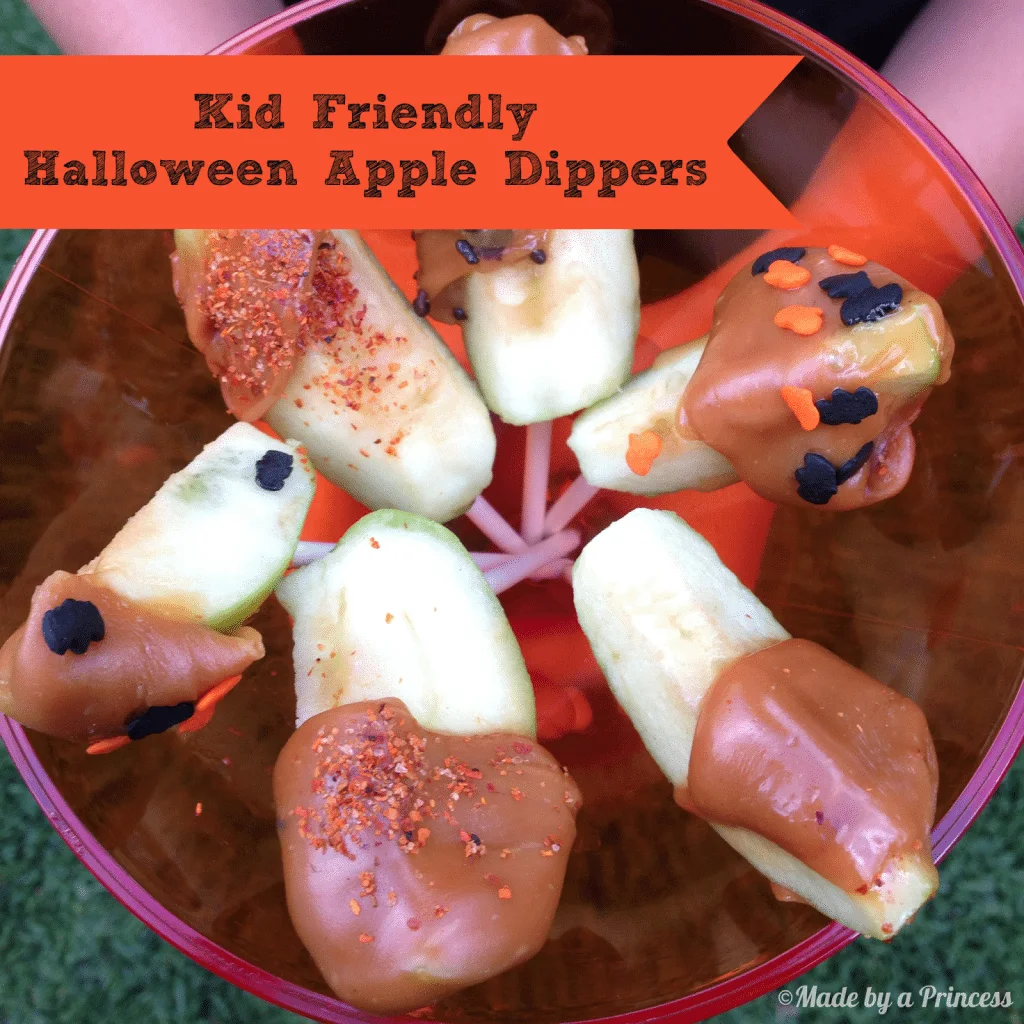 One of my favorite desserts are caramel apples. Our grocery store carries fresh ones so I usually pick one up there but I saw these Caramel Bits at the store and thought it would be a fun thing to do with my kids. My 12 year old son really likes to help in the kitchen so I put him in charge of this project. It's really easy and doesn't require a lot of prep or ingredients. I grabbed some toppings I had on hand and let the kids have fun. Halloween apple dippers have quickly become our new favorite thing!
What you need:
Apples
Caramel Bits or soft caramel candies
Your choice of toppings
Cake pop sticks *optional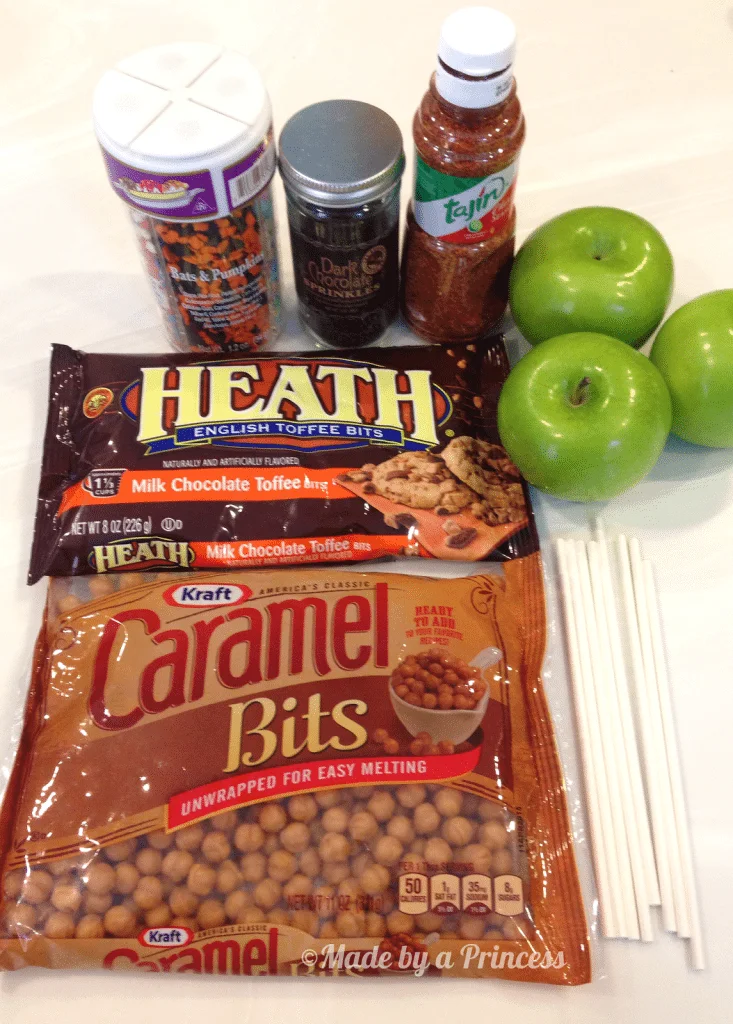 Follow directions on the package for melting and dip your slices of apple right in the melted caramel. Place slice on a plate and sprinkle with toppings.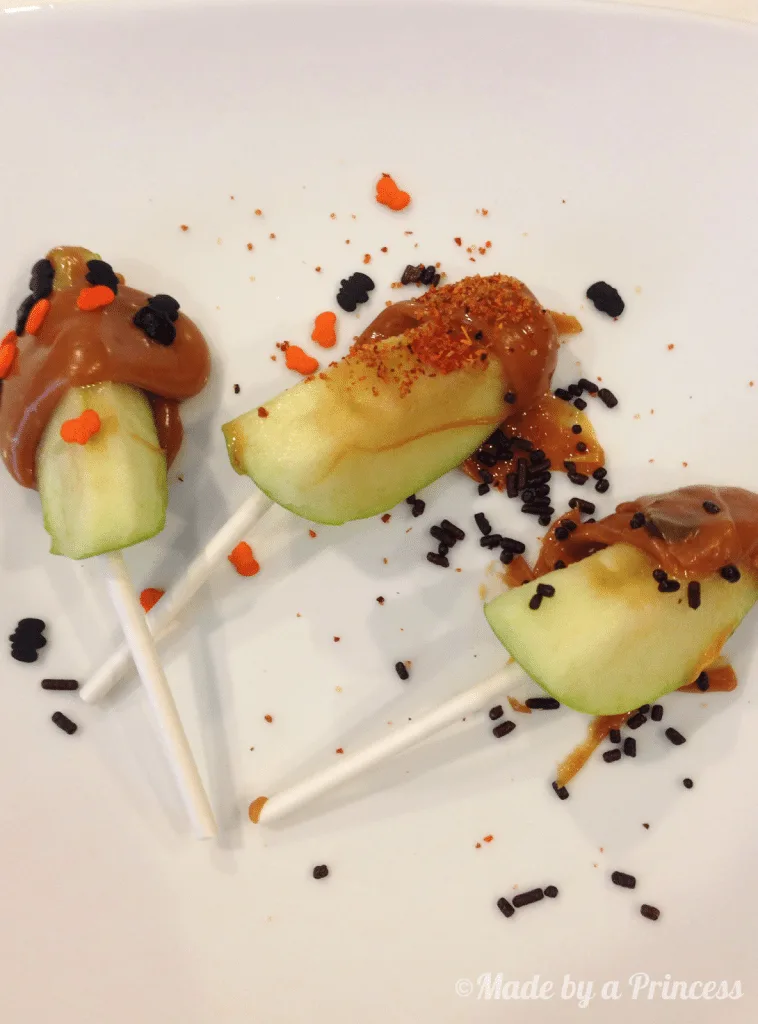 Knowing I like things pretty and organized, my son arranged these in a plastic martini glass we found at Walmart. My favorite is the spicy one! I love that Tajin seasoning on my caramel apples!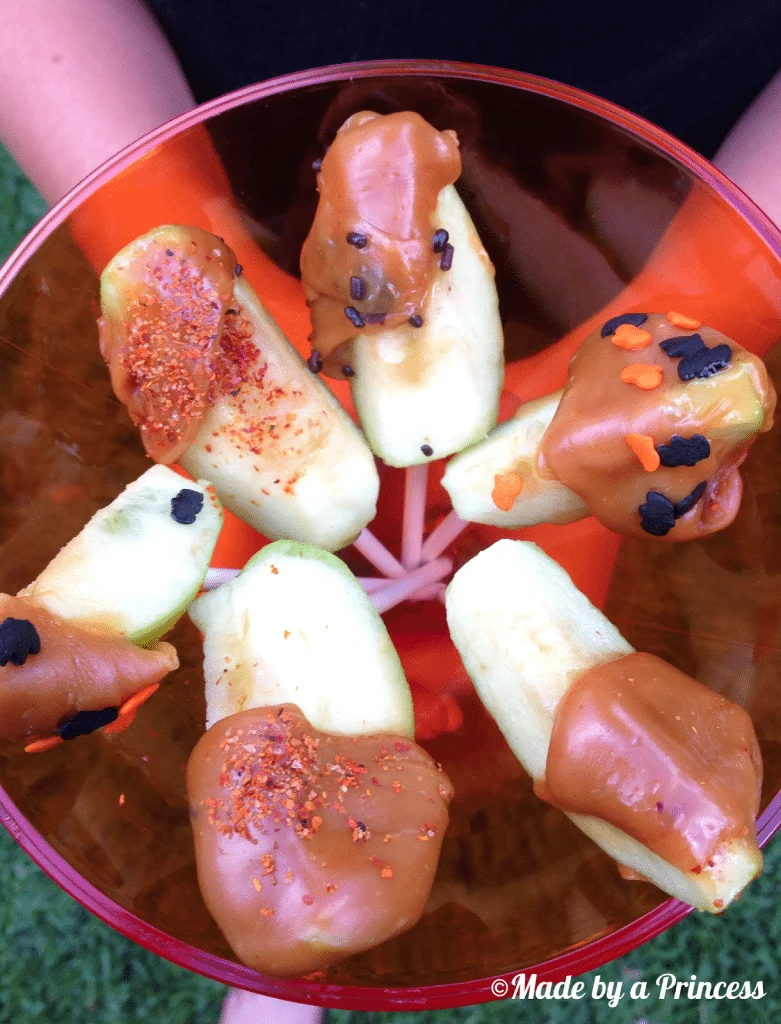 How do you like your apples? Tell me below!
Have you been following our Halloween Bash Blog Hop?! Over 110 creative bloggers got together to bring you some great ideas for parties, home decor, crafting, cooking, and booing! You will even find some FREE printables being shared. Today I am sharing some a very kid friendly "recipe" for Halloween Apple Dippers.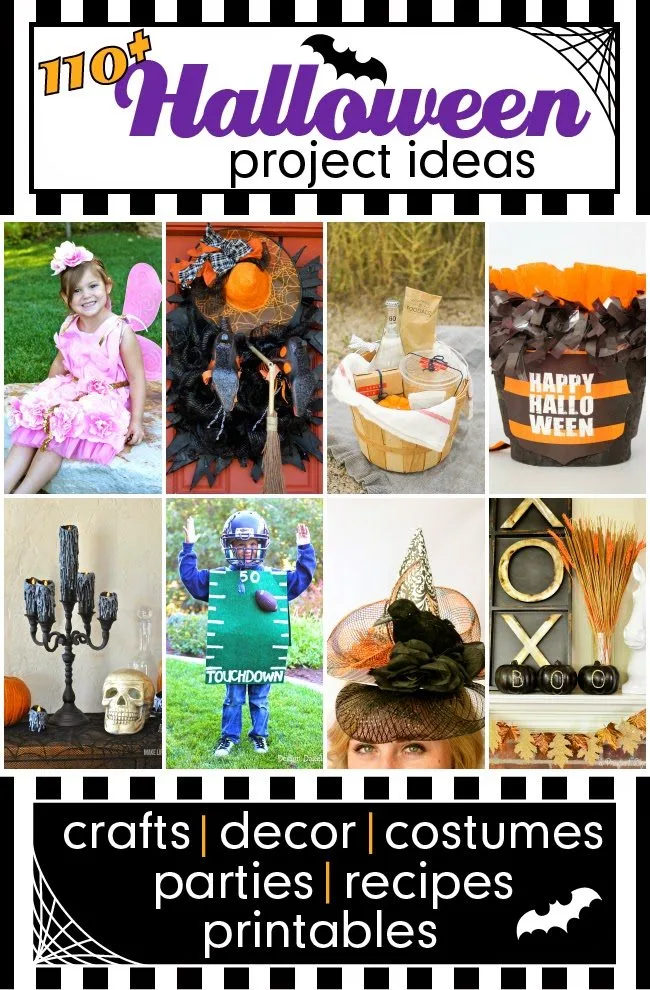 So here's the final installment of fabulous Halloween ideas from our creative blogging friends. Join the blog hop & click on each of the links below, for the Halloween projects you'd like to see in more detail and it'll take you right to that post with additional information and photos on how to create it. Have fun and pin away!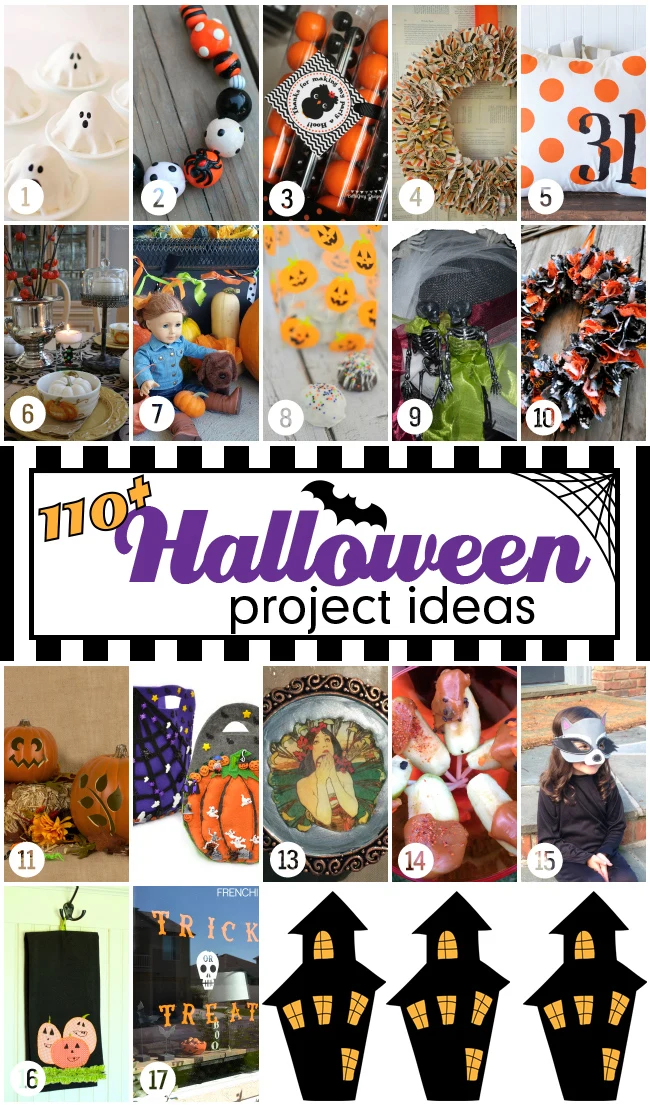 1. Mini Ghost Pumpkin Cakes
2. Easy Halloween Sculpey necklace
3. Owl-ween Party
4. Easy Halloween Cupcake Wrapper Wreath
5. Halloween Polka Dot Pillow
6. Halloween Dinner Party Table Setting
7. Halloween Party Garland
8. Halloween Oreo Truffles
9. Skeleton Hat
10. Fabric Halloween Wreath Tutorial
11. Pumpkin Carving 101
12. Dress It Up Halloween Trick-or-Treat Bags
13. Lips as Red as the Rose (an ICE Resin belt buckle)
14. Easy Halloween Caramel Apple Dippers
15. Raccoon Mask
16. Pumpkin Tea Towels
17. Easy Halloween Window Cling
Follow our Fabulous Halloween Ideas Pinterest board for even more inspiration!
Thanks to all 110+ fabulous bloggers participating! I'd love for you to visit their blogs and see what else they're up to!