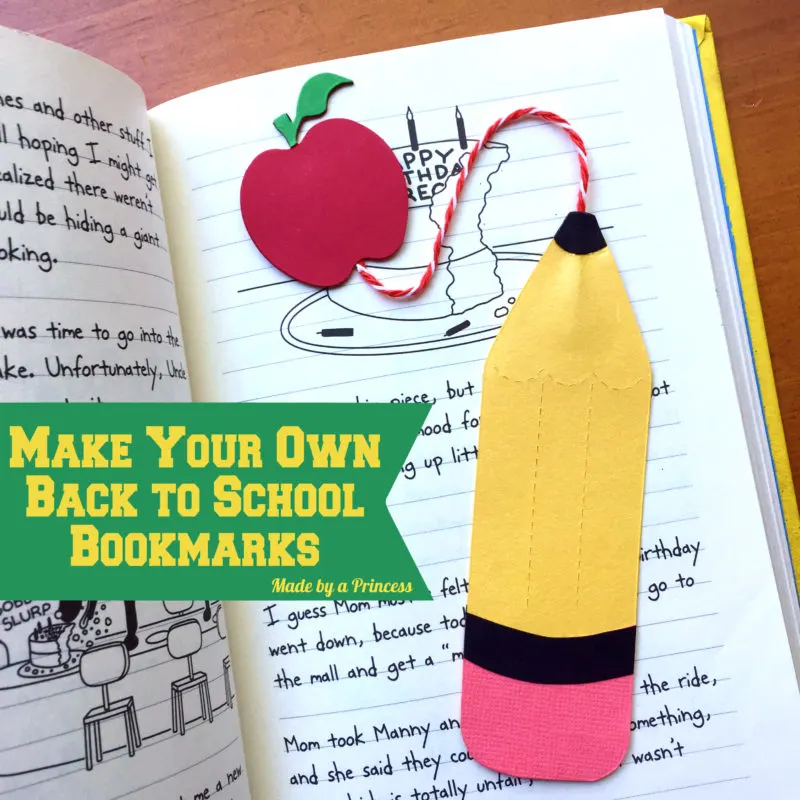 School is back in session and that means it is time to hit the books! It is a little hard to believe I have an 8th grader. I am kind of in denial actually because I am just not ready to think about him going to high school. This year he chose the Steve Jobs biography, "The Man Who Thought Different" for his summer reading book…no more "Diary of a Wimpy Kid" for this boy! Every year along with school books I buy bookmarks and every year they disappear so this I decided to take matters into my own creative hands! I am sharing how super quick and easy it is to make your own back to school bookmarks.
I started with my Sizzix Big Shot Machine, Bigz Pencil Die, Bigz Apple, Flower, Heart, & Star set, red twine, scrapbook paper, and Quick Dry glue.
Using the sandwich method (Cutting pad, Bigz Pencil Die, yellow paper, Cutting pad), roll your sandwich through the Big Shot Machine until the whole thing has come through on the other side. You will need to cut two of everything if you intend on creating one like I did with front and back pencils.
Once you have your pencils cut out take a little bit of black scrapbook paper and pink scrapbook paper and make the tips, bands, and erasers. You will have to trim at the dotted lines to create the proper shape.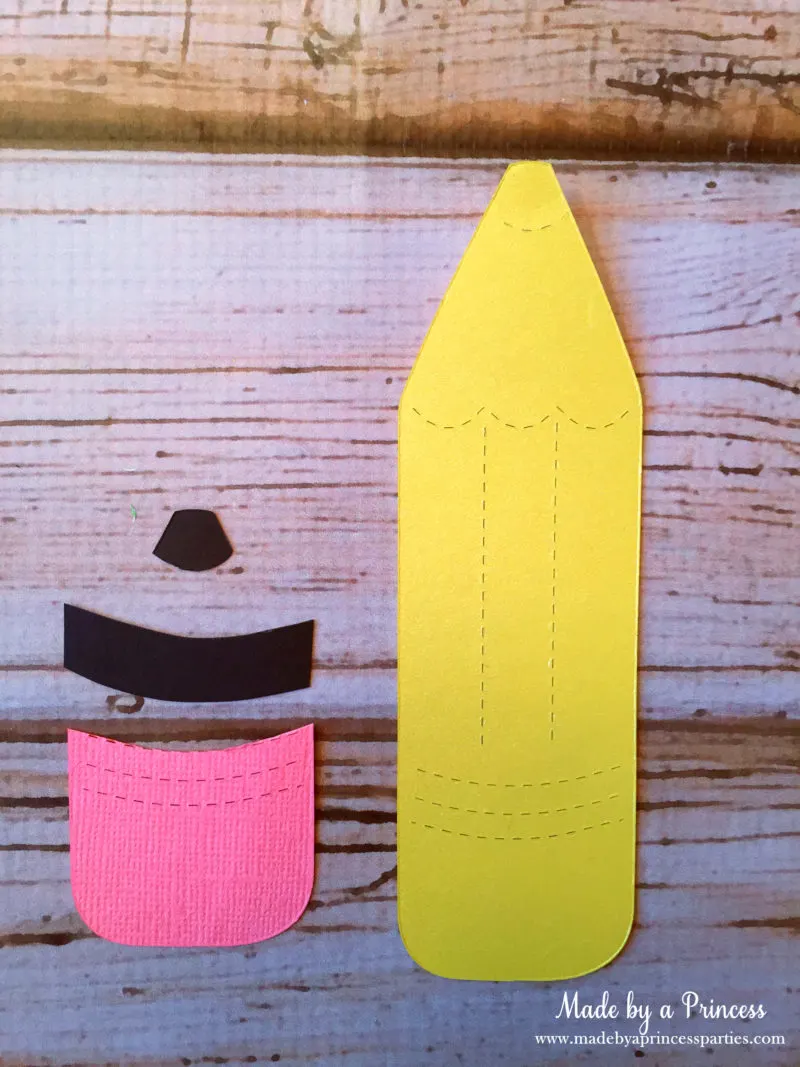 Now glue your pieces to the pencil.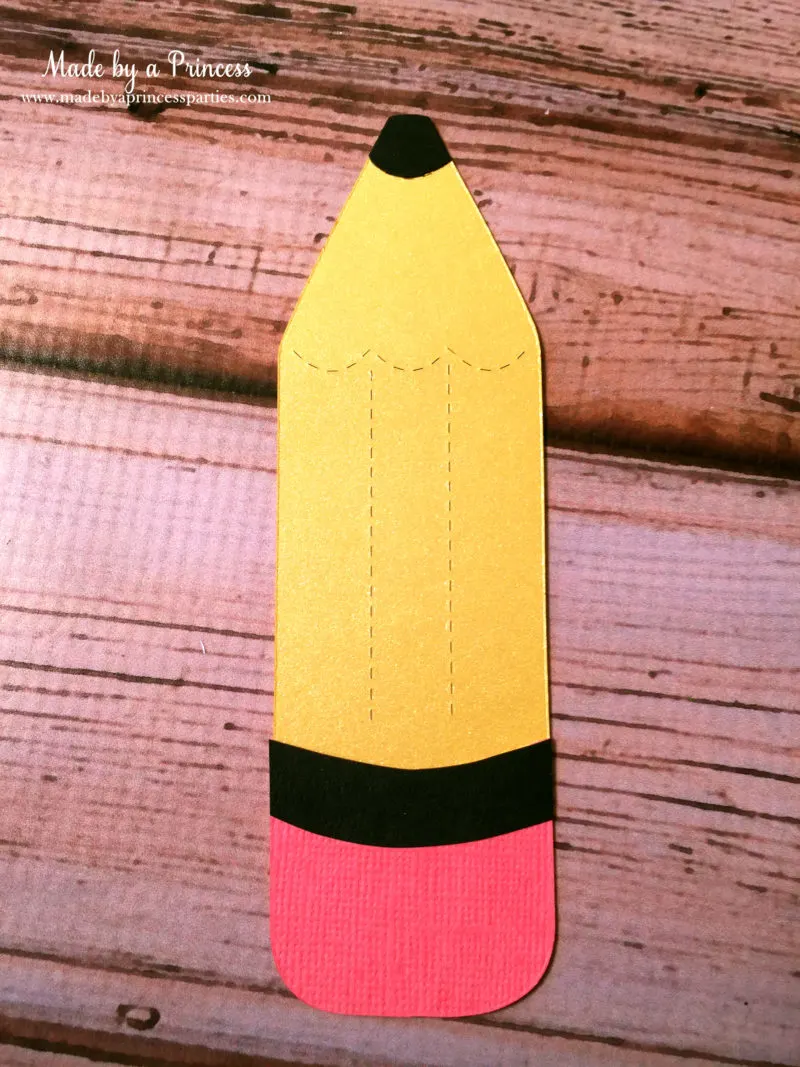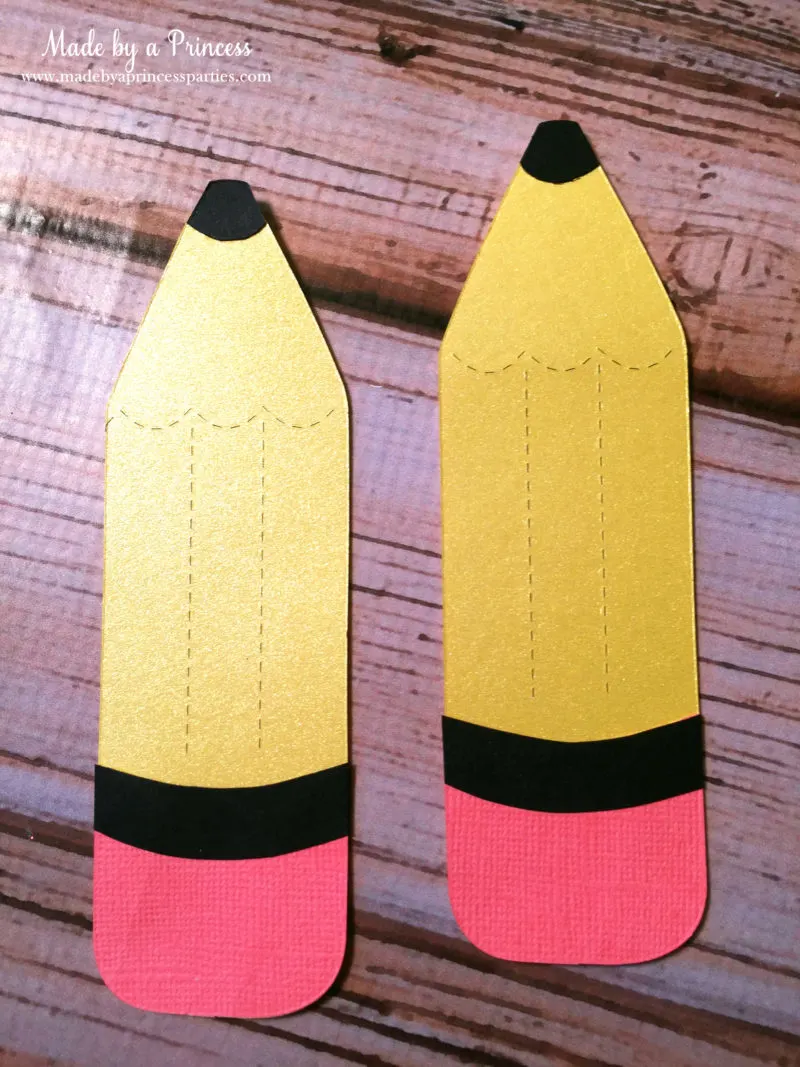 Using the same method as above cut out your apples. To make the green leaf just use a bit of green scrapbook paper and place over the leaf on the die. Trim at the base as necessary.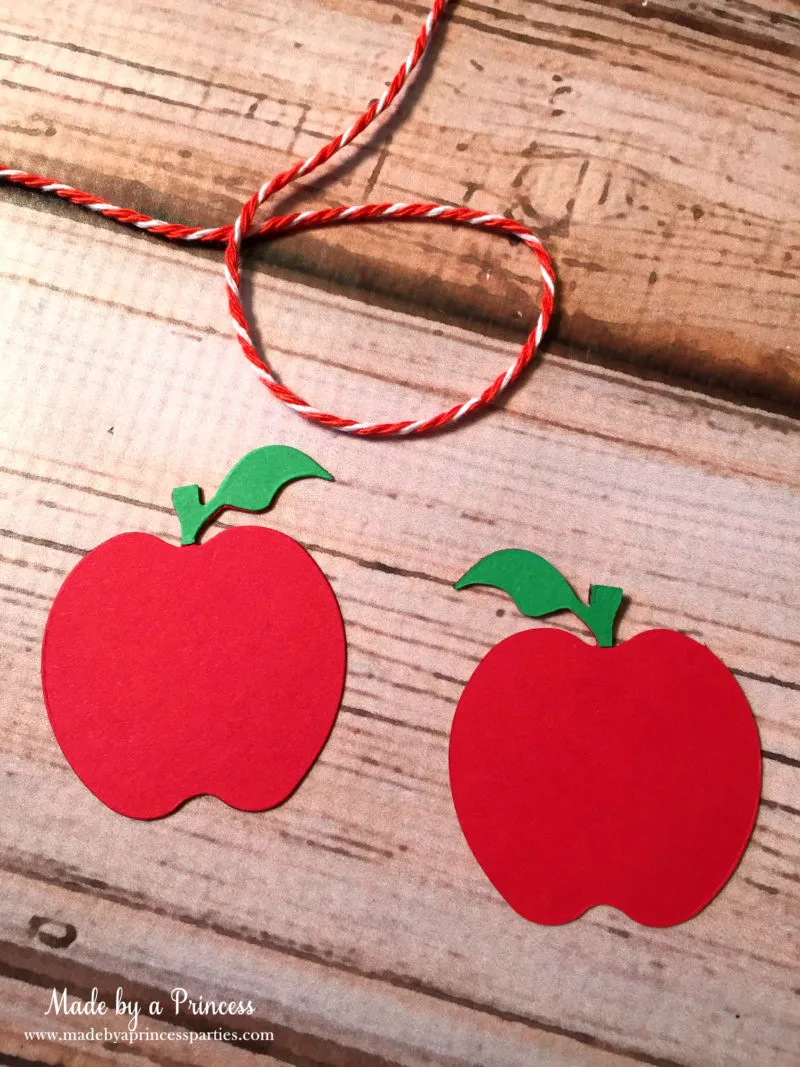 Glue your twine in place and then place the other apple on top like a sandwich.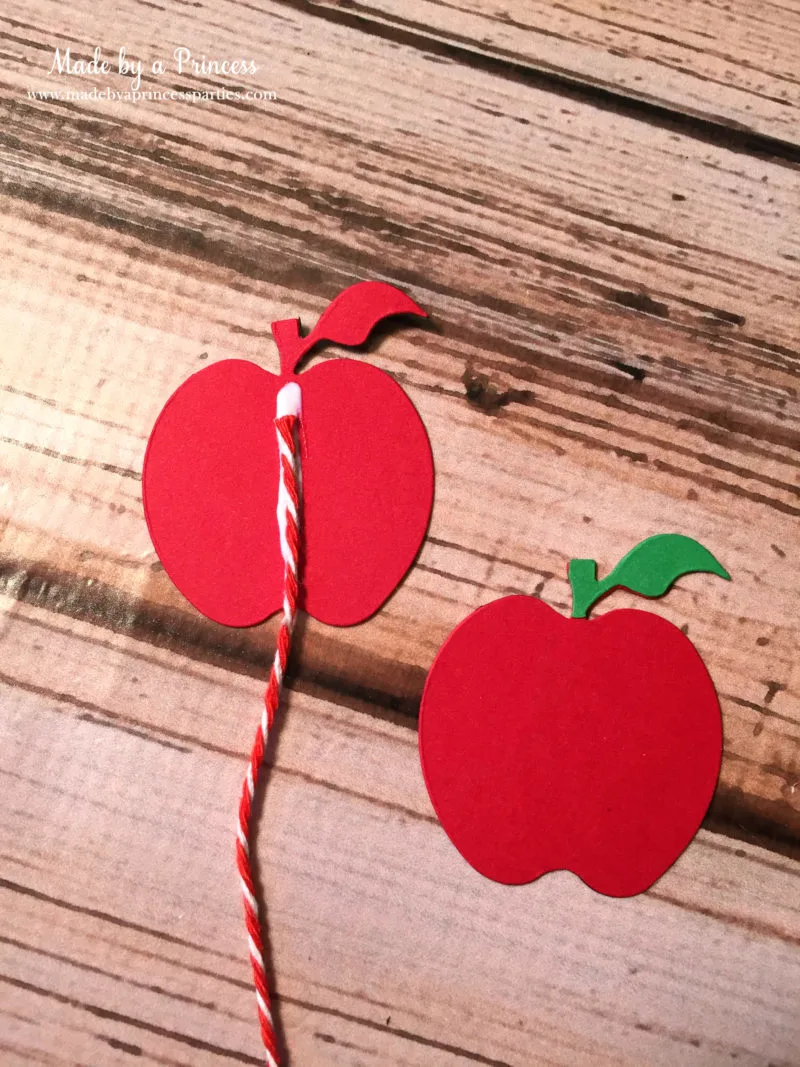 Glue the end of your twine to the inside of a pencil and then glue the other pencil on top and let dry. If you have a laminator or even laminating sheets I would suggest laminating your bookmark so it will last longer.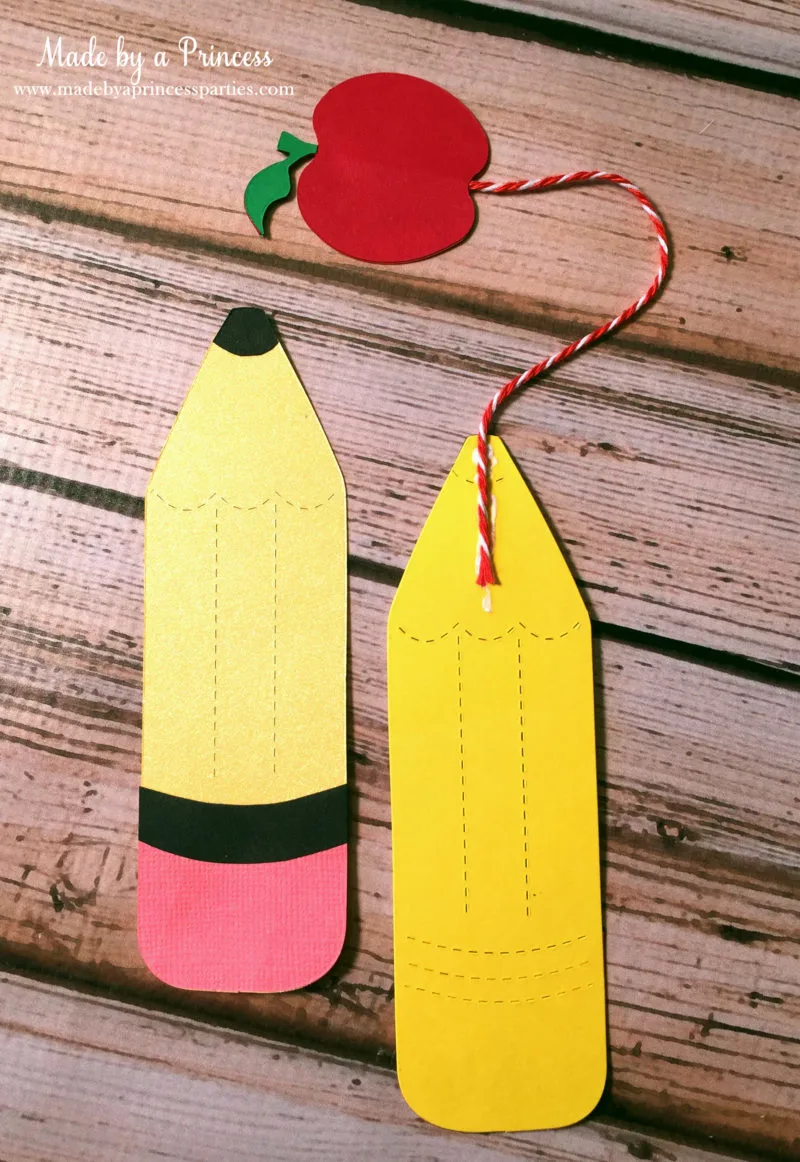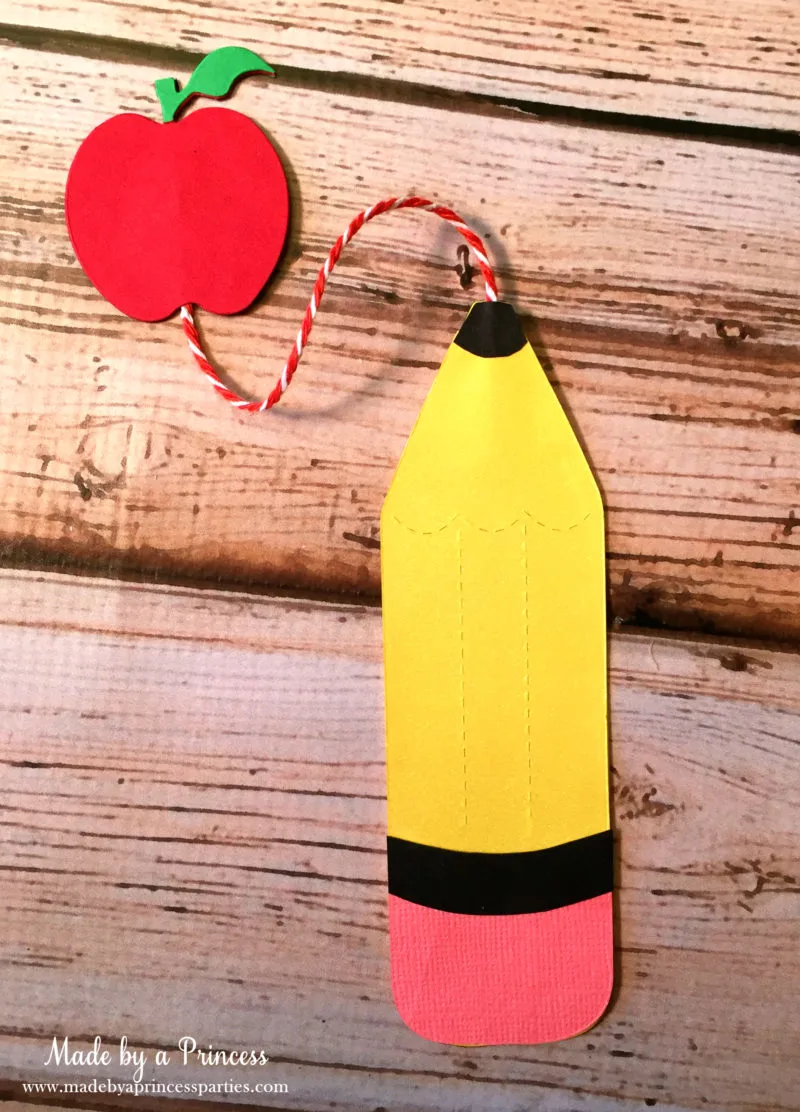 Now you're ready to get reading!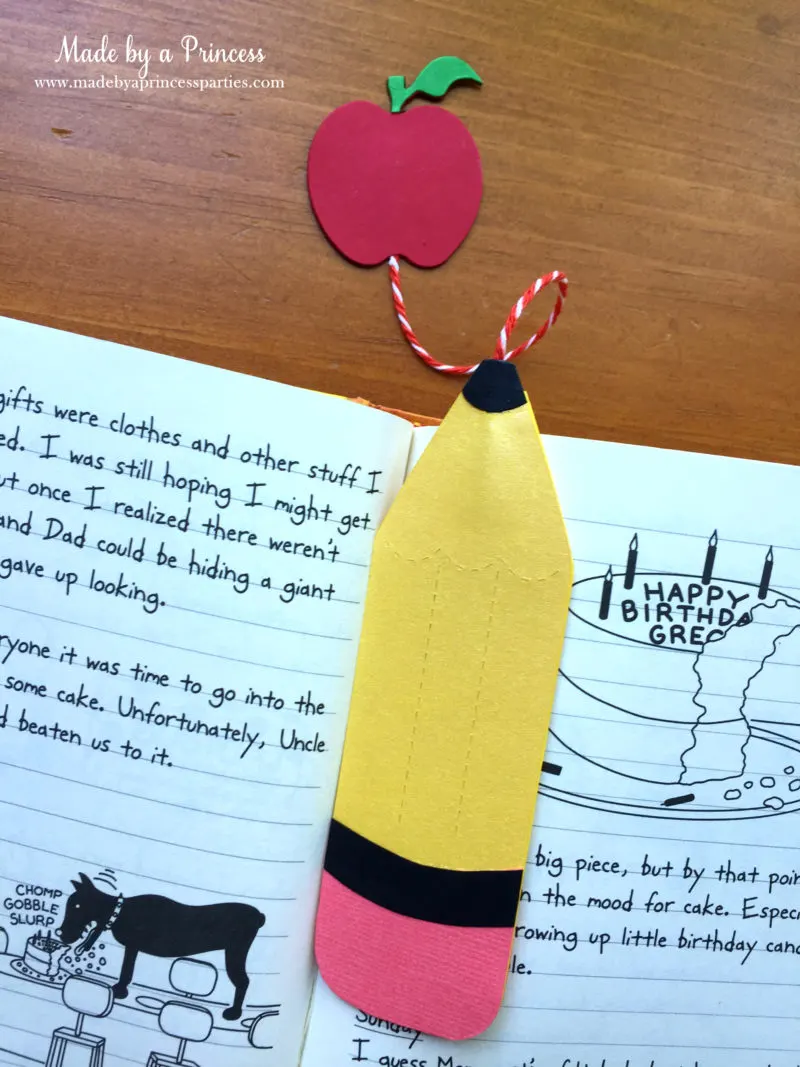 I hope you liked my How to Make Your Own Back to School Bookmarks and wish you and your kids a happy start to the school year!
Happy Crafting!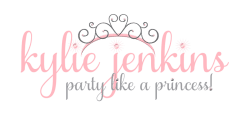 My supply list: