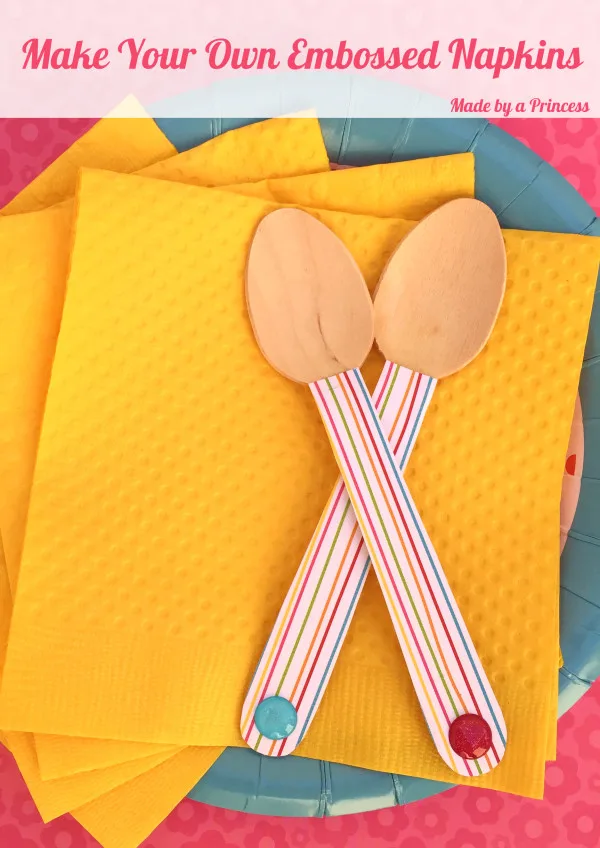 Yesterday I discovered something so fun…embossed napkins! I was playing around with these Sizzix embossing folders by Doodlebug in Dots & Tiny Flowers and was thinking how fun it would be to have matching napkins for my upcoming ice cream social. These are the easiest things to make and really adds a custom element to your parties.
All you need for this project is a Sizzix machine, I have a Big Shot, cocktail napkins, and an embossing folder. I used the Doodlebug Dots & Tiny Flowers but you can use whatever you like. How cute would these Woodgrain ones be for a rustic wedding?!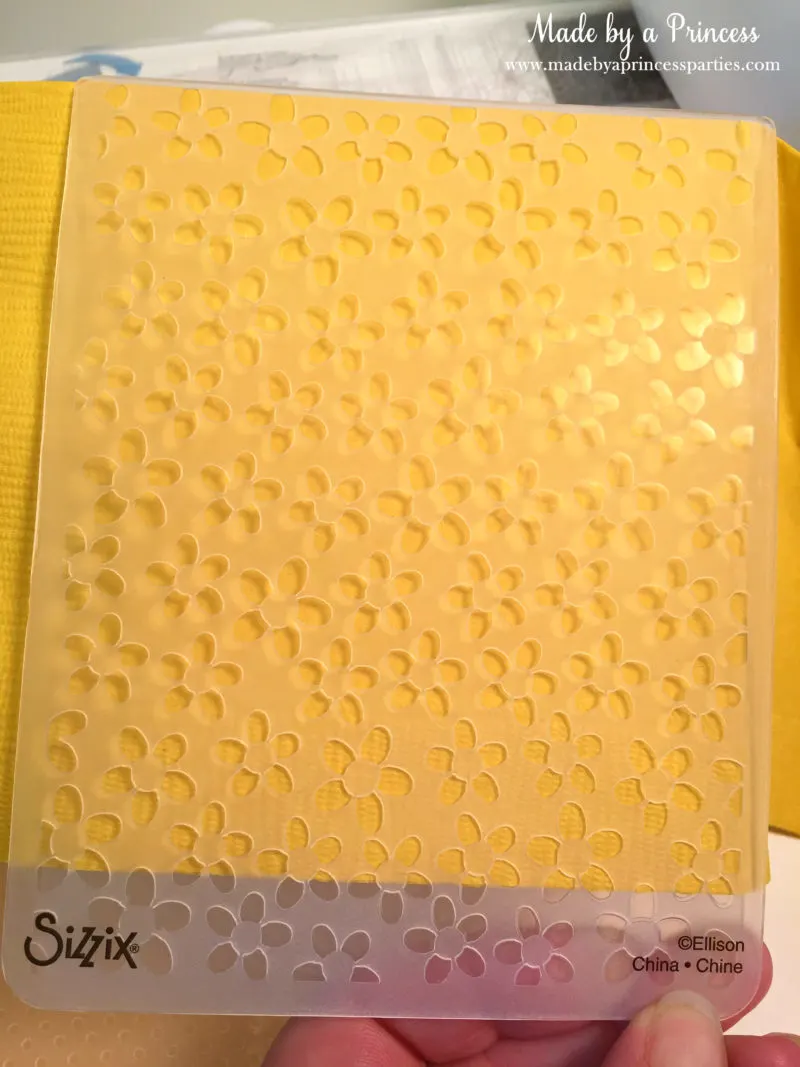 All you need to do is line up the folder with the top edge (where the fold is) and close the folder. Using the sandwich method (Extended platform, Cutting Pad, embossed folder with napkin, and Cutting Pad) roll your platform through your machine.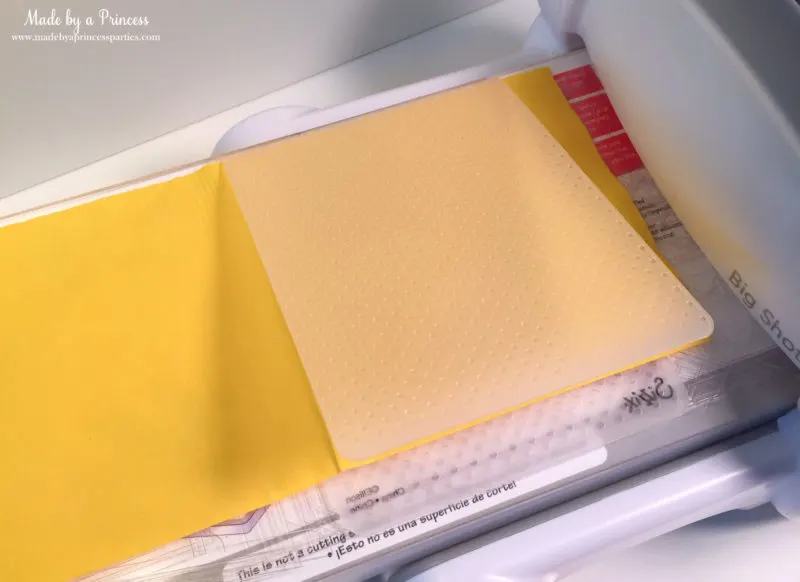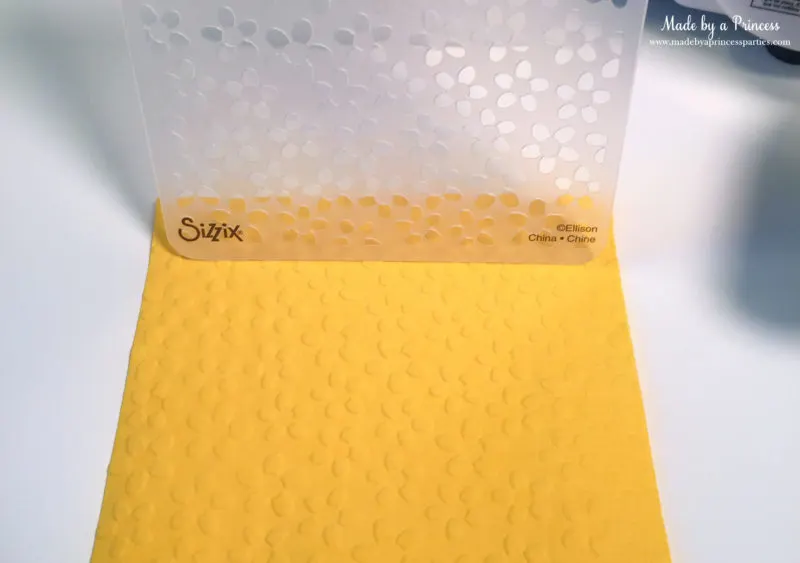 Ta da! That's it! So so easy and so so cute!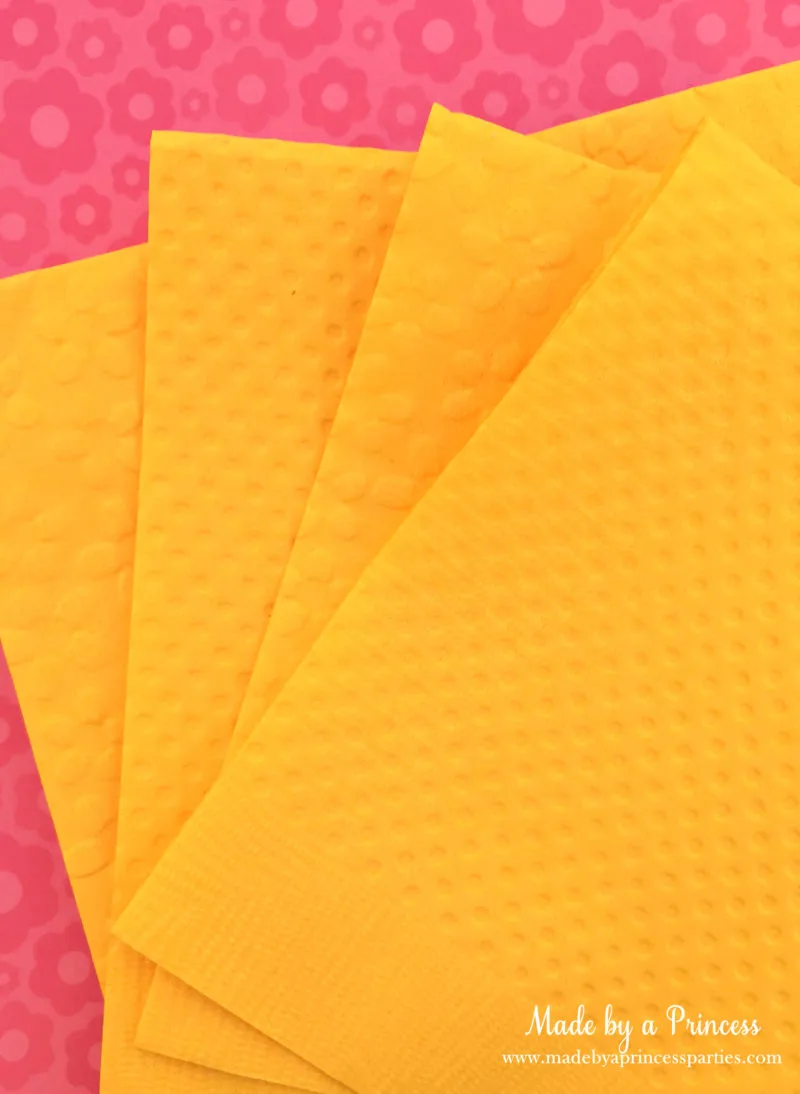 I'll be sharing my ice cream social ideas with Sizzix and Doodlebug next month and will definitely be using these! I hope you enjoyed my Make Your Own Embossed Napkins tutorial.
What would you make?!
Happy Crafting!