This post sponsored by Cost Plus World Market. All opinions are my own.
Come celebrate National Llama Day with me and Cost Plus World Market!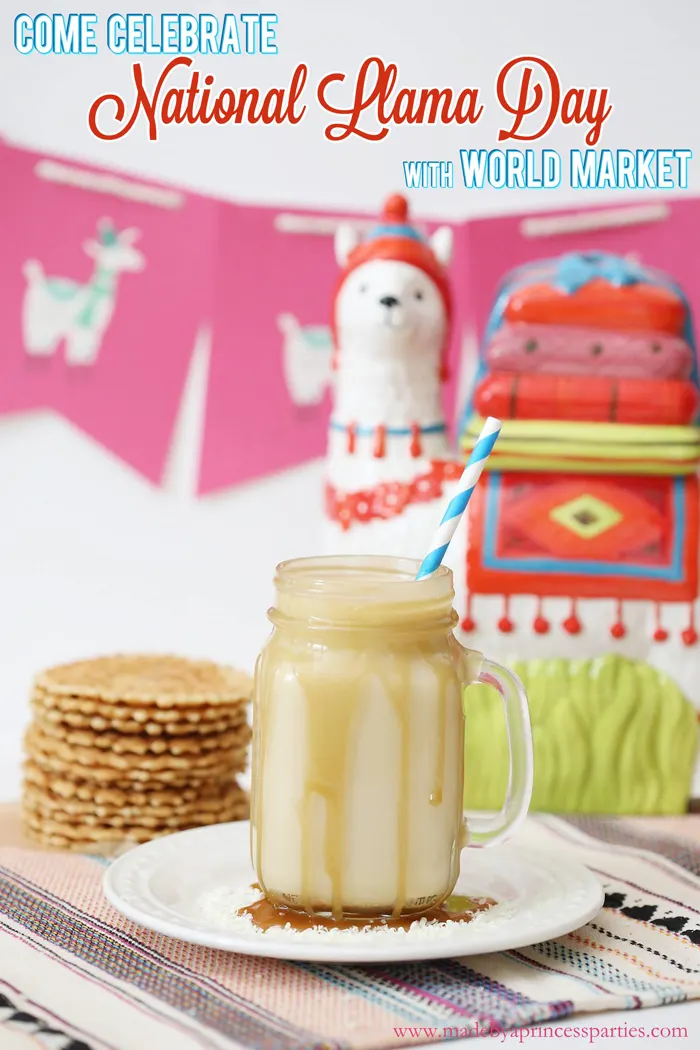 December 9th is National Llama Day and World Market is celebrating in a BIG way! I'll be at my local Escondido World Market store serving up some decadent white chocolate cocoa. This National Llama Day World Market Event is going to be so fun! Stop in for a drink and a chance to win come great PRIZES!
I have to admit, I've never celebrated a National Llama Day. I actually didn't even know this was a thing until a few months ago. I didn't a little research and found out that it started in Canada in 1932. The celebrations last from sunrise to sunset so be ready to #partylikeallama all day long! If you really want to embrace the spirit of the day you could dress as a llama, carve llama shaped butter statues, sing llama songs, play traditional "llama like" games, and break a llama pinata.
In place of mistletoe you could put a small piece of llama fur and sneak a smooch from your honey or send your love a Llamatine (much like a valentine) and include a piece of candy shaped like a llama. I'm a sucker for a cute punny valentine so I made a few to give to my honey (you can download them for free below).
If you really want to get into it you could dress up like a llama, the more elaborate your costume the better, and pass out gifts to the kids. Oh the catch here is that you have to grant their happiest Llama Day wishes. This is really sweet actually and one I am going to do for my own kids. I even made some "Llama Wishes" cards for them to fill out (you can download them for free below).
For dinner you could go all out and serve a partridge stuffed with okra, clover, and some secret family spices. After dinner children dressed like llamas could go door to door asking for llama treats. Apparently, if your neighbors have nothing to give you're supposed to leave a live llama on their lawn to show your displeasure at having not received any treats.
If dressing up like a llama isn't your thing and you're not into serving stuffed partridge I have the perfect alternative for you. Celebrate National Llama Day on Saturday, December 9th with a celebratory white chocolate cocoa. This amazing Llama Dulce de Leche White Hot Chocolate beverage was created by Vanessa Coppola of seevanessacraft.com.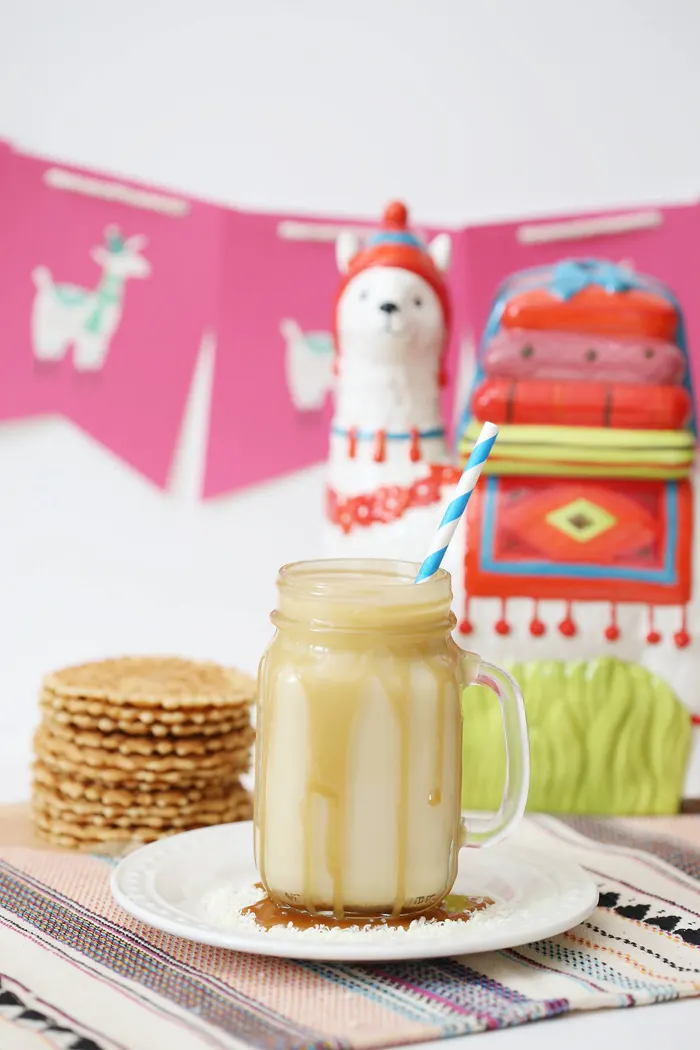 I hope to see you at our National Llama Day World Market Event! If you need some gift ideas before you come I've rounded up some of my top llama picks this season: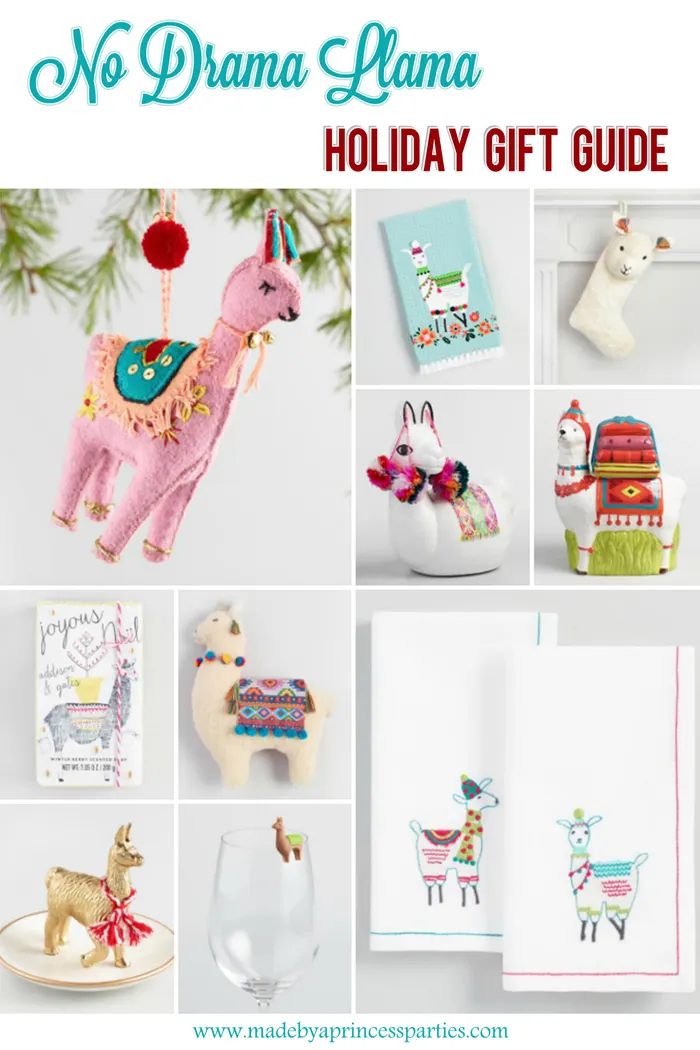 Don't forget to download your Llamatines & Llama Wishes printables below.