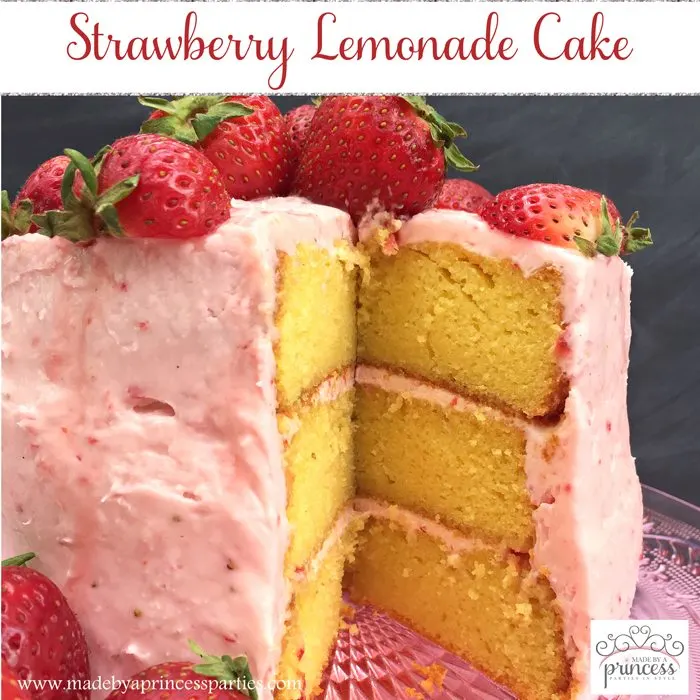 Here in California we can get strawberries pretty much year round but they are definitely best in the summer. We go through a lot of strawberries in this house. Uh-lot! One of our favorite summertime desserts growing up was dipping strawberries in a mix of sour cream and brown sugar. It's actually really good. When Wayfair asked me to be a part of their Cake Off I knew that I would have to combine two things my kids love…strawberries and lemon. Also, since May is National Strawberry Month it just seemed like the perfect time to make my Strawberry Lemonade Cake with Cream Cheese Frosting. Enjoy!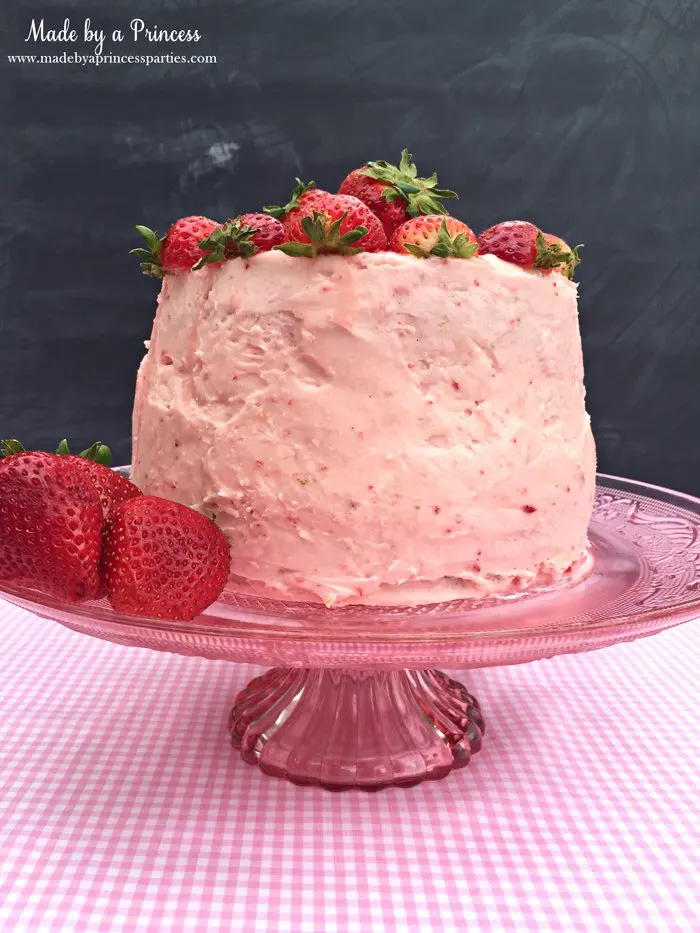 I have to tell you right up front here…I'm gonna need some help after you've read my recipe. I'm going to need you to pin, comment, share, and like the heck out of this post cuz I want my friends at Wayfair to know you really really like my stuff (or are at least willing to help a girl out here!). This cake is really yummy and if you've tried my recipes before you know I've never steered you wrong. Somehow I ended up with (4) 6″ round cake pans which I found at the very back of one of my cabinets so I thought what the heck, lets just go with a three tiered 6″ cake today! I know a certain little preschooler who is going to think this was made just for her 🙂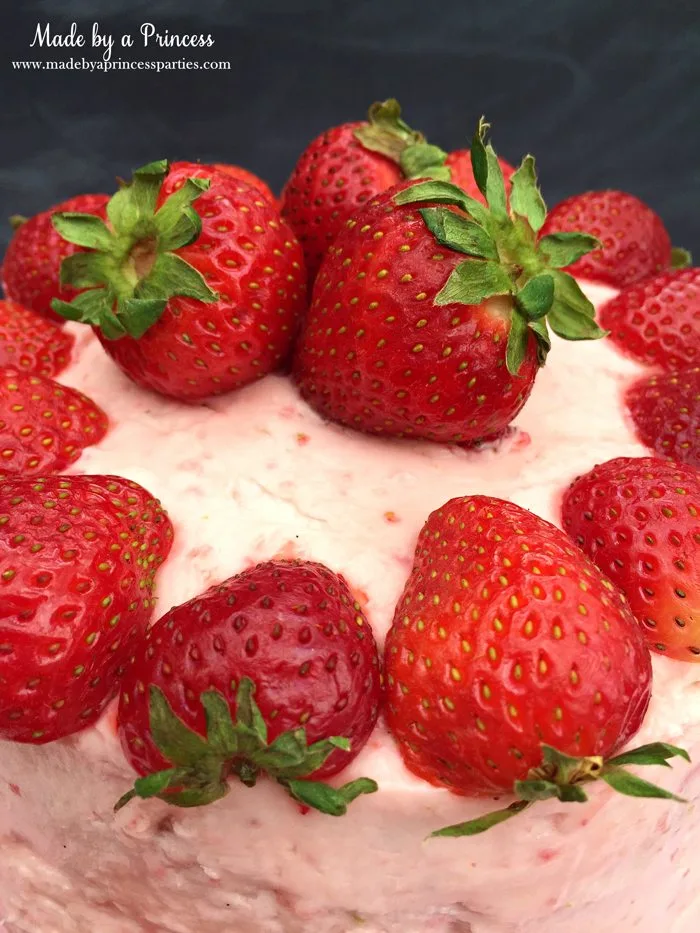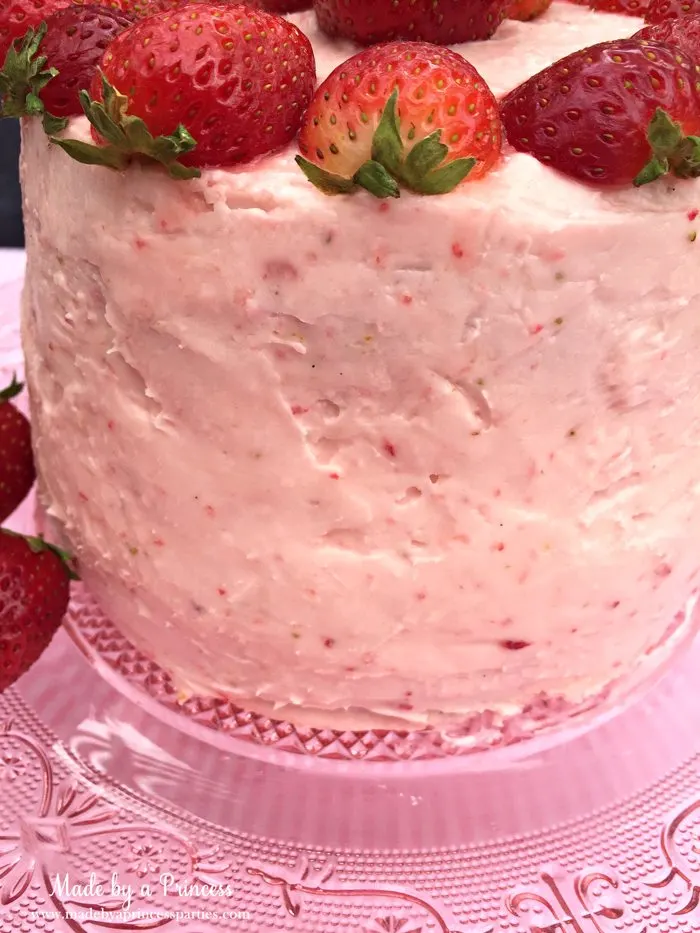 In addition to all things pink I have a thing for cake stands and have my eye on several new ones on the Wayfair website…can you guess which ones? Help me decide!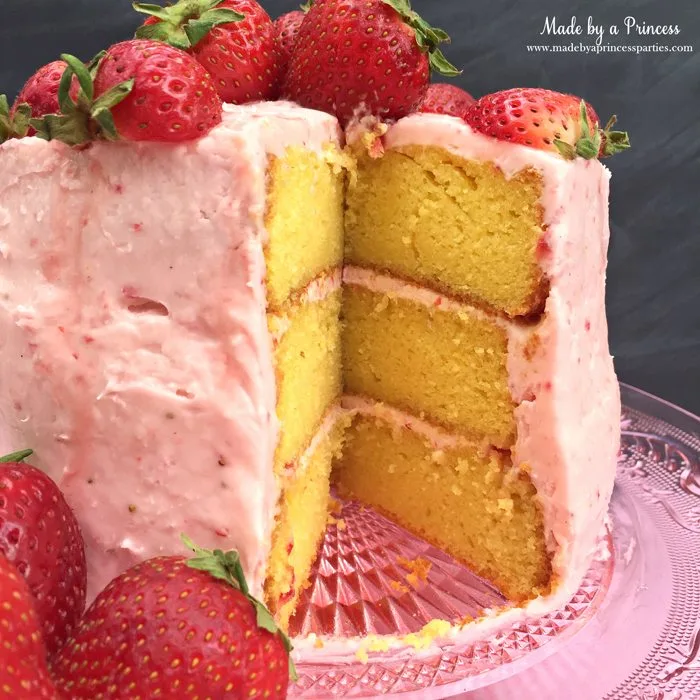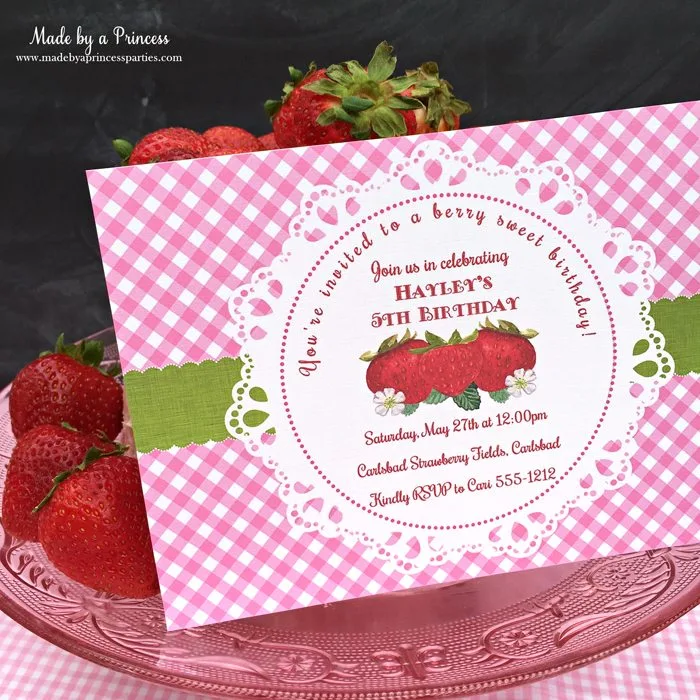 So what do you think? Now that I've teased you with this sweet summer treat you're going to have to try it out right? Right now as we speak my hubby has chicken on the grill, a full glass of champagne waiting for me, my daughter is practicing her Memorial Day performance, and my son is studying for his finals but everyone is telling me to hurry up and write this post so they can have a bite of this cake! I hope you enjoy this Strawberry Lemonade Cake Cream Cheese Frosting as much as we do! Happy Summer! Please oh pretty please comment, pin, like, & share…help me win 🙂