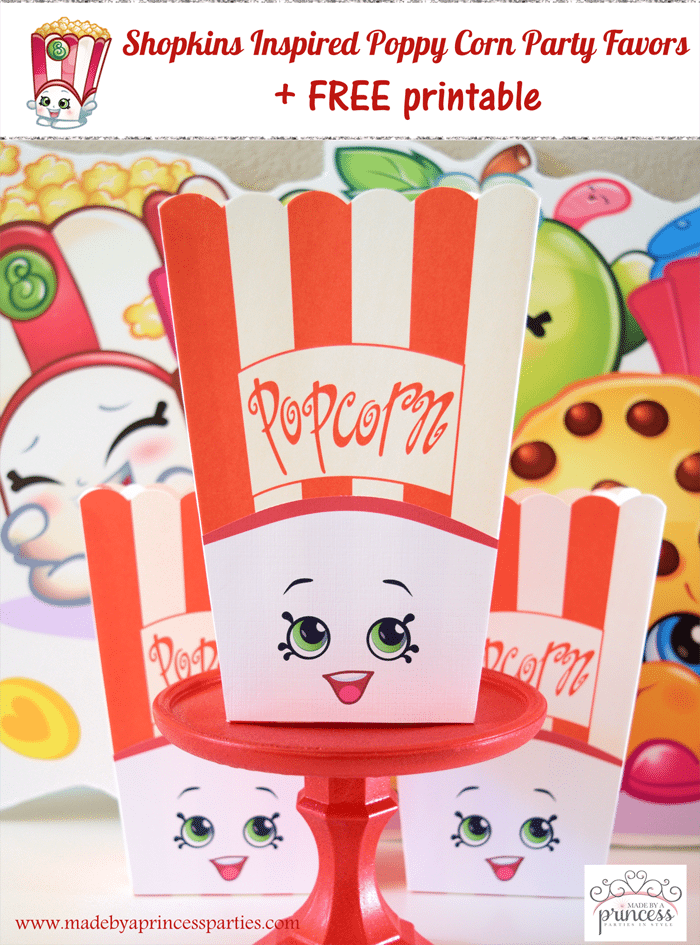 Poppy Corn is probably one of the most recognizable and beloved Shopkins characters. She's always smiling, loves the movies, can really pop til she drops, and is always on the hunt for a good bargain. As far as Shopkins go she's pretty much a must have at a Shopkins themed party! This Shopkins Inspired Poppy Corn Party Favor is really easy to recreate…click the link below to find out how.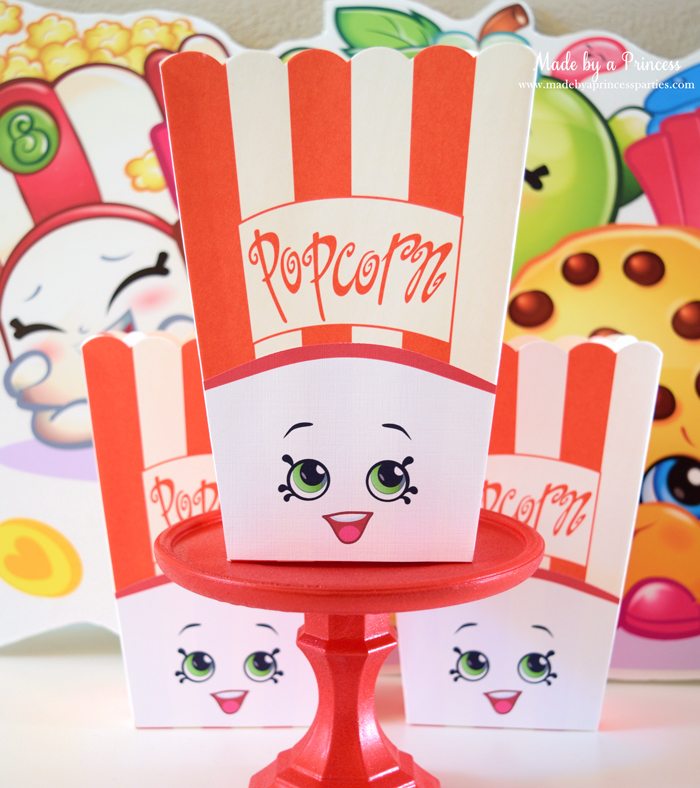 Who doesn't love popcorn at a birthday party?! I actually quite a few different popcorn recipes here on my site because I think it's a great party snack. I ordered some of these classic looking popcorn boxes on the Birthday in a Box website and then created a set of Poppy Corn faces that you can download for free. Click on the image below to download and print. I used heavy cardstock, which I recommend, but you can use heavy paper. Cut along the black and red lines and use your popcorn box to trace the exact dimensions then cut again. I designed this Shopkins Inspired Poppy Corn Party Favor printable to be more versatile. (I see that they no longer sell the exact same ones I used but the popcorn boxes they offer would probably work.
Check out my Kylie Cone Sipper Cup + FREE Printable post as well.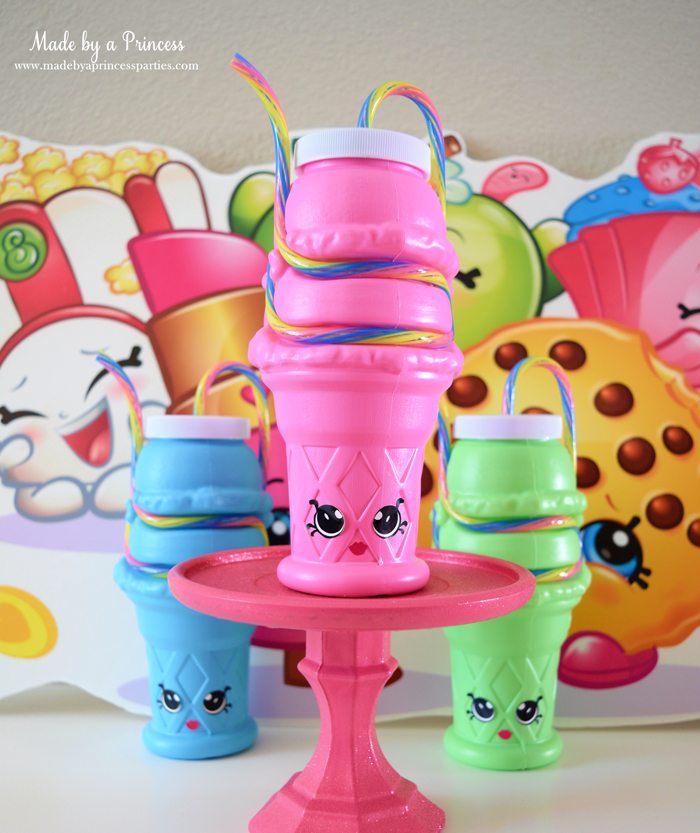 Want to create Miss Pressy? I'm going to show you how…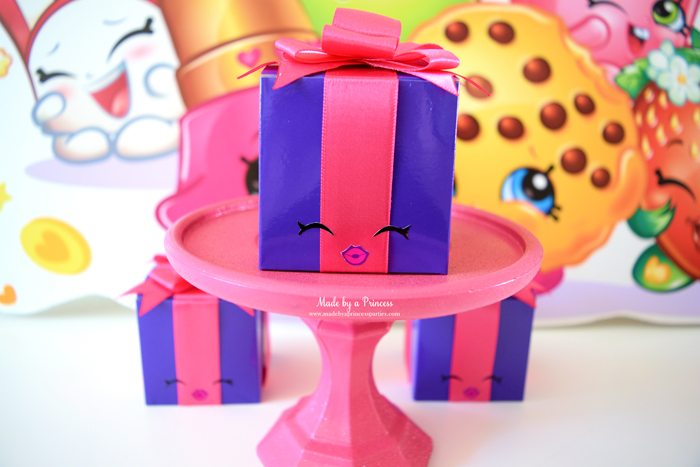 I've got Smarty Phone printables for you too…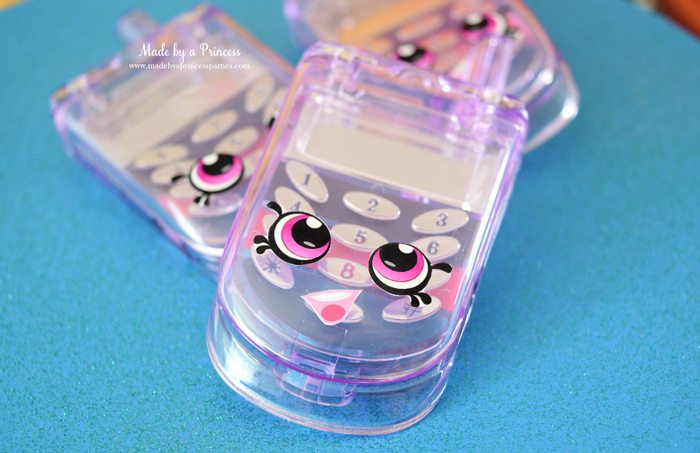 Don't forget Ice Cream Dream…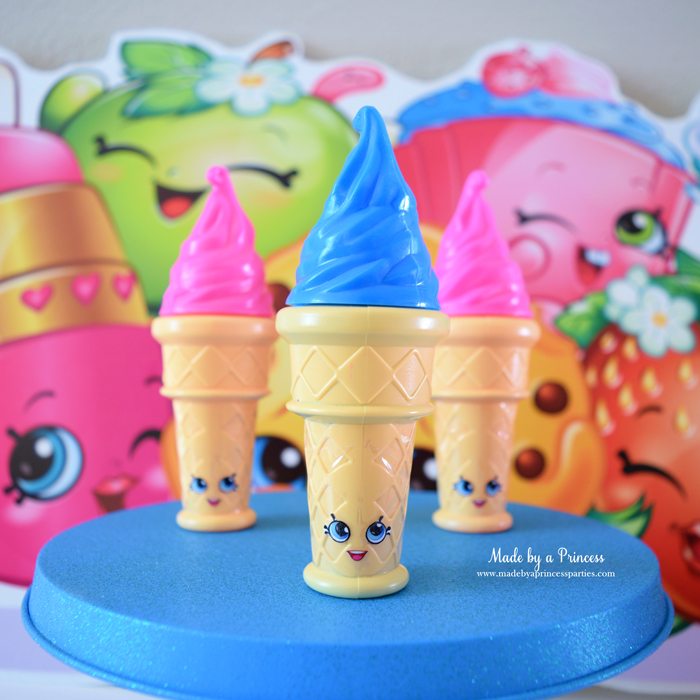 Happy Crafting!
Suggested Additional Party Supplies: