This post sponsored by World Market. All opinions are my own.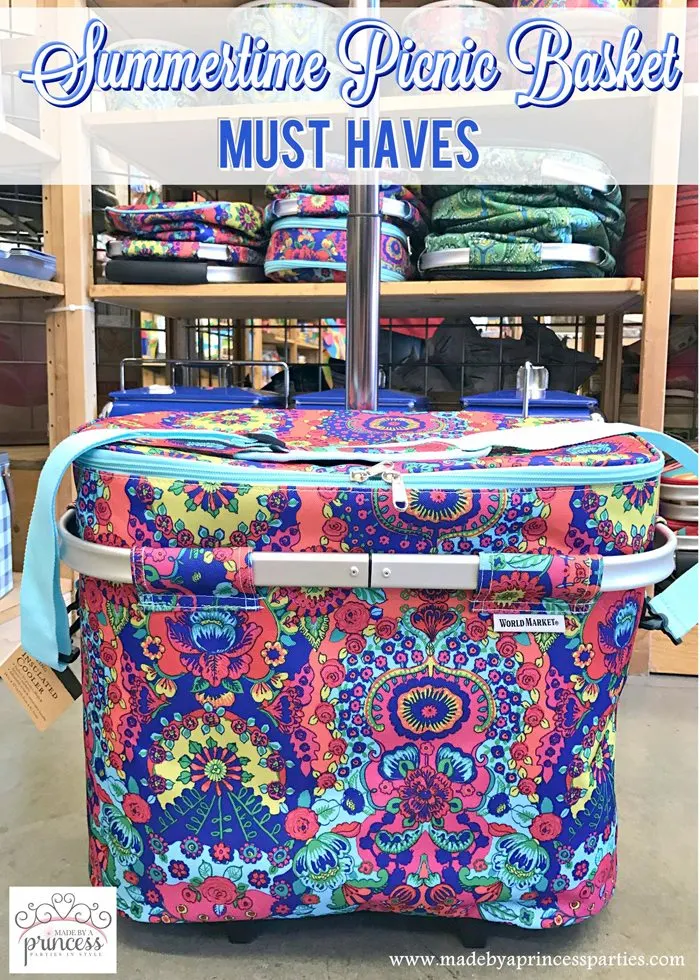 School is almost out and that means the unofficial start of summer in most houses. We are starting our summertime festivities a little early this weekend with the arrival of my best friend tonight. I stopped into my local World Market this afternoon and picked up some Summertime Picnic Basket Must Haves and can't wait to show my BFF what I have in store for us!
I had fun shopping at my local store in Oceanside, California, with my favorite store associate, Luis, today. He always know what I like and just where to find it. I told him my BFF was coming into town, what we like to do, a rough idea of what we like to eat and drink and he did the rest. He picked out this super cute cooler and then walked me around the store to fill it up.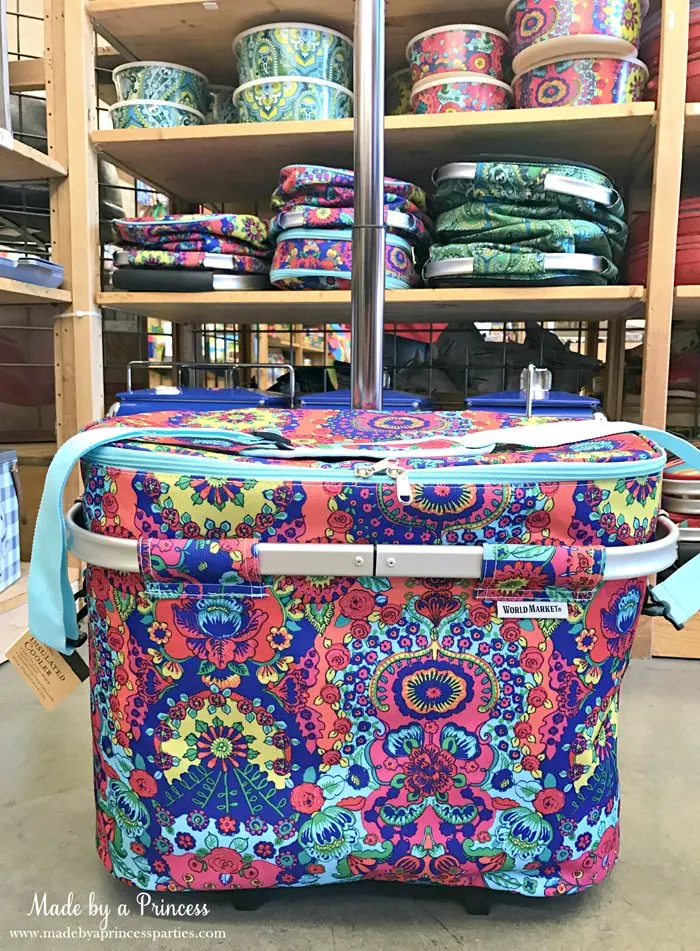 You can find this cute one online but your better off heading to your local store because if you get there by the 29th one of the nice sales associates will hand you a 20% off coupon just like Luis did. It looks like this…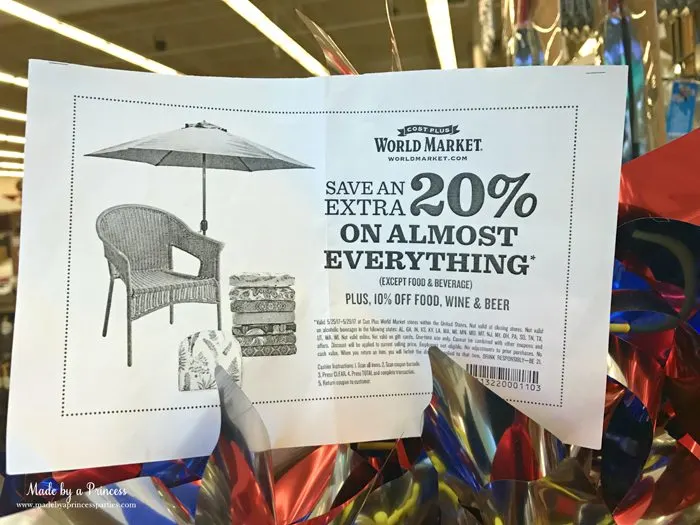 They do have other really cute coolers online like this Blue Retro Drink Cooler (which you can totally see in the background by the way) but you won't get the 20% off online. Just sayin'. So, back to shopping…
I think Beth and I might head down south to La Jolla Cove or Balboa Park so I want to make sure we have plenty of goodies to snack on. We started at the front at the Picnic Fixins display and stocked up on cheese, salame, and olives. Luis said the olives were really good and I trust his judgment so in the cooler they went.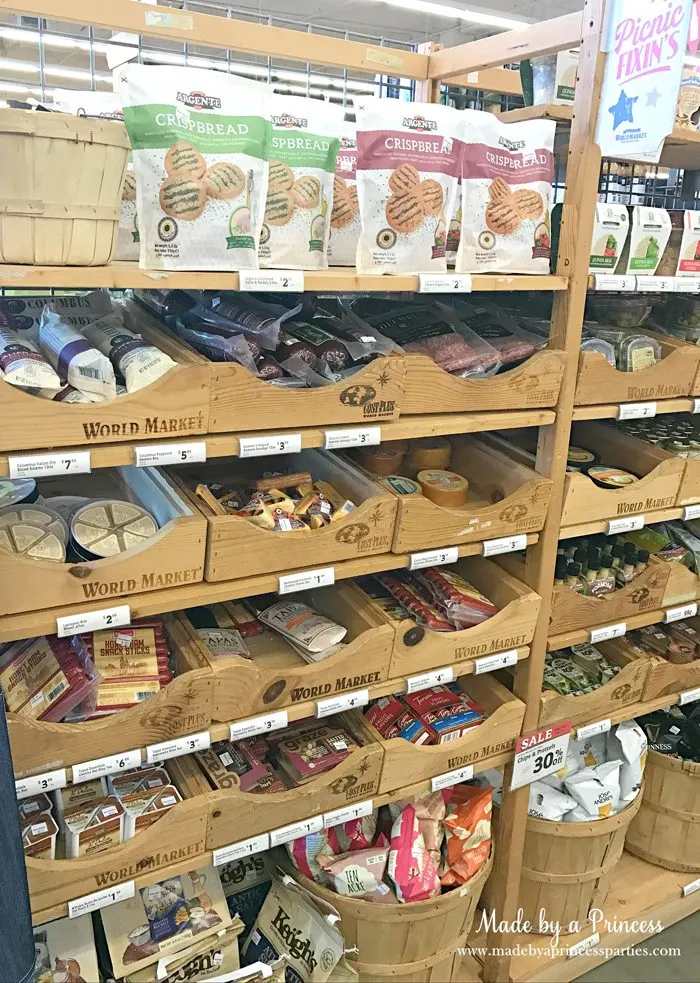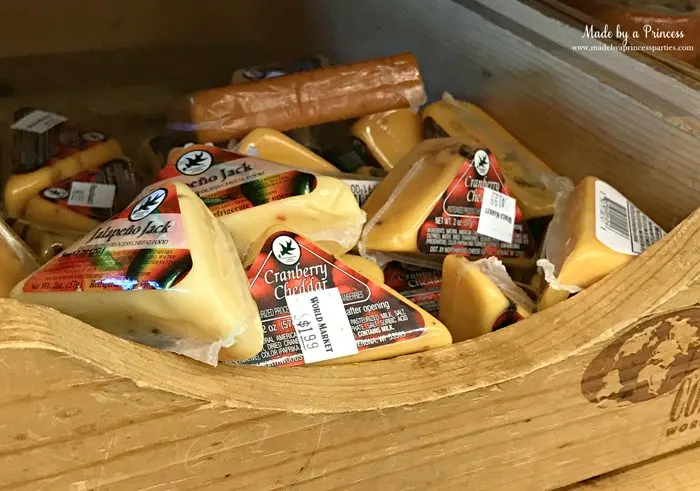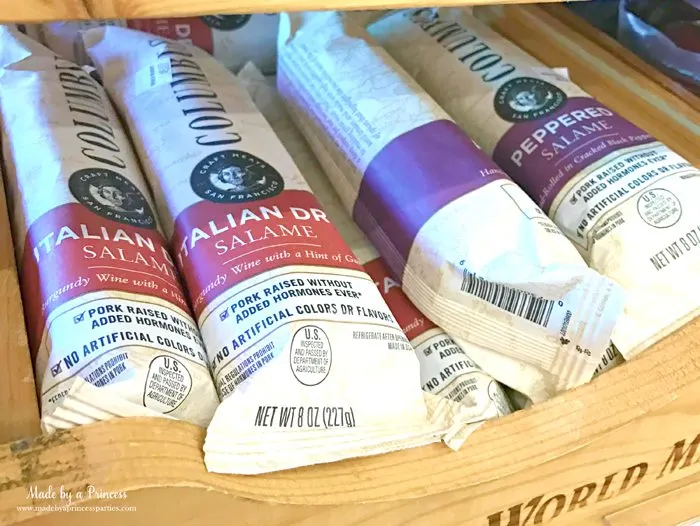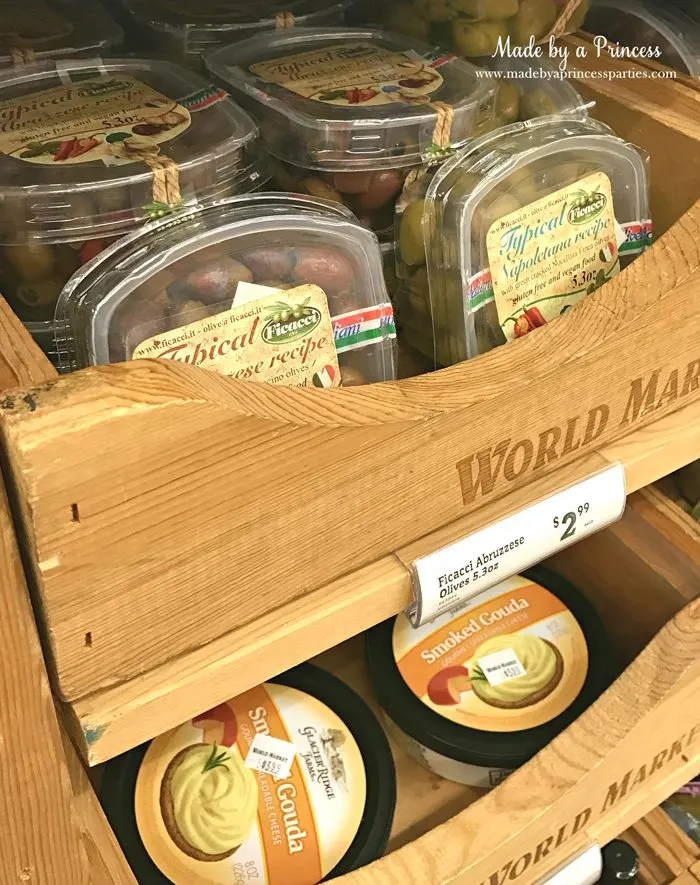 I adore Torani syrup and am a sucker for things in little packages. I am going to use these to make flavored wine spritzers. Some white wine, sparkling water, and flavored syrup…that's a refreshing picnic drink right there!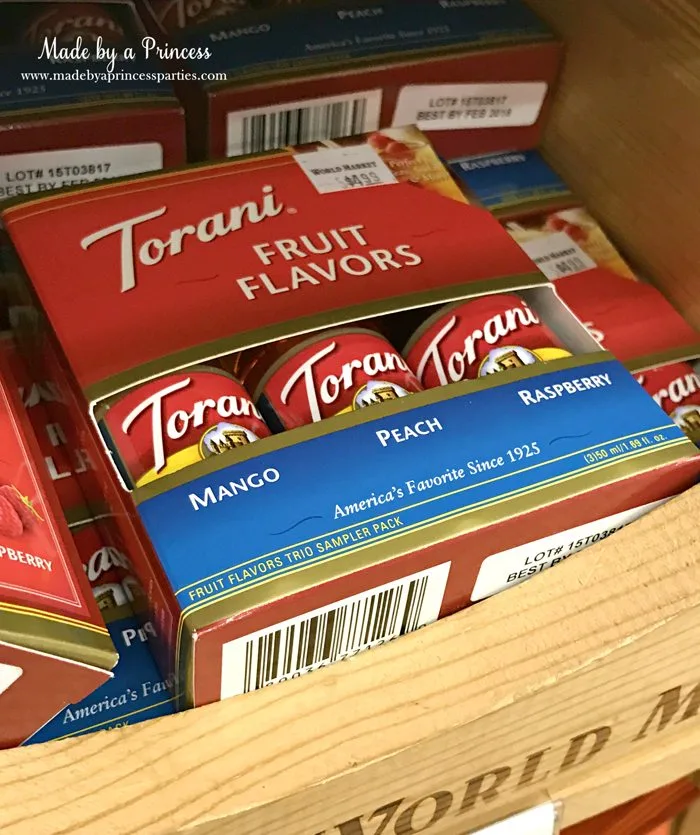 Isn't this all making you hungry? We also picked up some cute little bottles of wine which, I mean…love. They are too cute!
For $1.99? I'll take 6 please!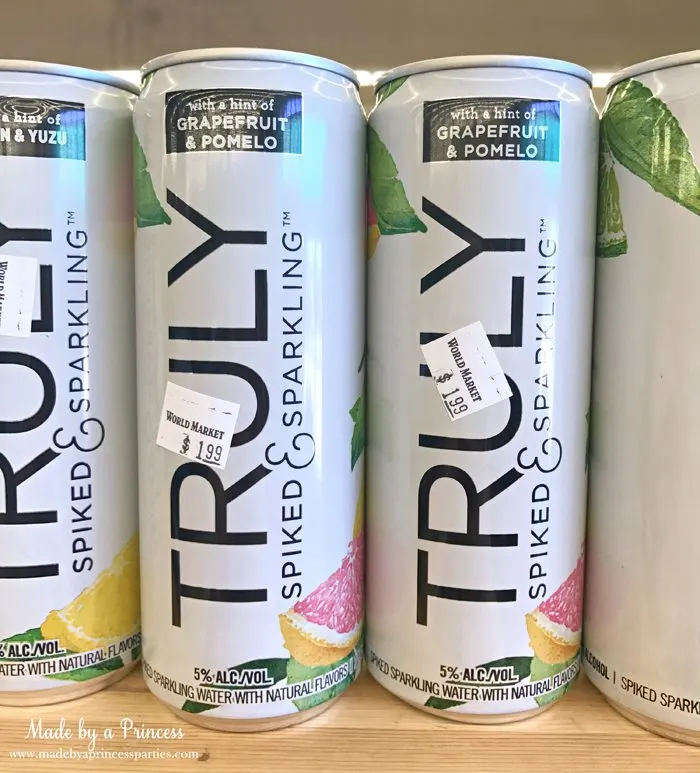 I love these Nano bottles because you don't even need a glass…it's built right in. You can only get these in the store too.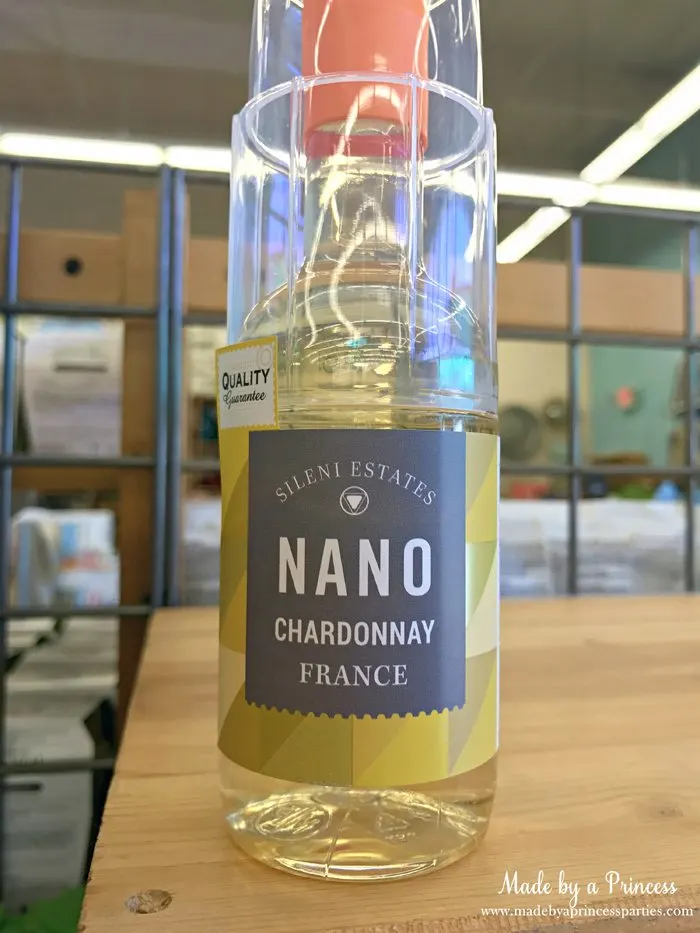 Of course I can't forget the champs! Outdoor entertaining always requires champagne, especially at a picnic with your bestie.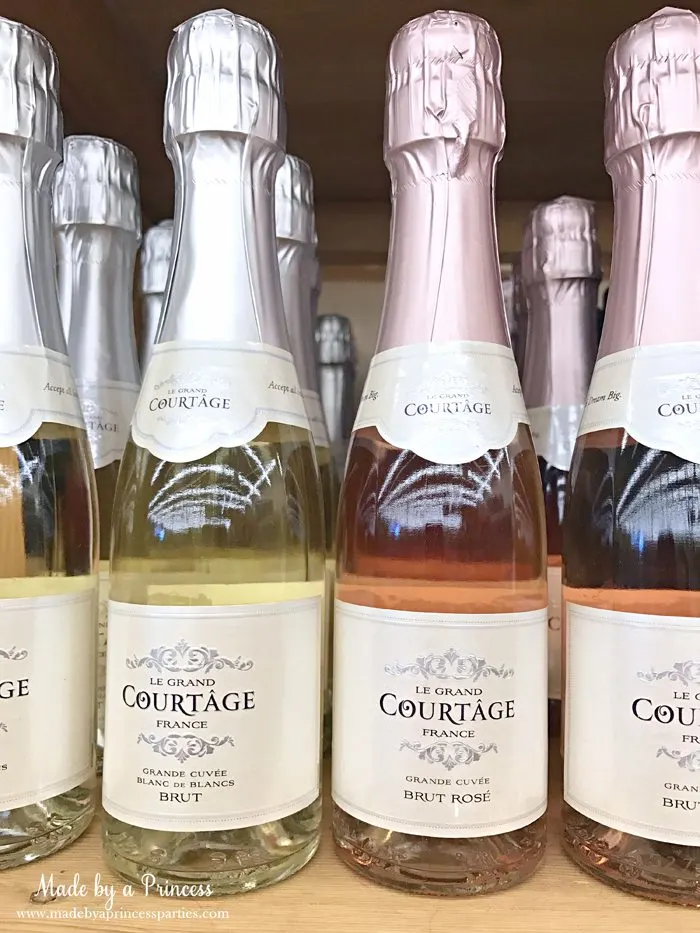 Once we loaded up on all the fun stuff at the front of the store he took me to towards the back, past all their lovely new outdoor furniture. I am going to have to go back another day because I saw some aqua bistro chairs I really must have.
The blanket! I am glad Luis reminded me about this! I really liked this one. It's really soft and will be perfect for bonfires this summer.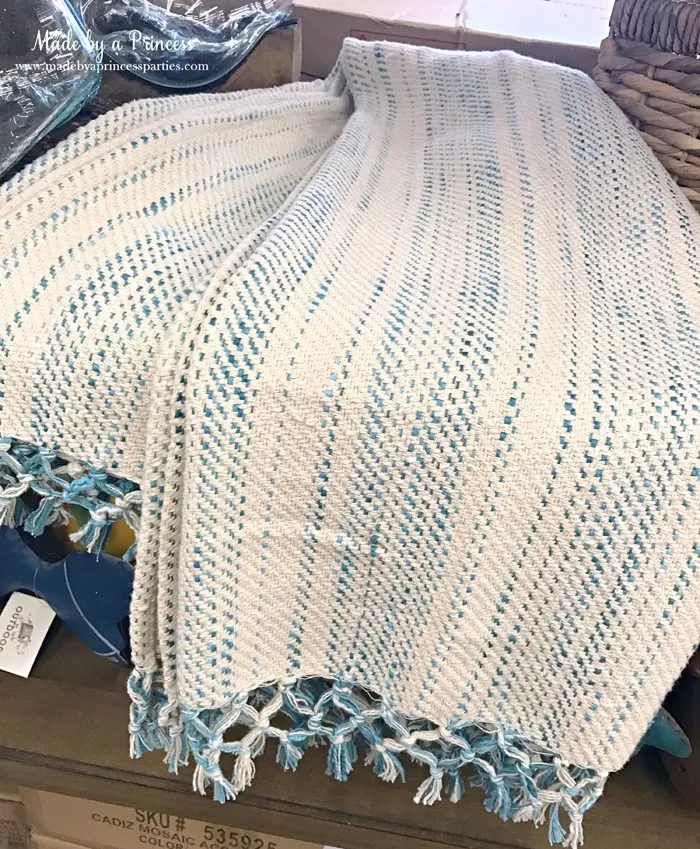 More snacks. We need just a few more snacks. Something sweet. I love kettle corn because it's the perfect mixture of salty and sweet. This will be just right!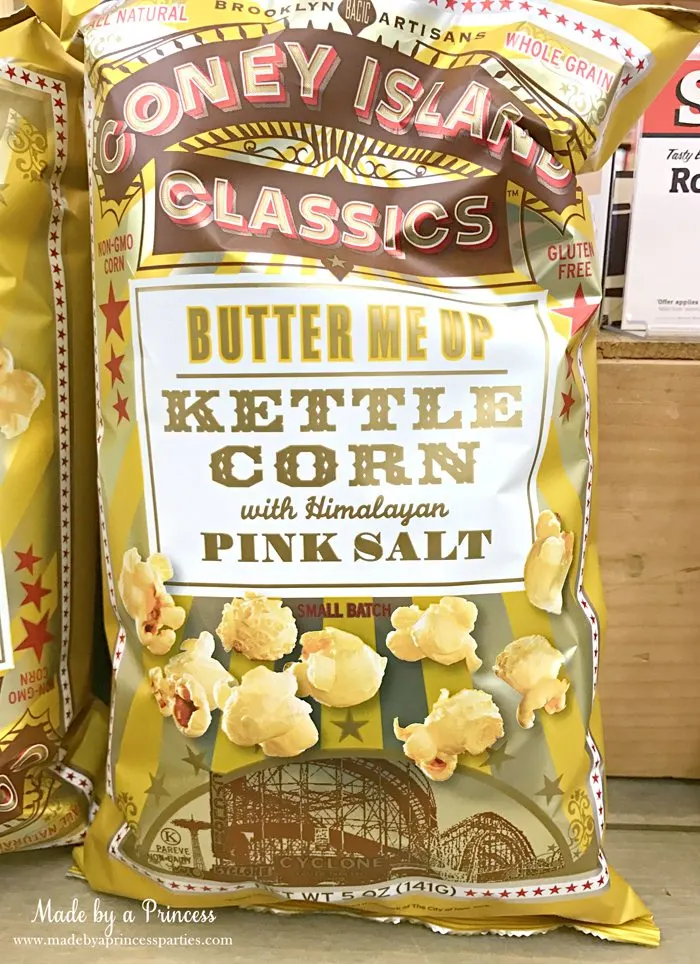 Oooooh this is fun! The salt water taffy instantly caught my eye. If you like soda you will love this display…Nostalgic Sodas Across the USA. I like the old timey candy too.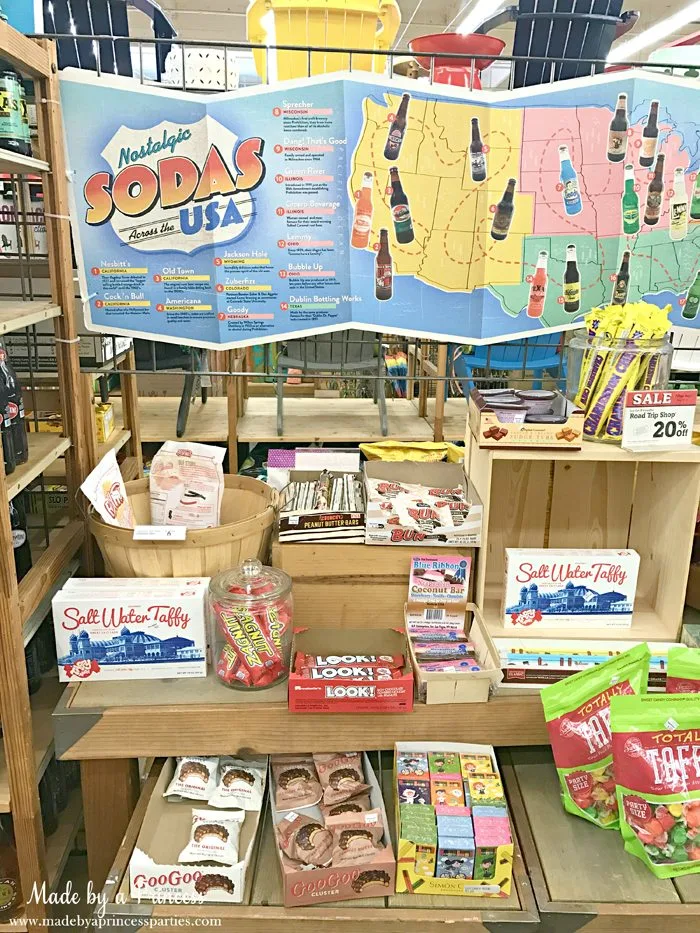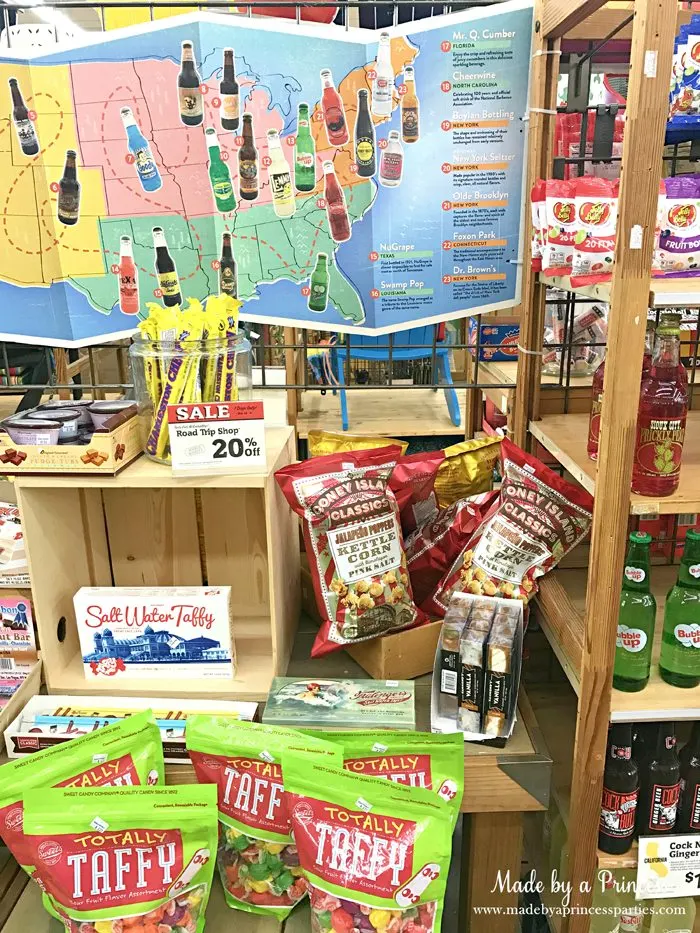 So, my cooler is full, now all I need is the bestie to show up. I thought I was all done until I saw this. Happy hour? Picnics don't last all day. We will eventually come back to the house. Let's think about this…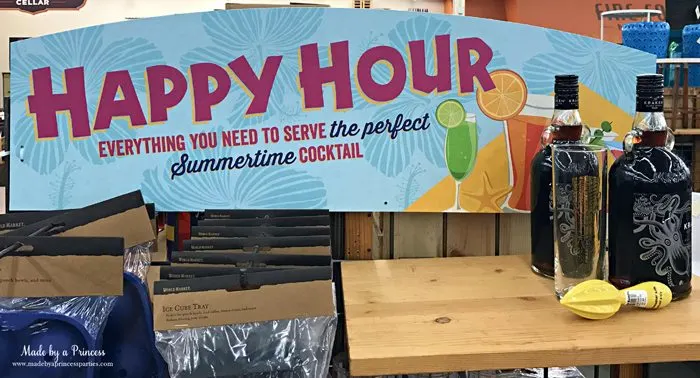 Jalapeno Pineapple? That's interesting.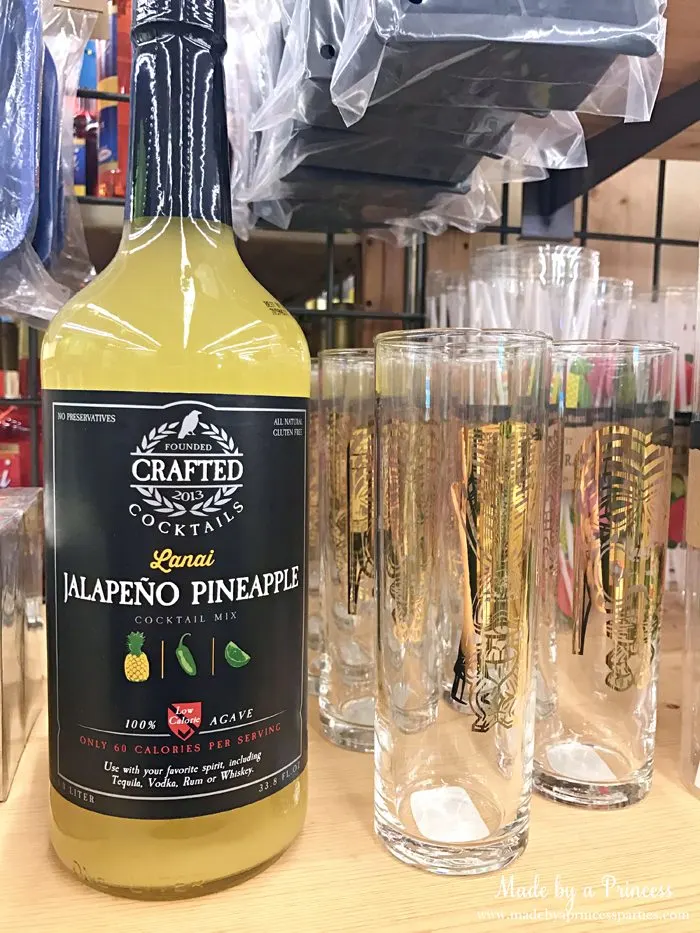 Mai Tai…now you're speaking my language. Done! I texted a picture of this bottle to my BFF from the parking and got a thumbs up. I think we are all set.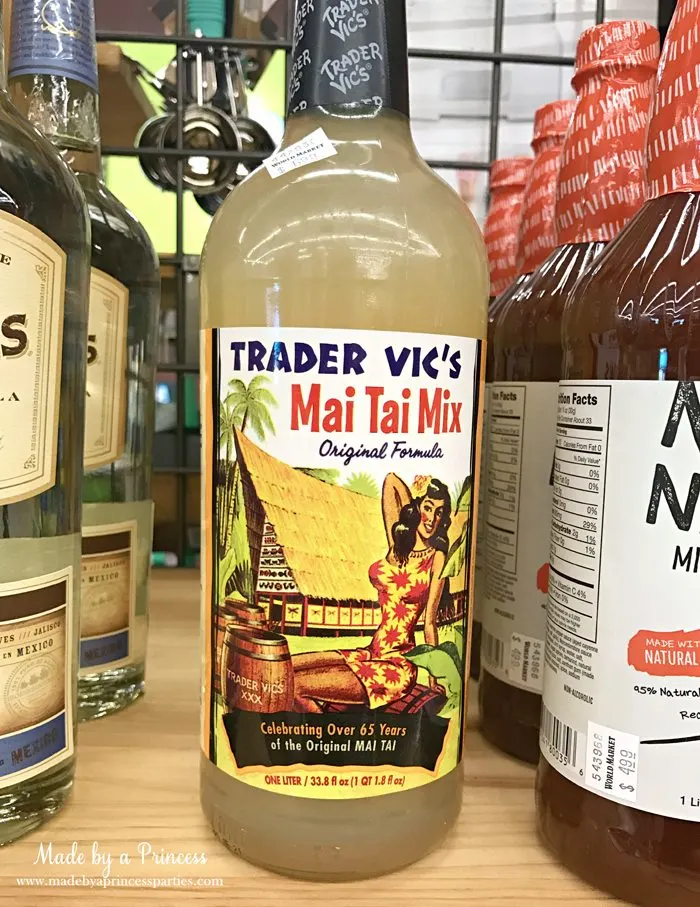 Thank you, Luis, for all your help today! I will be back next week so you can help me map out my backyard with all that new furniture I saw. Let's look over this handy dandy guide together, ok?
If you live near Oceanside, stop in and say hi to my friends there. They are really knowledgeable and helpful. Tell Luis Kylie says, "Rose all day." He'll know what I mean. 😉
Shop The Post: