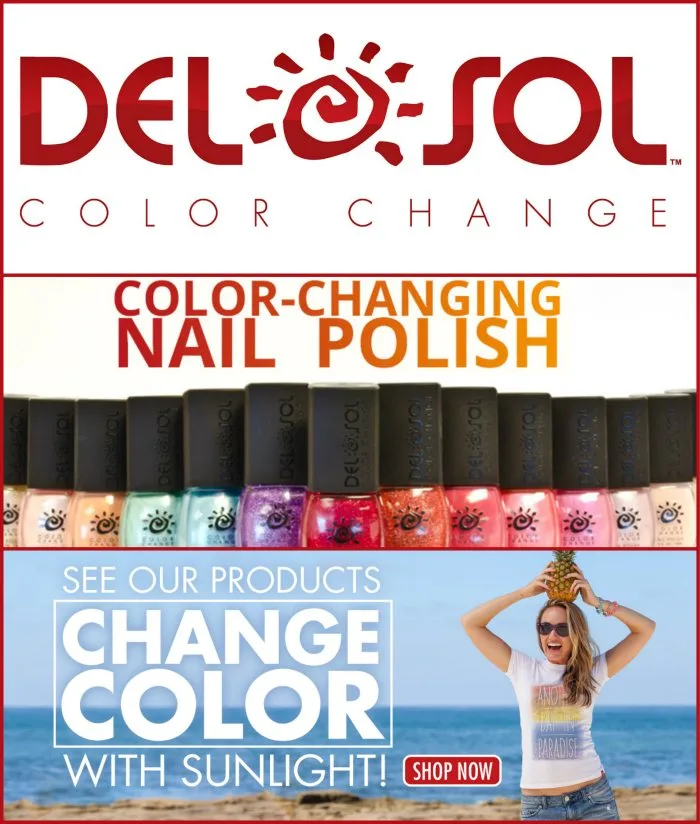 Do you get stuck trying to figure out what to give your husband or your teenagers? My husband tells me the same thing every year, "I don't need anything." That is not helpful at all! My son is 13 now and aside from gift cards and money there isn't much he needs or really wants (besides a Wii U and that's not happening!). I now have the perfect gift ideas for them! Del Sol makes color changing clothes and accessories. Yes! Color changing flip flops, clothes, sunglasses, hats, and even nail polish. Ok, the nail polish is for me but how cool is that?! I have found unique holiday gifts for dads and teens that don't stink…I'm pretty excited!
These color changing flip flops are perfect. I live in Sunny San Diego and we pretty much wear flip flops and sandals all year long. Check two things off my Christmas list for the guys…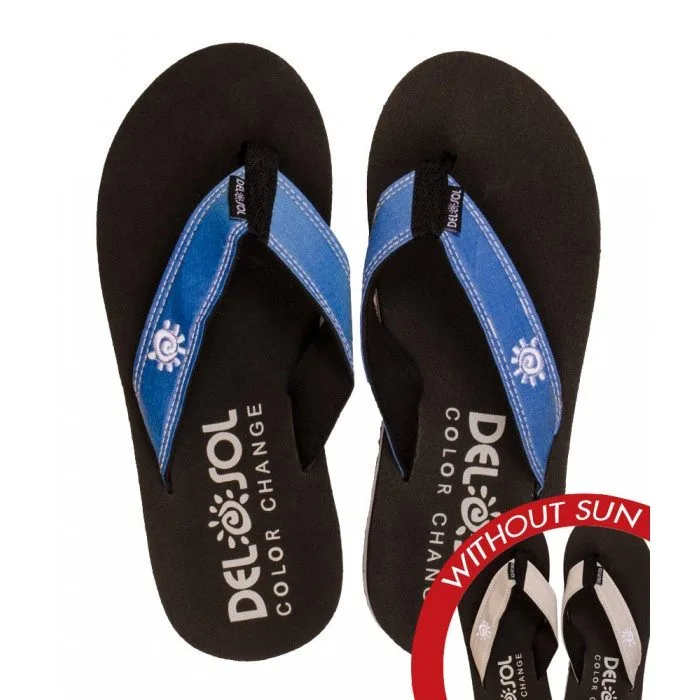 They also have a nice selection of sunglasses. Great timing for my guys since my son's got smashed on Halloween and my husband hasn't had a new pair in years. Two more checked off the list…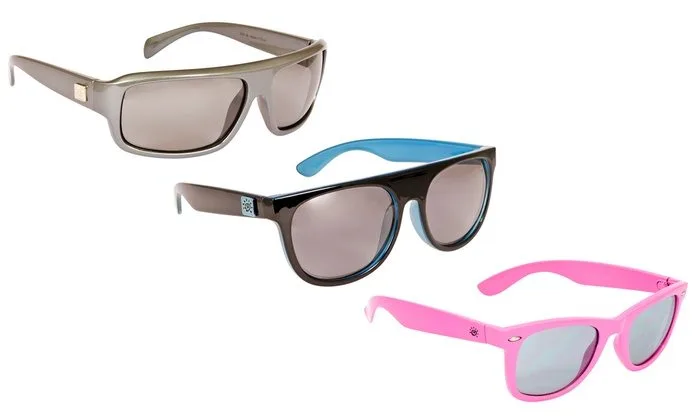 I just think it's pretty cool that this stuff changes in the sunlight! I think I might get the Bejeweled Butterfly one for me. Both guys will also be getting new hats!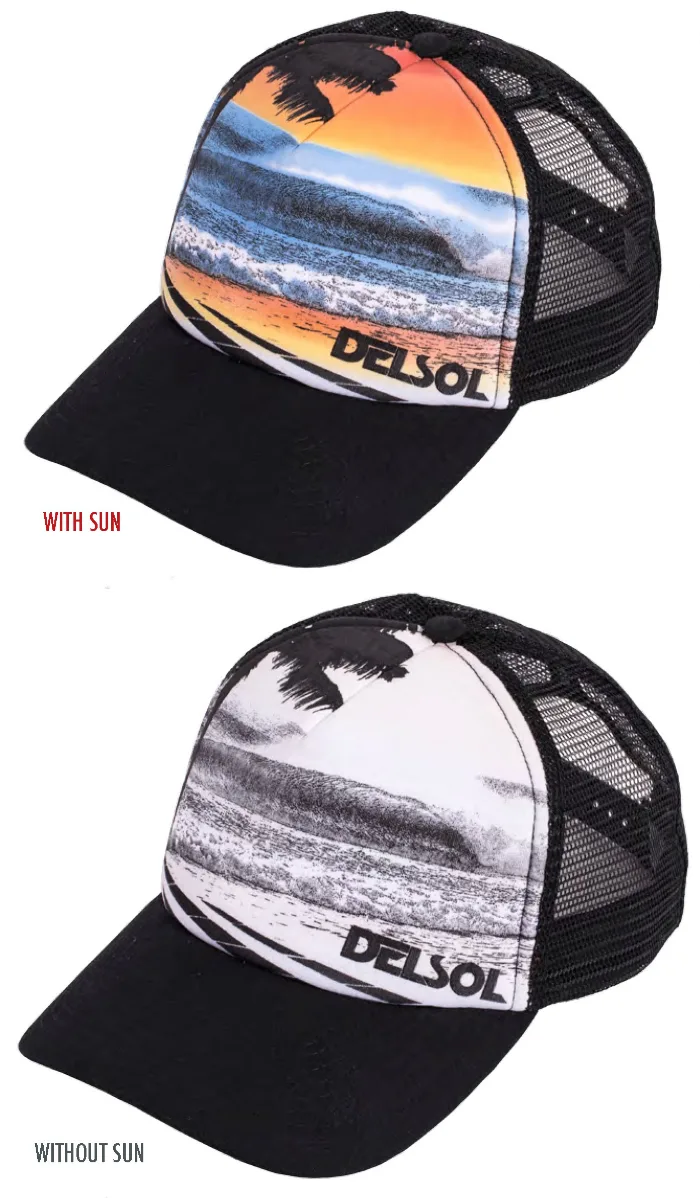 This is my favorite thing! I know it's not for the guys but I can sneak a little something for myself right? Color changing nail polish is pretty awesome.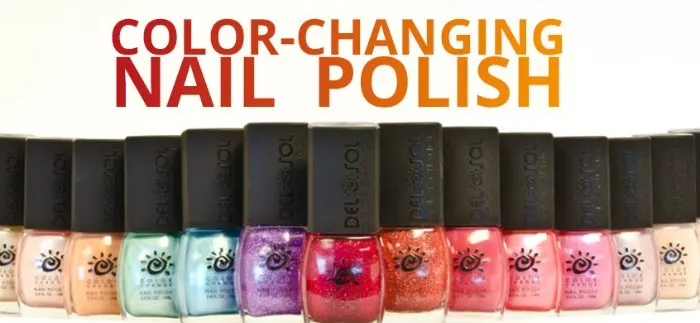 There are a ton of great gift ideas on DelSol.com. I am going to have to check out the store here in San Diego now and try some of the cute t-shirts on. I saw some cute purple flips that might have to go in my cart too…
Del Sol gave me a coupon code for you to use too. Use code SUNFUN20 to get 20% off your purchase at checkout.
Happy Shopping!