One of my favorite summertime fruits is a peach. I like white peaches but yellow peaches are really my favorite. In an effort to eat healthier I made these pan-seared yogurt and granola stuffed peaches for breakfast and it truly the best breakfast I have had in a long time. It's really easy and so good.
What you need to make this Yogurt and Granola Stuffed Peaches Recipe:
Fresh peaches
Your choice of yogurt (I chose honey vanilla Greek)
Your choice of granola

Cut your peaches in half and discard of the pit. Scoop out a bit to make a little well for the yogurt. Place your peaches upside down in a pan over medium to low heat. You don't want to cook them, just sear them.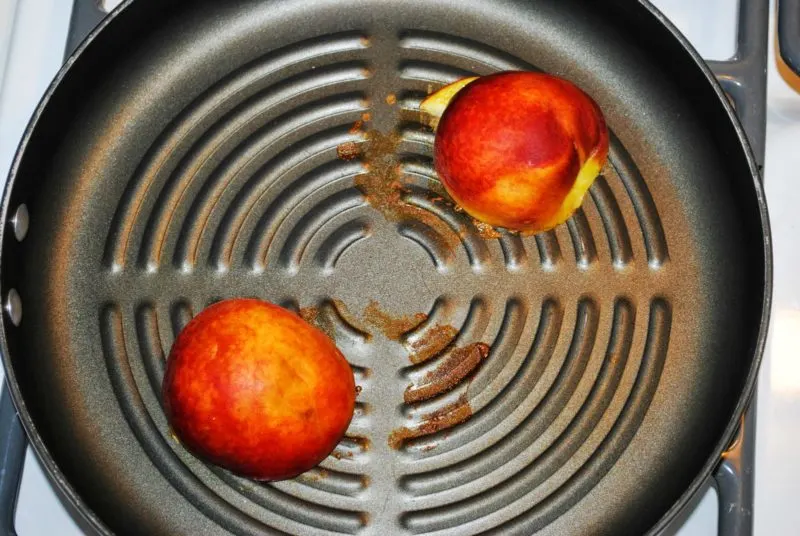 I cooked them for about 3 minutes. You want to see some grill marks but not to the point of a mushy peach. I turned them over and seared the bottom for about a minute just to warm it up. Place them on a plate and let cool for a couple minutes.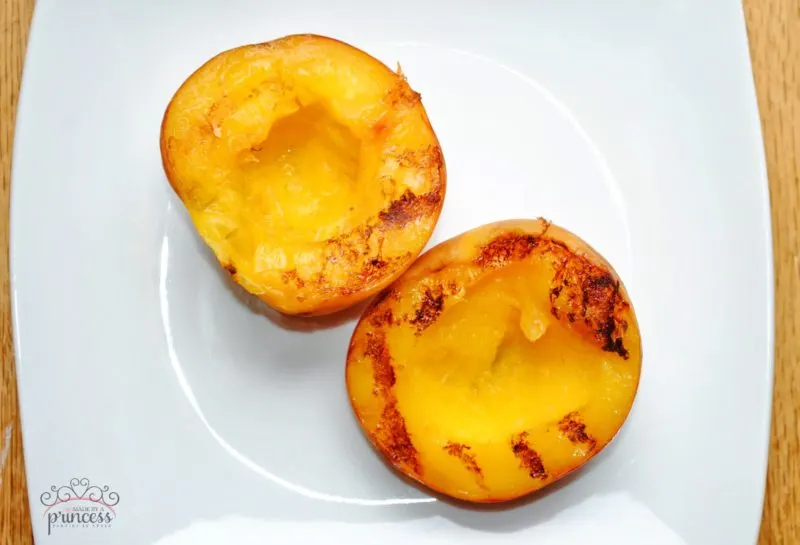 In a small bowl mix yogurt and granola.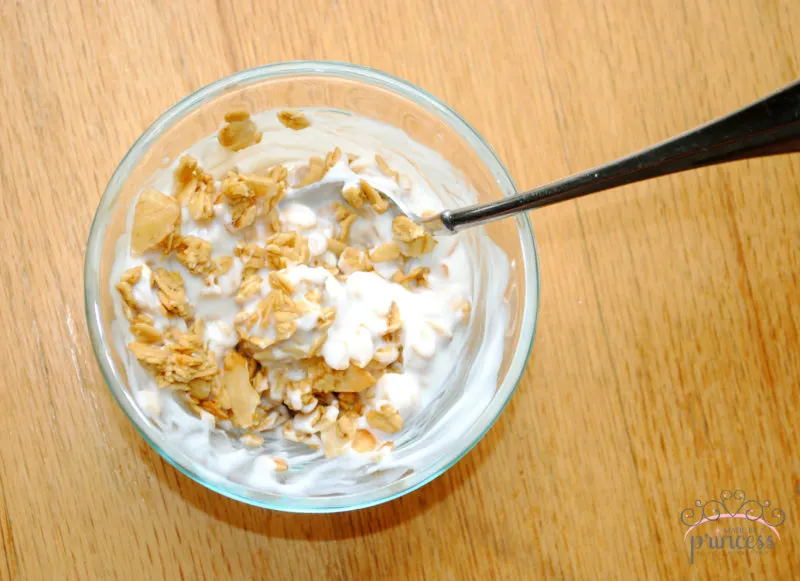 Place a big scoop of yogurt mix in your peach and top with a little granola.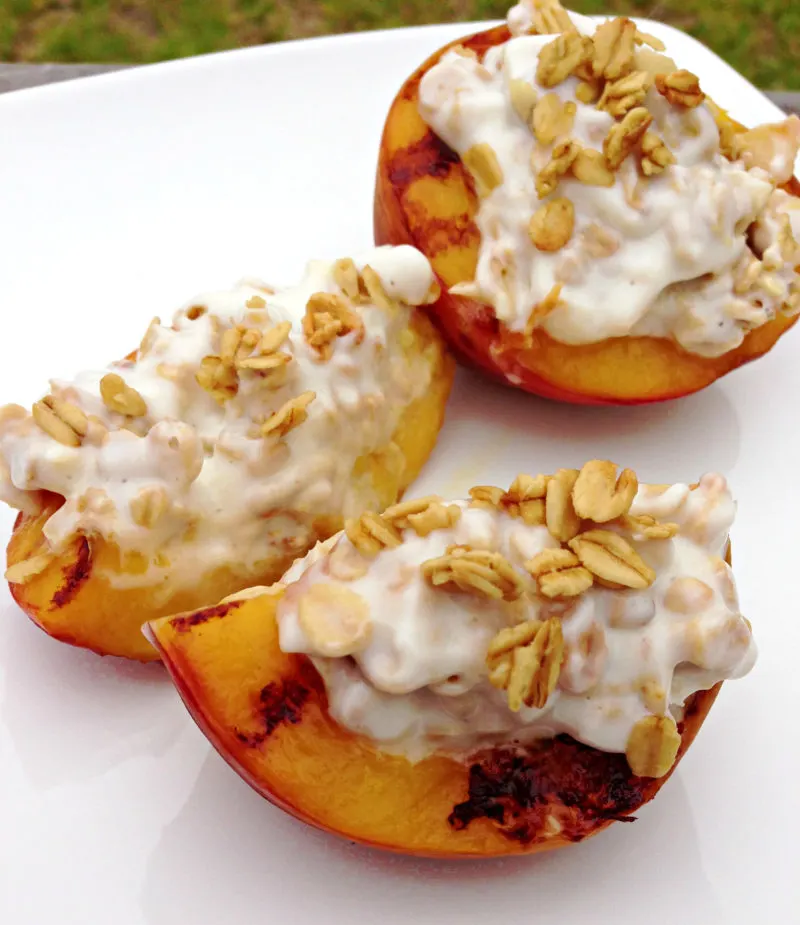 I hope you enjoy this perfect summer breakfast!