Thank you to Evite for sponsoring this post. #BeThere #Evite All opinions are 100% my own.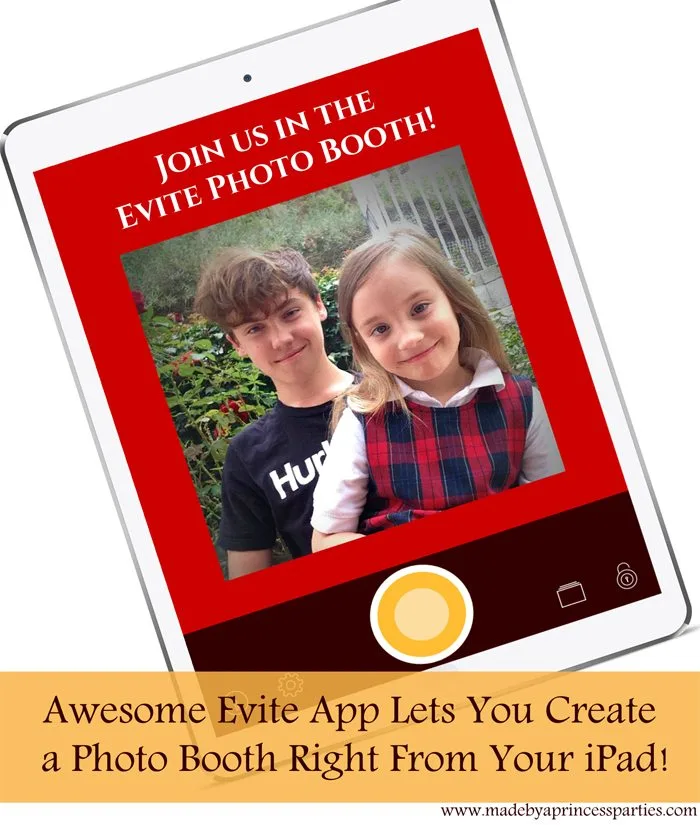 The new Evite Photo Booth App is going to be your new favorite holiday toy! This awesome Evite app lets you create cool photo booth strips right from iPad. It comes preloaded with lots of fun themes to coordinate with your events and occasions and it's ready to go once you download. It is so easy to use that my five year old figured it out!
I love a good app, especially if it's party related. Evite let me in on their little app secret last month and I couldn't wait to try it. Actually, my daughter (seen below) beat me to it! I quickly and easily installed the app and within seconds she had already snapped a few selfies. She has been having a lot of fun with this. How awesome is this Evite app that lets you create cool photo booth right from your iPad you ask? Ask my daughter!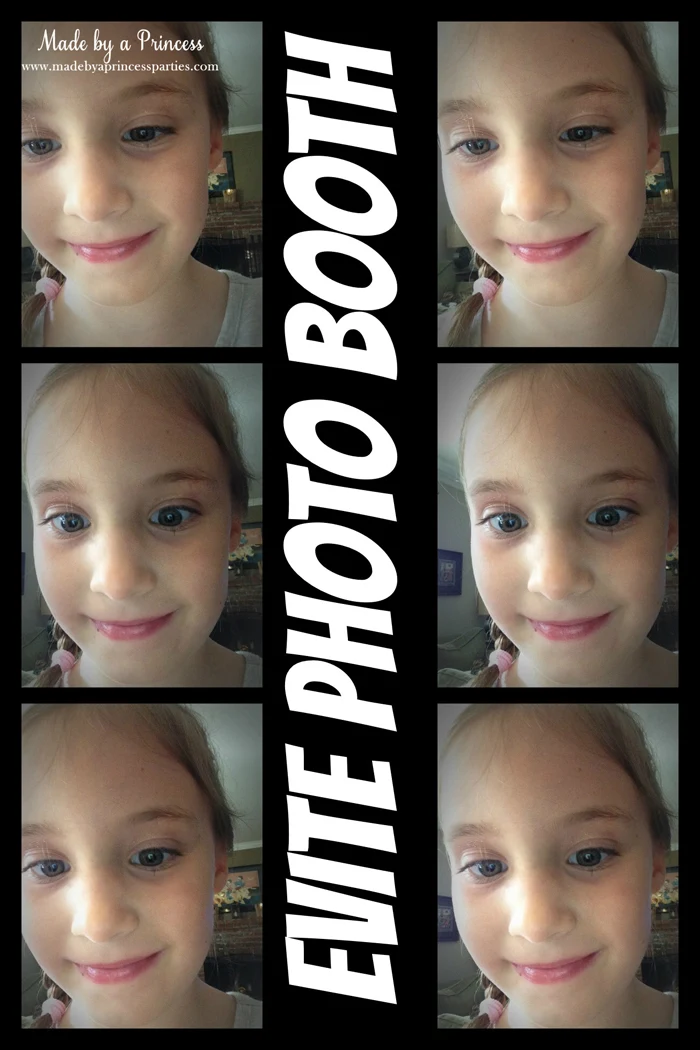 Not to be outdone by the little sister, my son took the iPad outside and snapped a few shots that are "teen" approved. One of the cool features of the app is that the pictures can be shared directly to Facebook and Twitter.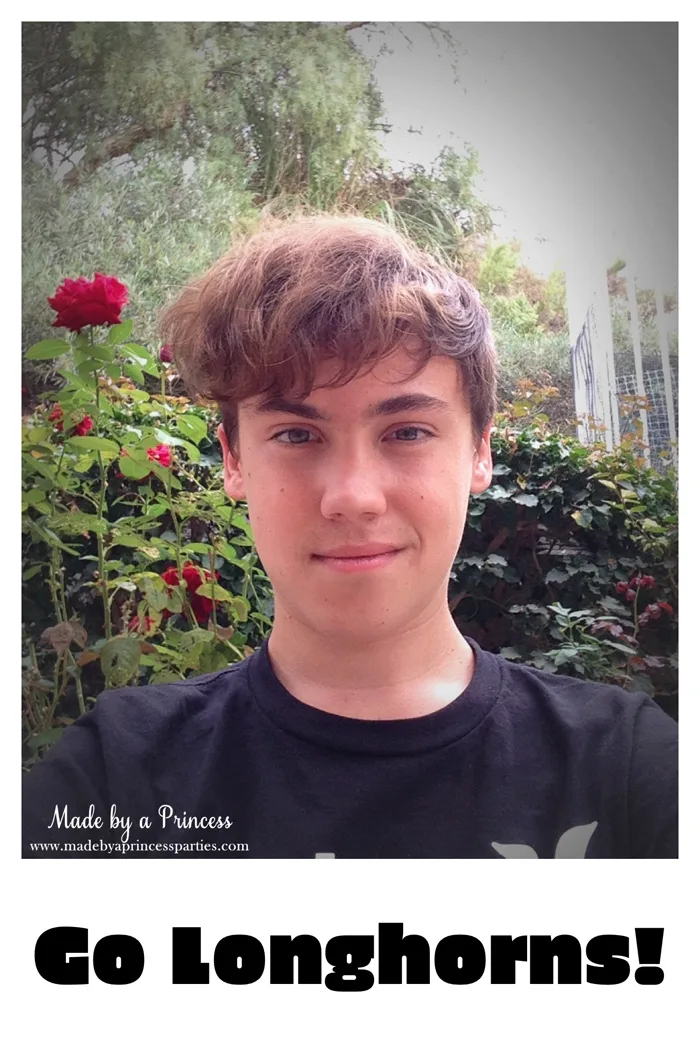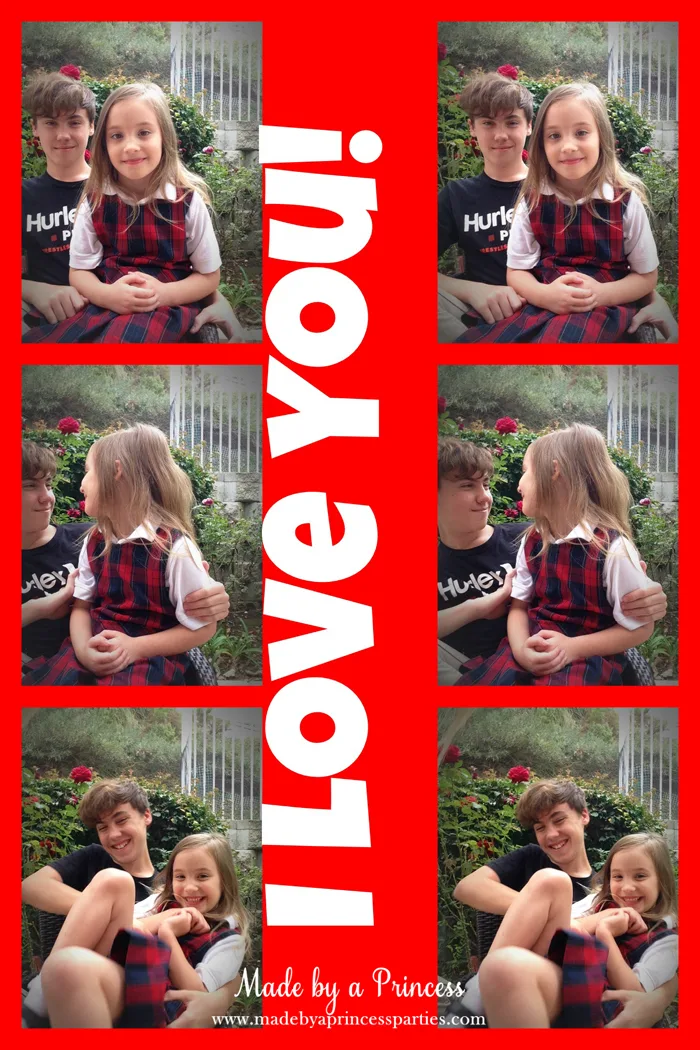 You read the official description below but I can tell you just by playing around with it that this would be so fun to take to an office holiday party. You can choose your Booth Skin and then write your company name on it so when the photos are taken the name prints on the picture. This is a great marketing tool!
I'm a Room Mom for my kindergartner this year and I know these littles are going to have a blast playing around with it at the Halloween party. I'll be able to snap pictures of the kids and then email them right to the parents from our school parent portal. Quick and easy and what a fun memory for them to have!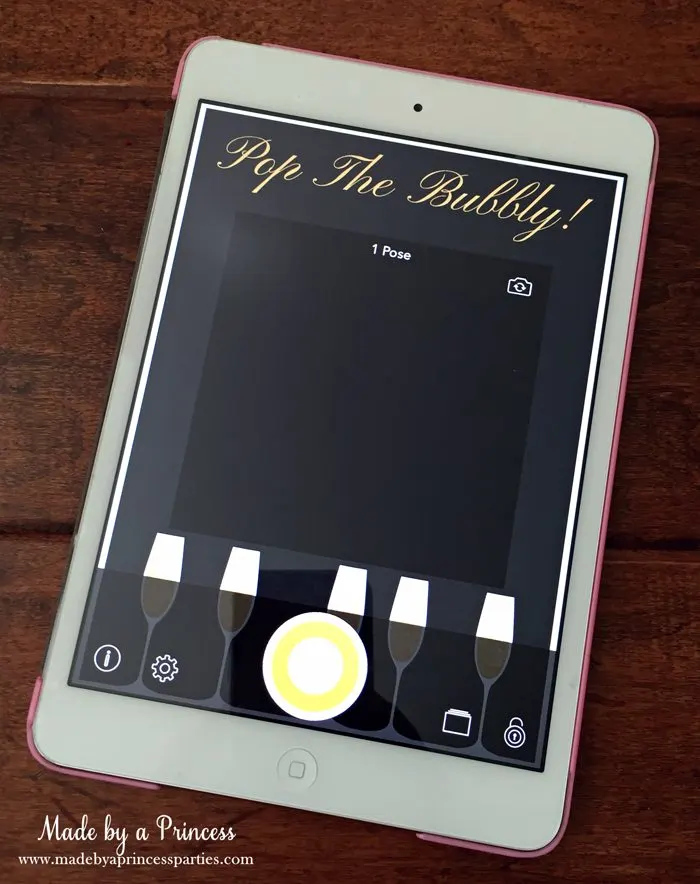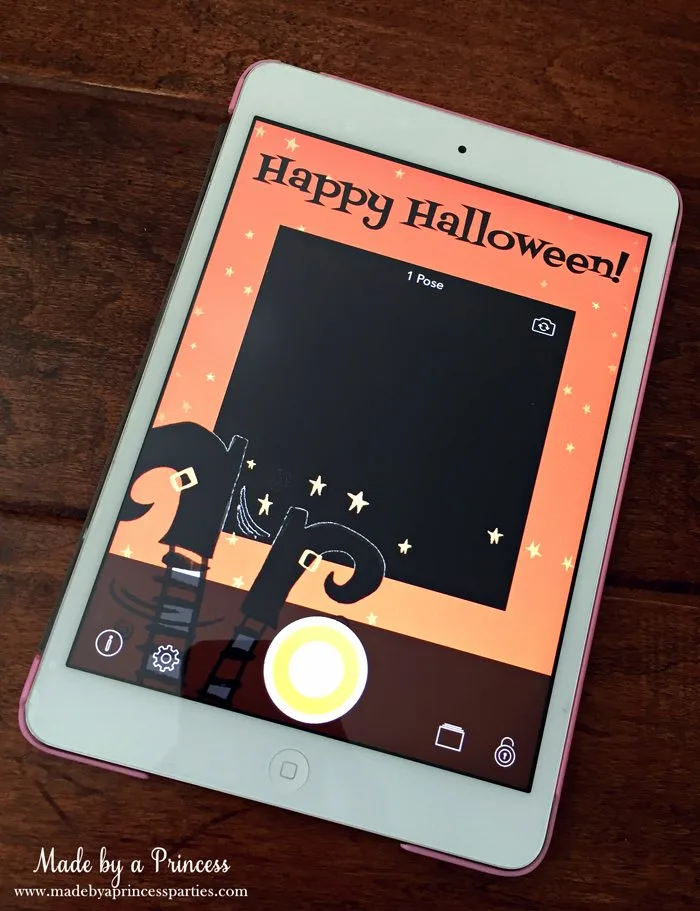 I know you're going to love this awesome Evite App that lets you create a cool photo booth where ever you go. All you need is an iPad and the app! Have fun!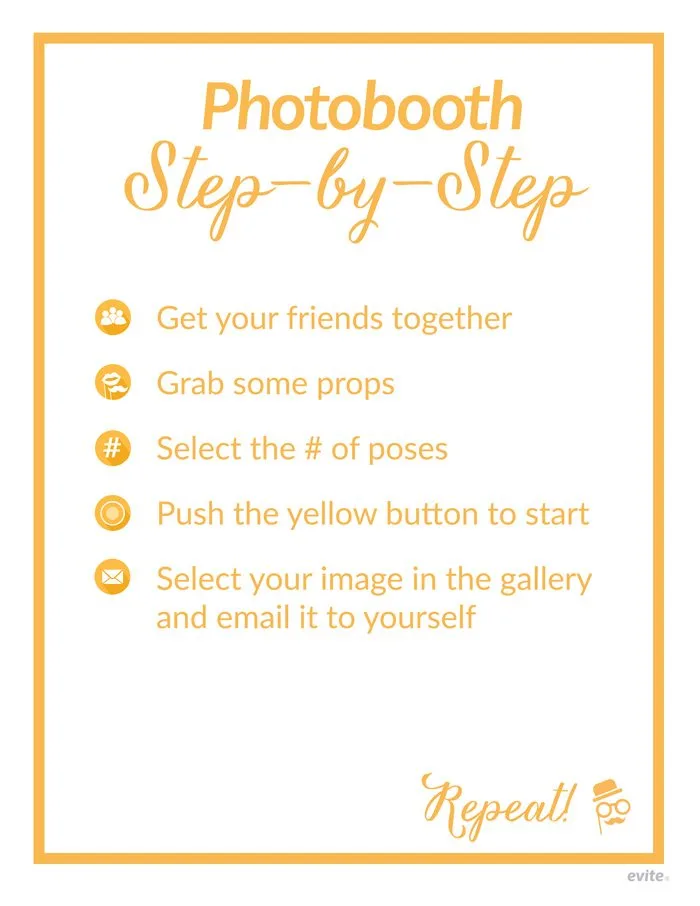 App Description
Evite Photo Booth allows hosts to bring the fun of a Photo Booth to their party on an iPad. A host can choose from a number of designs, borders, and filters to customize the look and feel of their photo booth. Taking photos is fast and seamless. It is easy to save and share the photo strips to friends and family during or after the party.
Customizing your Photo Booth
• Host can pick from a number of Booth Skins depending on the type of party they are hosting
• Host can pick from 11 different Photo Layouts
• Host can pick a black, white or custom color border for their photos
• Host may customize a photo caption
• Host can choose from 14 different Photo Filters
• Host can choose the time between shots (1-5 seconds)
• Ability to show a photo preview and for how long (1-5 seconds)
Taking Photos
• When taking a photo, a visual countdown that lets you know when the photo will be taken
• Filters and any preferences set from the above section will be applied to the photo
• There is no limit for the number of a photos that can be taken
• After photos have been taken, if set, there will be a brief preview
Sharing Photos
• All photo strips are stored in the app and can be managed there
• They can be shared via Facebook, Twitter, email, saving to camera roll or print your photo strip with AirPrint
• All your photos can be saved to your camera roll in a batch job at once
#BeThere #Evite