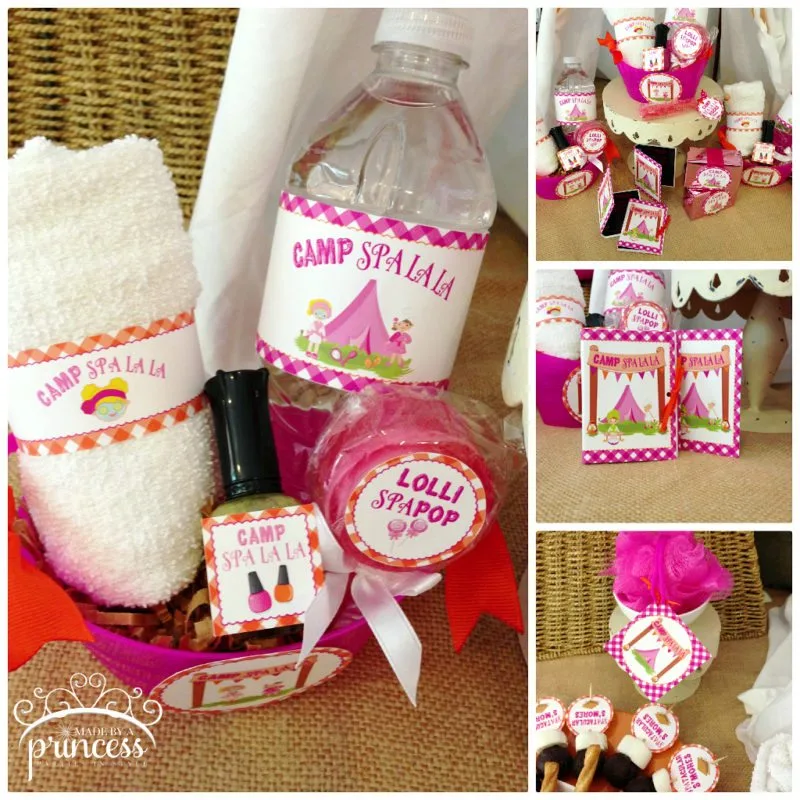 Today I am honored to have Nancy from PurpleTrail here today to talk to us about choosing the right theme for your party! Nancy says, "Are you planning a celebration for your little girl's upcoming birthday? Themed birthday parties are the "it" thing right now for children's birthday parties and girl's parties are no exception. Princess, fairies, ponies, tea parties, even girlie pirate parties are all wonderful themes to base your event around and give you inspiration for decorating, food and games. One of the best ways to introduce your party theme is with your invitations. You're invitations will be the first thing your guests see, so here are some ways to make them wonderful and make everyone want to come to your party.
Create stunning
invitations
that introduce your party's theme with these simple tips and tricks.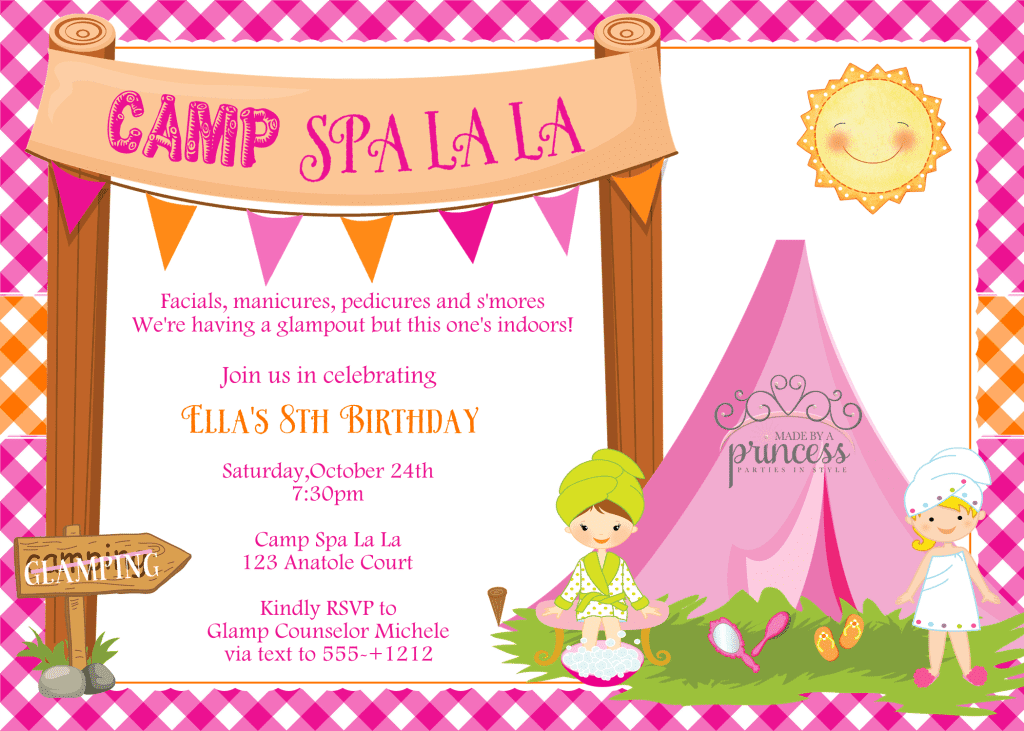 Color Scheme
Find a color scheme that relates to your party's theme and include it on your invites. If you're planning on hosting a princess themed birthday, try including girly colors such as different shades of pinks, oranges, reds, purples, and whites. If you're planning a birthday beach bash, include cool blues, pinks, and bright yellow in your invitations.
Colors are very powerful in design and selecting the right ones will really add to your invitation and party theme. When choosing a color scheme, try to think of shades, hues, and colors associated with your celebration's theme and setting. You can then incorporate those same colors into the decorations for the party with balloons, colored icing on the cupcakes, table linens and streamers.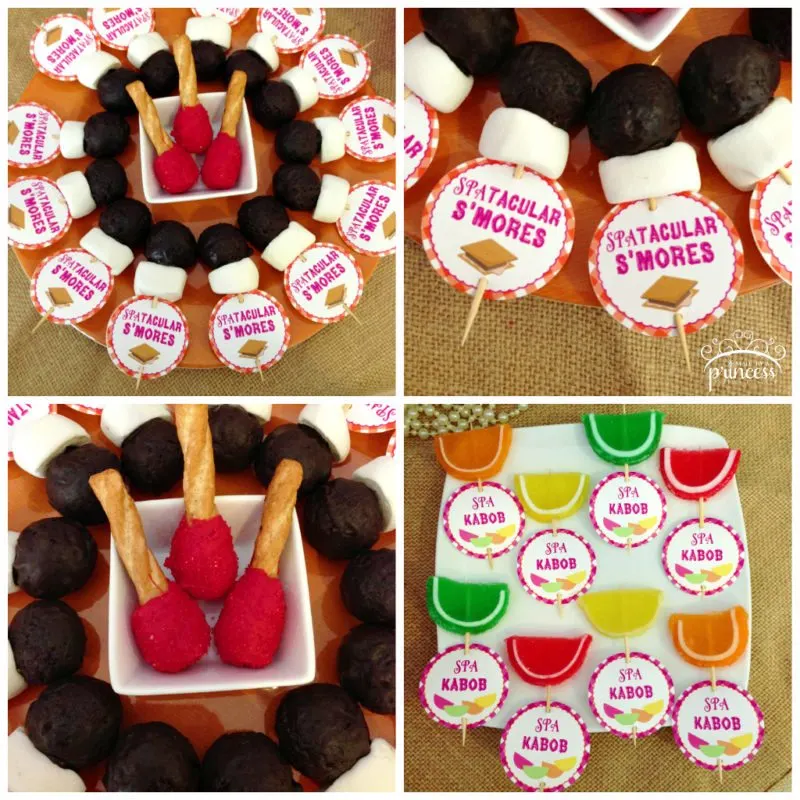 Fonts are another very important part of invitations. Choose a fun and cheerful font that fits the jubilant occasion. Avoid any rigid and stiff looking fonts, they will come across as serious. Birthdays are all about having fun. Soft, rounded, bubbly, and whimsical fonts, such as the kind in the invite below, work great for girl's birthday invitations.
On top of including the time, place, and details of the celebration, you should also add a special message or note that sets the tone of your party theme. Using words to express your theme is a great way to get the point across. Spell your theme out, like in the invite above, or mention it in a more clever way. Your guests will appreciate the fact that they were informed in advance of the party's theme and style.
Here are some wording ideas for your invitations:
A Princess Party:
Please join us for a royal party
in honor of Princess Layla
We will have lunch fit for a princess,
pink cupcakes and ice cream!
A Tea Party:
We'll get dressed up and have some tea.
Oh! what fun this party will be!
A Mermaid Party:
Swim on over to our grotto
for some tail-flipping good time!
Design details like photos, artwork, and card shape will add character and detail to your invitations and their theme. Pick a card that you can add a photo of your child to. To really enhance the theme, have your child dress up in a costume that matches the theme and add that photo to the invitations. You can also make the shape of your card introduce your theme. Purchase heart shaped invitations for a girly themed party, or circle shaped cards for a fun and uniquegirl's birthday invitation design. Adding elements like waves to a beach party invitation or bottles of fingernail polish to a spa party will really make the invites perfect. These little touches will be a hit with your daughters friends. Good Luck
Hope these invitation tips and tricks help you create beautiful invitations that introduce your guests to your daughter's birthday party theme. Make sure to invest adequate time into your invitations. They are important. They will help you guests properly prepare for your daughters special celebration. Have fun finding the perfect invites!"
About the Author: Nancy Arnold is a party planner and blogger in Seattle, WA. You might find her walking her two labradors on Alki Beach or dancing in her kitchen while making cake pops.
Thank you for being here today, Nancy! Such great party tips that can be used for any theme.