It would be impossible to name one single thing that I loved at my Marie Antoinette Picnic in the Garden Favorite Things Party. I loved everything. Other than being pretty darn hot it was a perfect evening with family and friends as all felt we were transported to the Gardens of Versailles in my backyard. Looking over these stunning photos from Maria Healey makes me smile and wish I could do it all over again.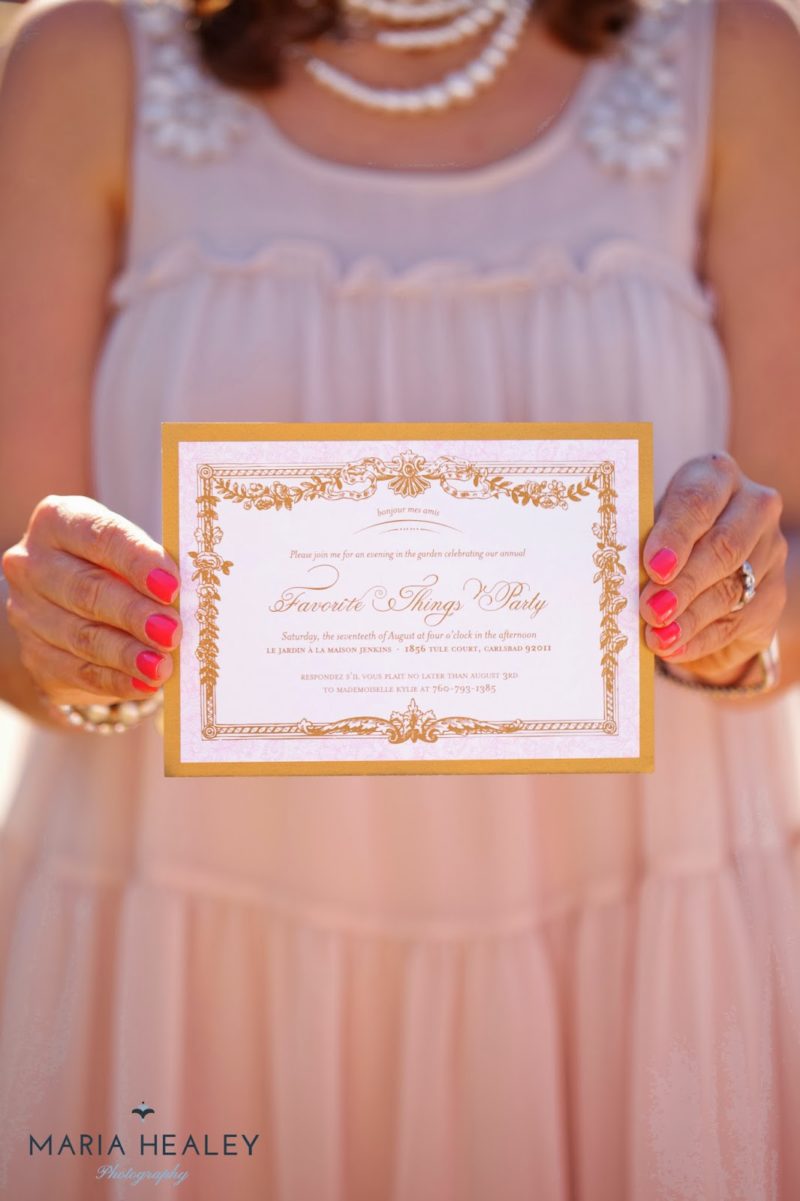 After making the ring of ribbon, soft tulle, and gold trim, I affixed to the buttons to the middle which finished the piece off beautifully.
The most amazing éclairs, fruit tarts, profiteroles, and candy apples from Roni's Sugar Creations…
Gold painted fondant crowns, frames and roses from Evie & Mallow…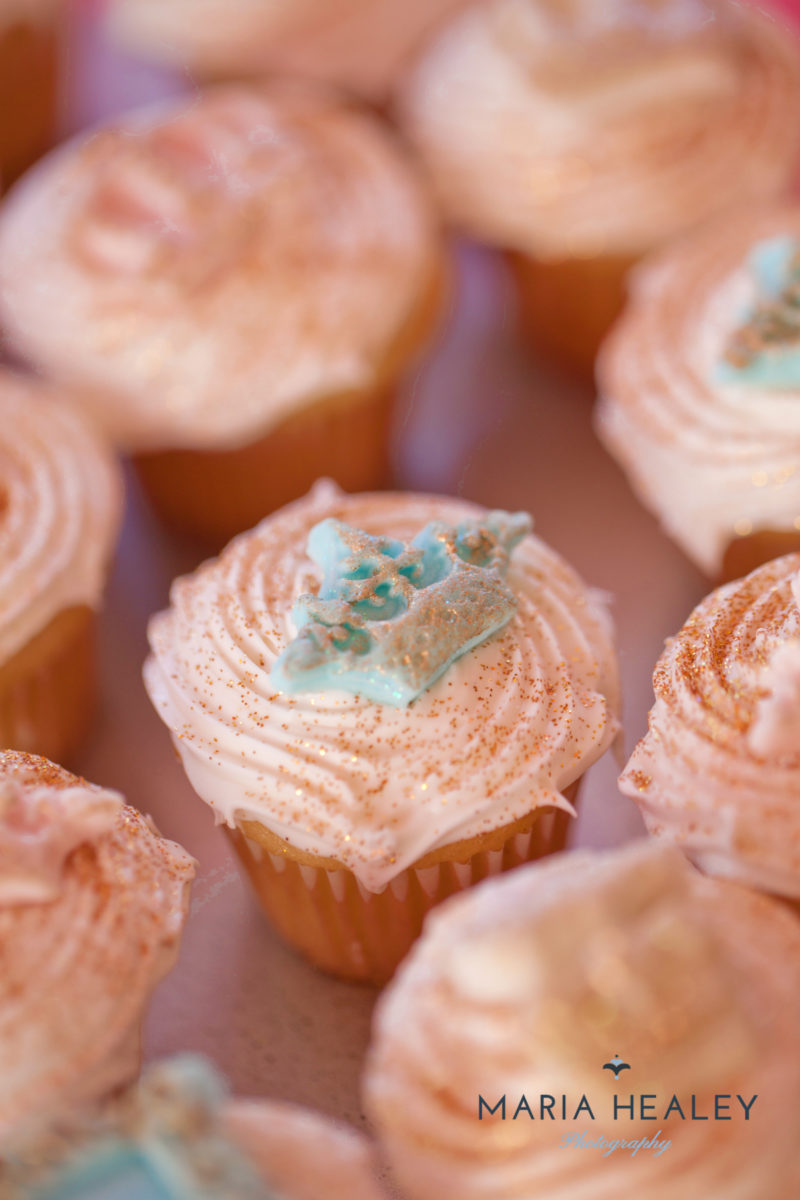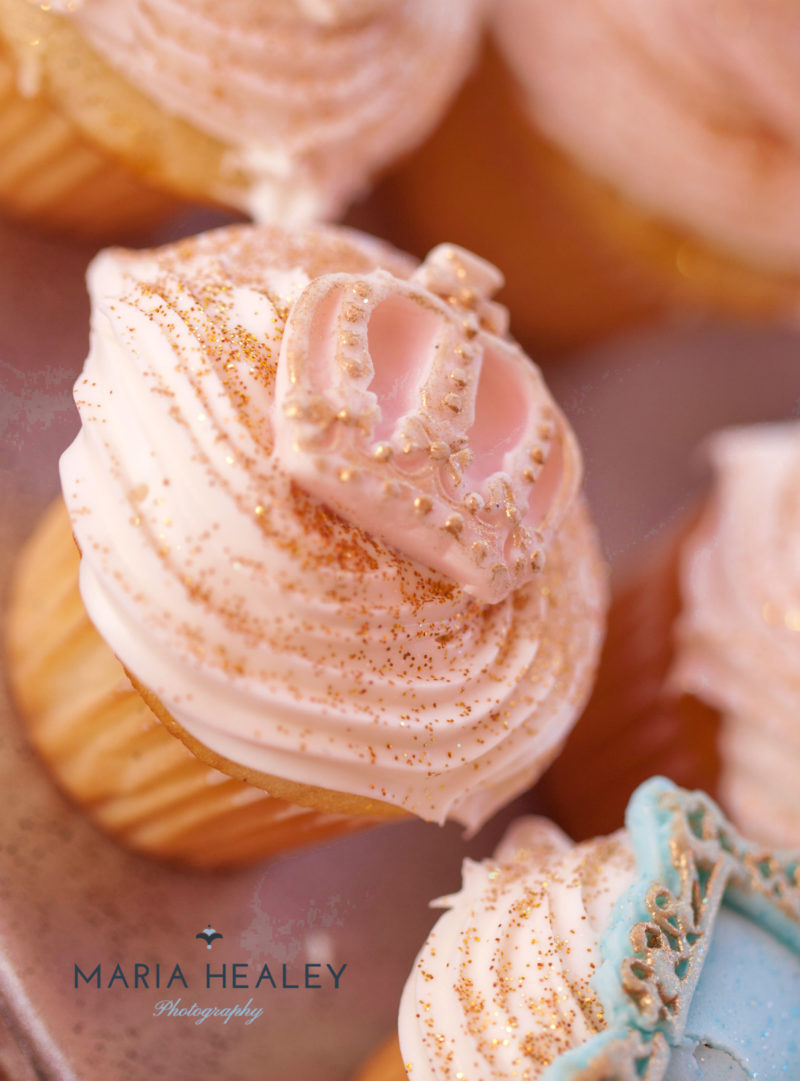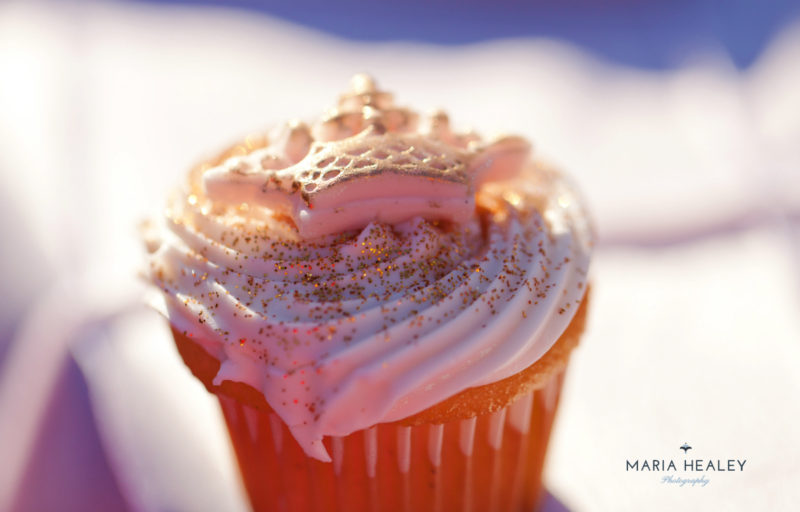 cotton candy with custom designed labels from Soiree Events
and chocolate fleur de lis from Autumn Lynn's Chocolate Sins…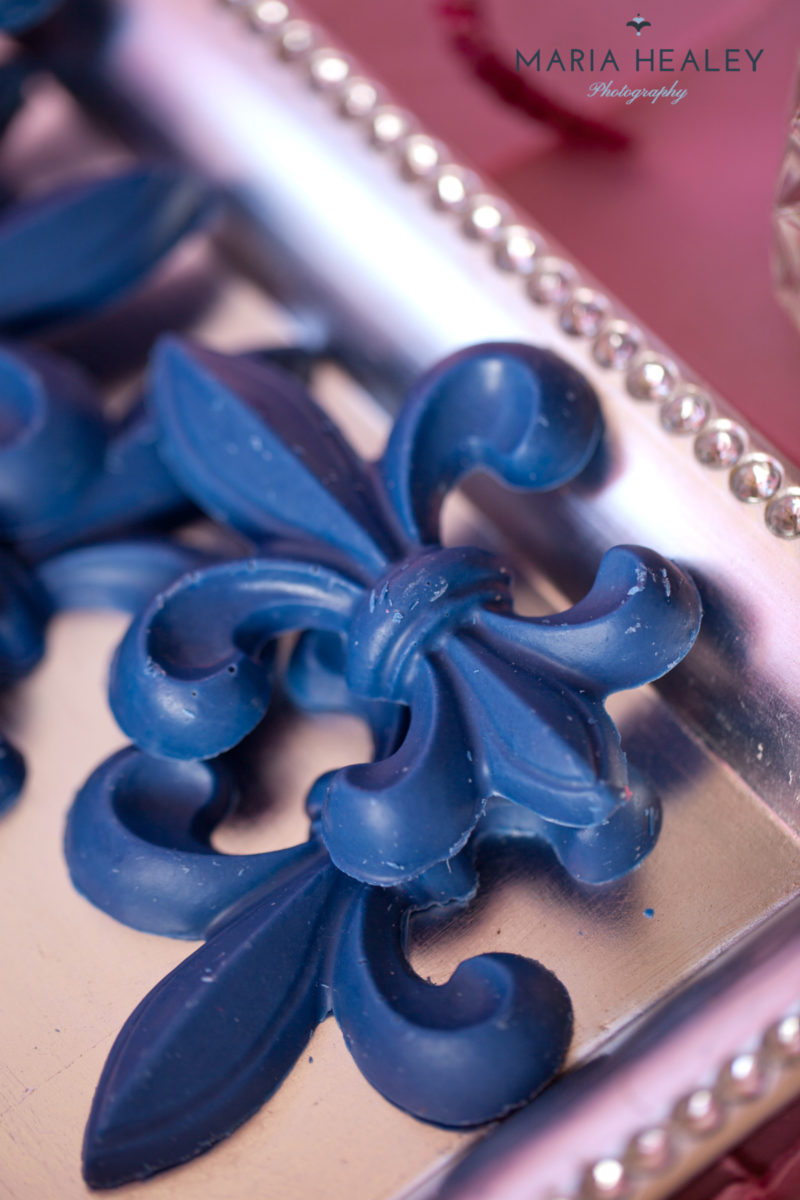 Tania Fischer of Tania Fischer Designs created an 8'x5' banner of the Versailles Gardens…it was resplendent.  When you walked into the backyard your eye immediately went to the banner and you felt like you were having a lovely lunch in the gardens.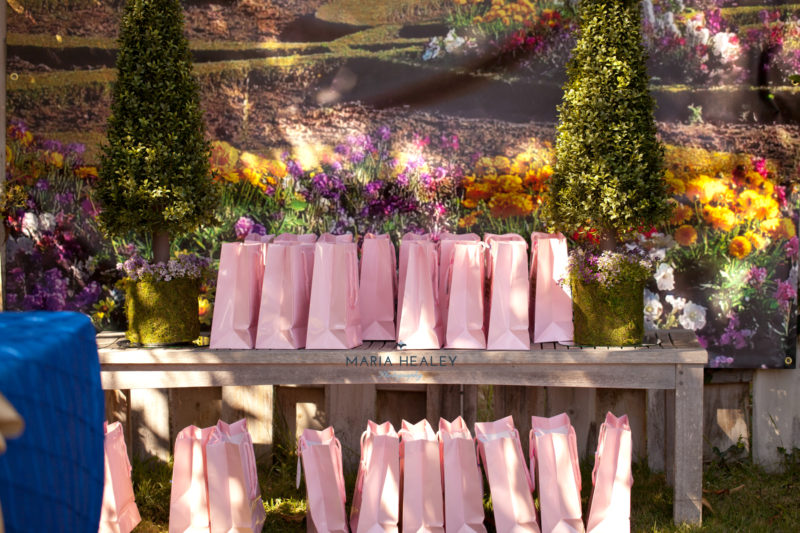 Pat Letsos of Zperfect Party designed floral arrangements to complement to the Gardens and the décor perfectly. She brought in topiaries to mirror those in Versailles and made several trips to the flower mart to find the most spectacular flowers and greenery available which included white hydrangeas, bright pink roses.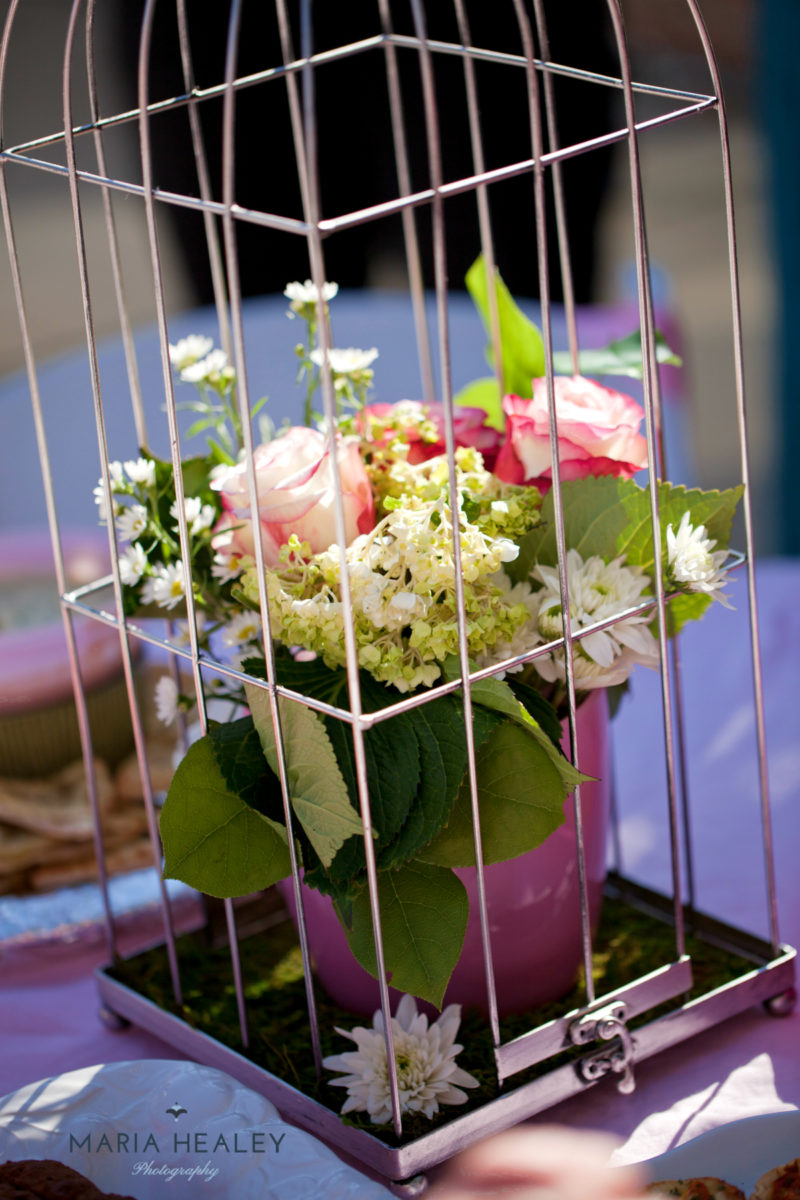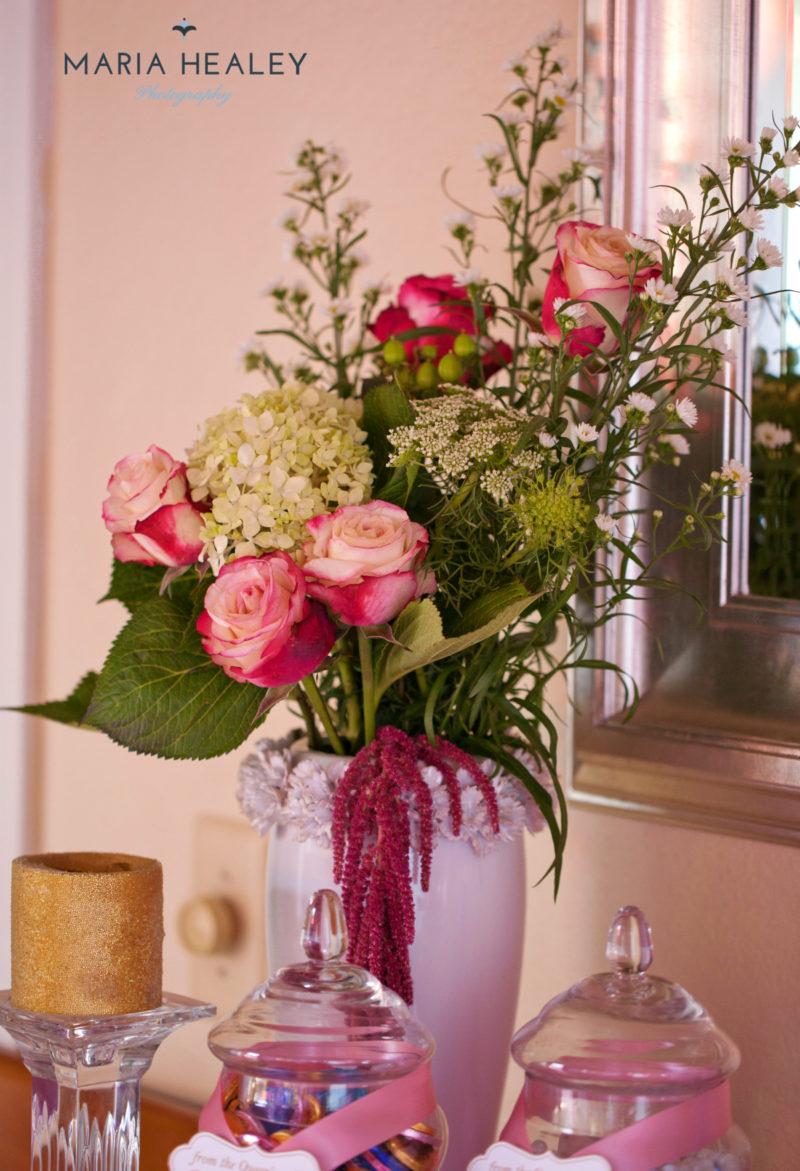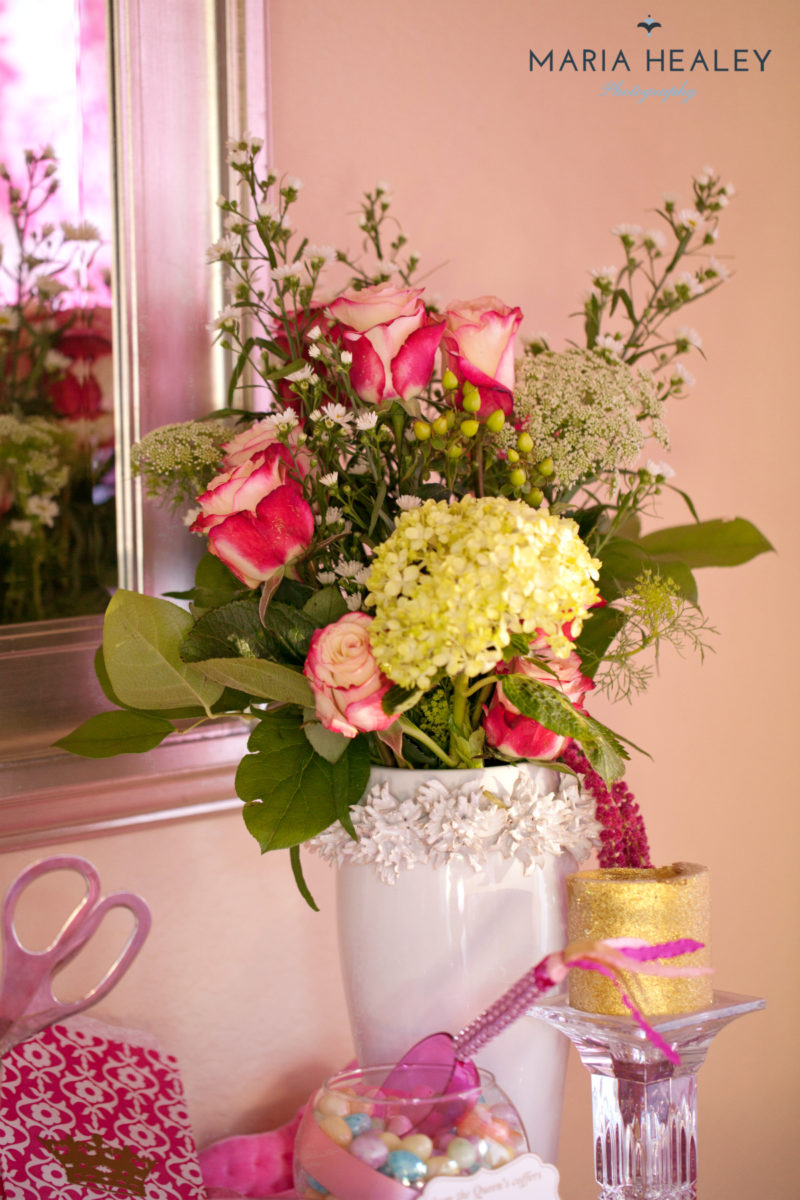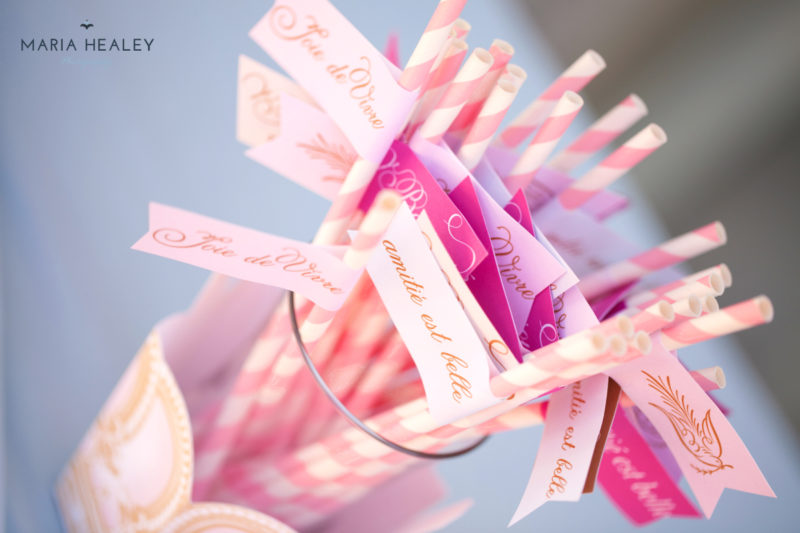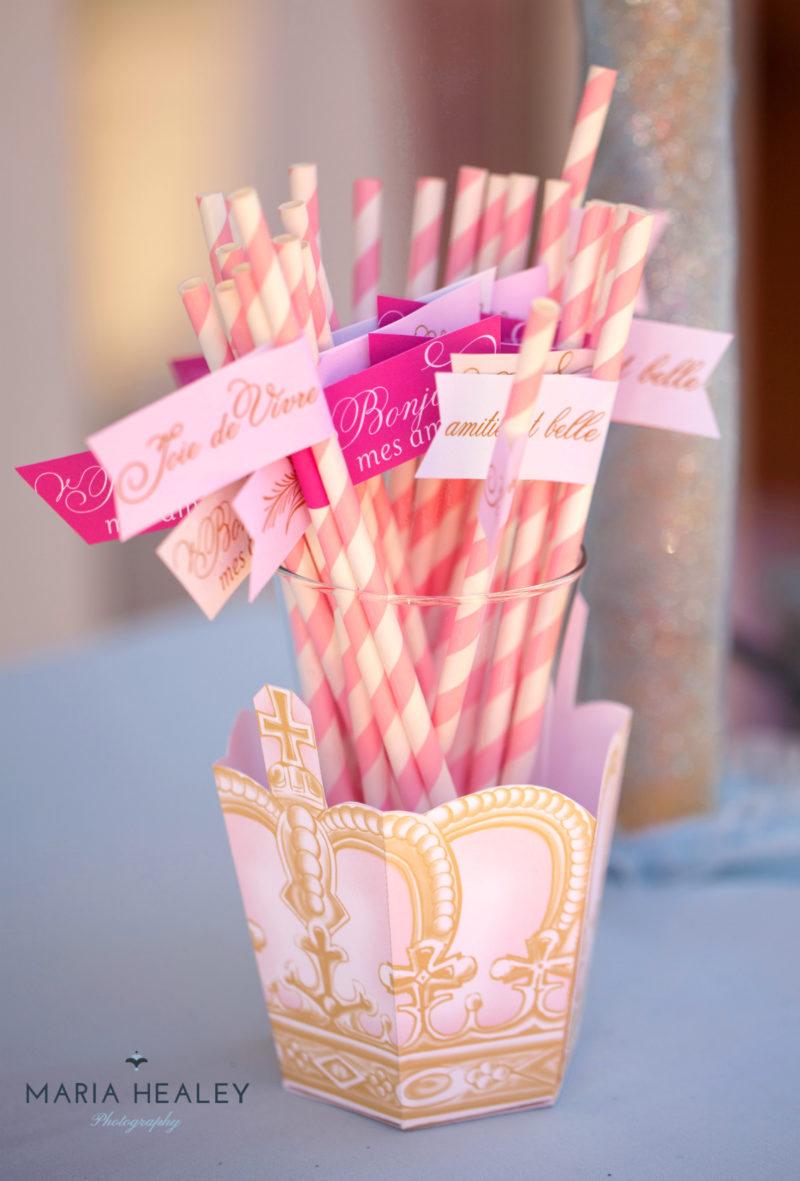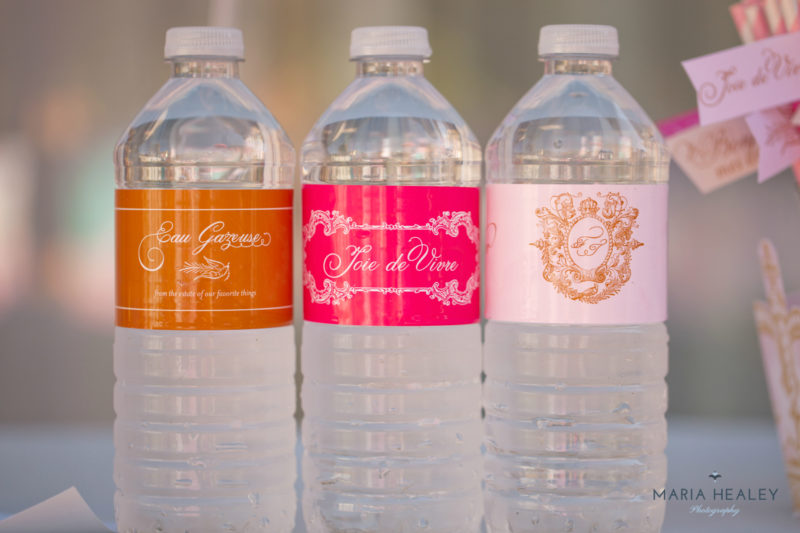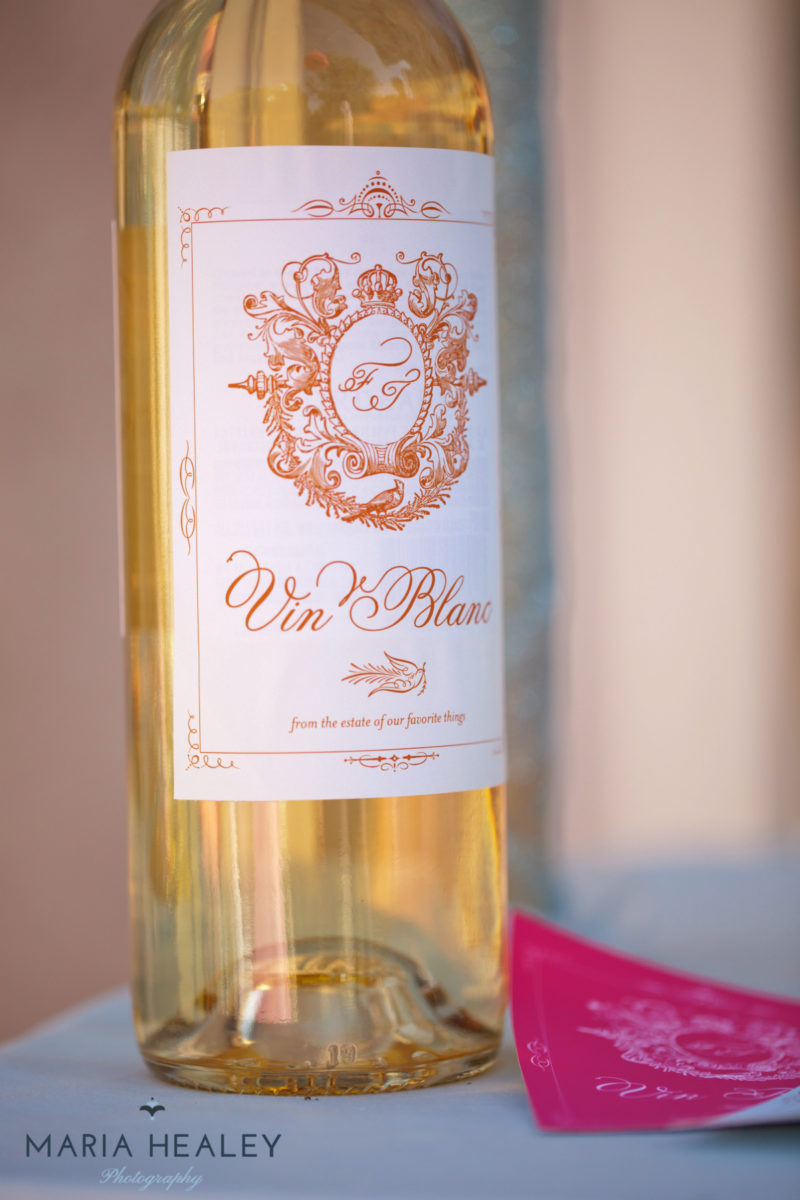 I purchased edible flowers at Whole Foods and placed them in the ice cube trays for that added elegant touch.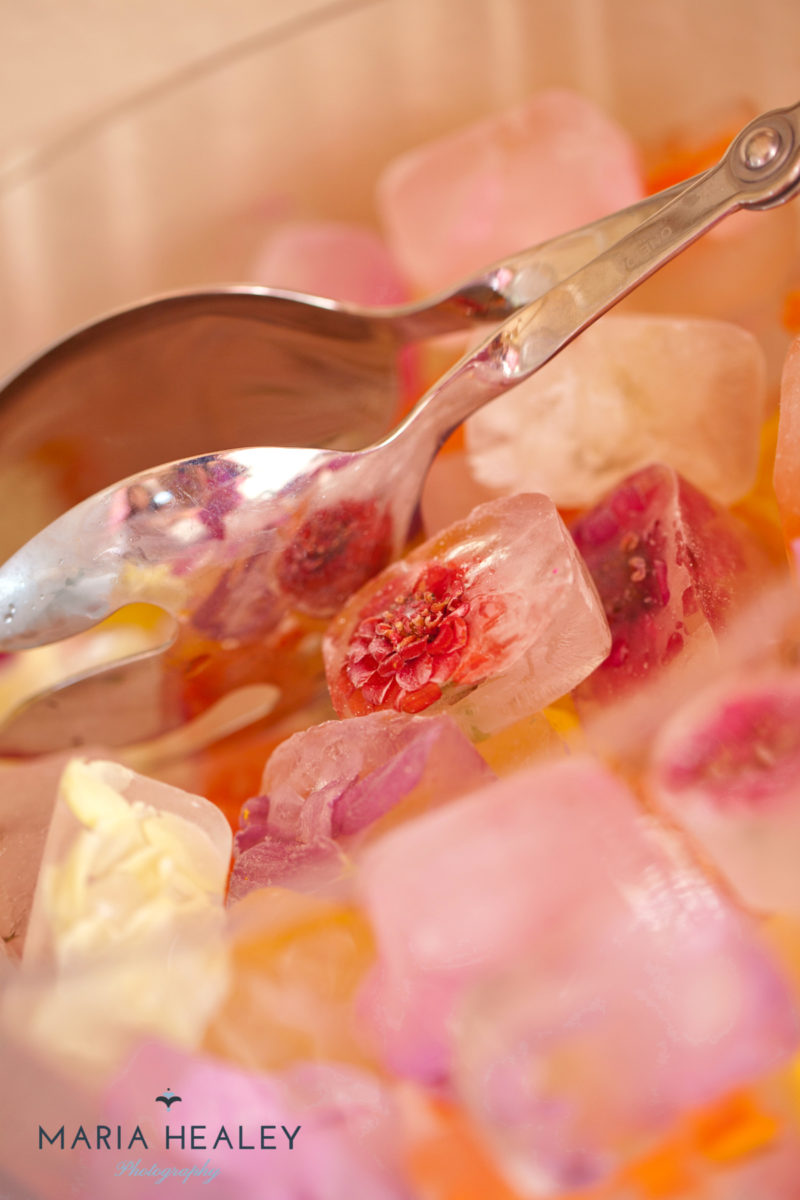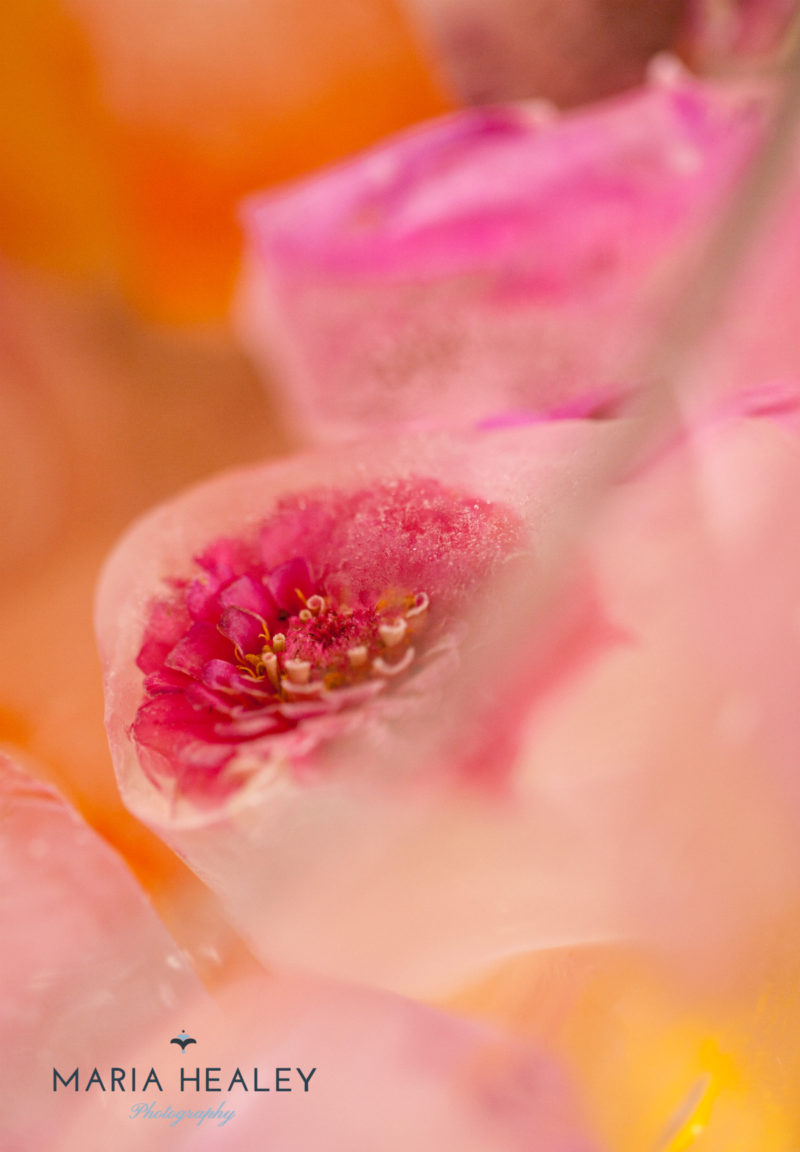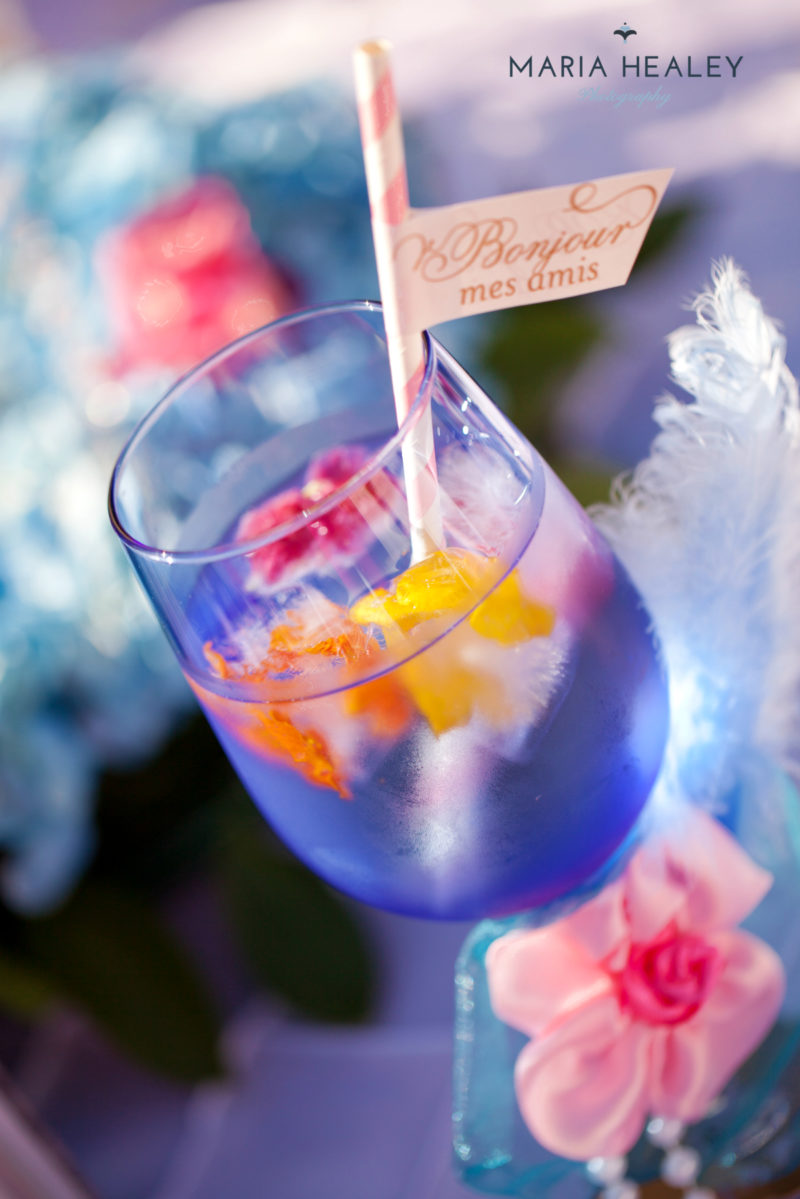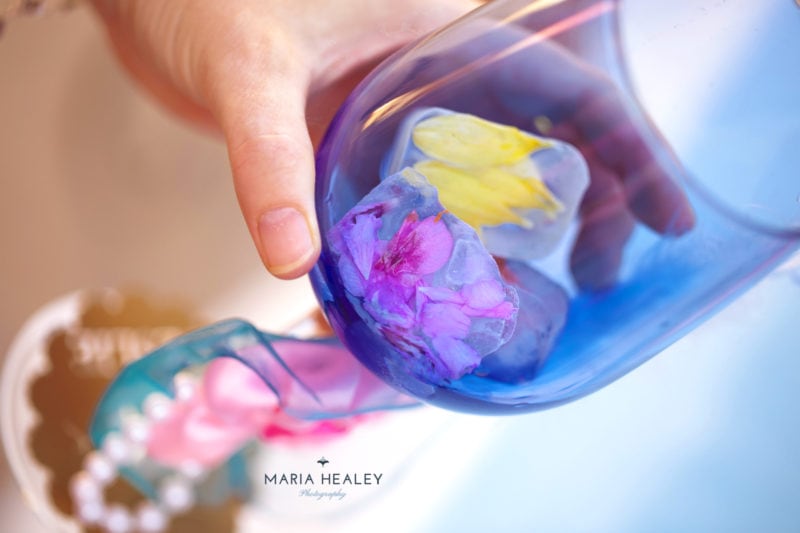 My friend, Mindy Cone kicked off her book tour here in San Diego and introduced her brand new book, Macarons, at the party while we sampled some yummy macarons and fawned over her gorgeous cookbook!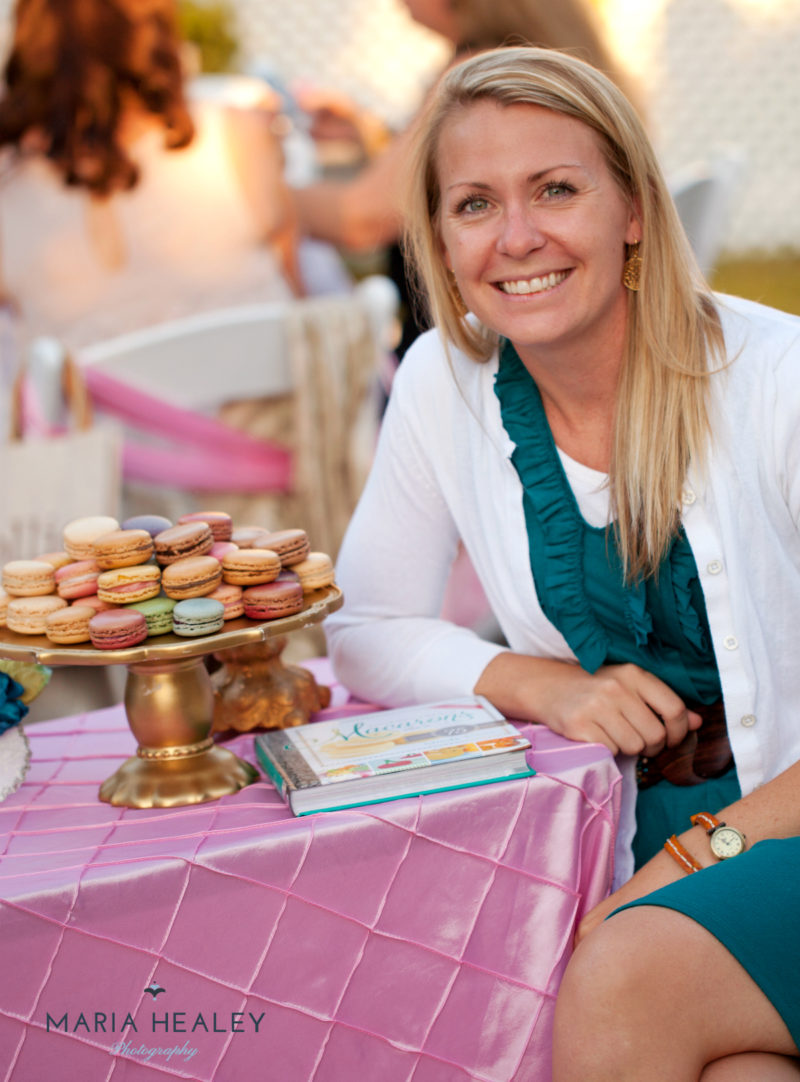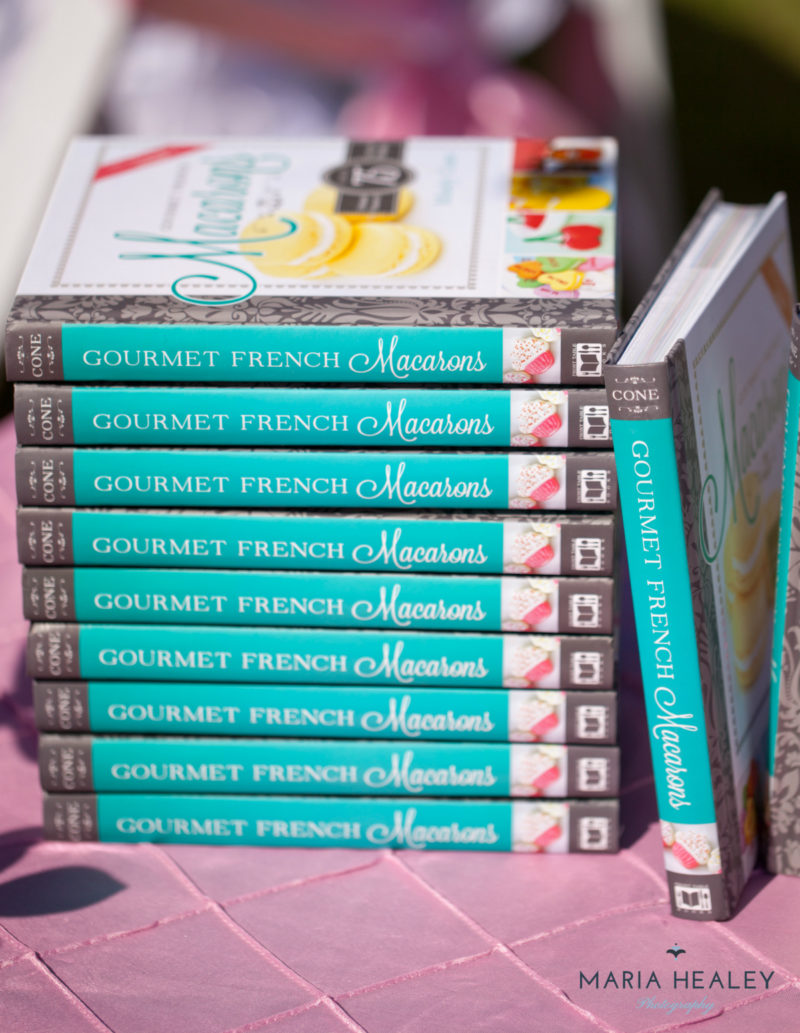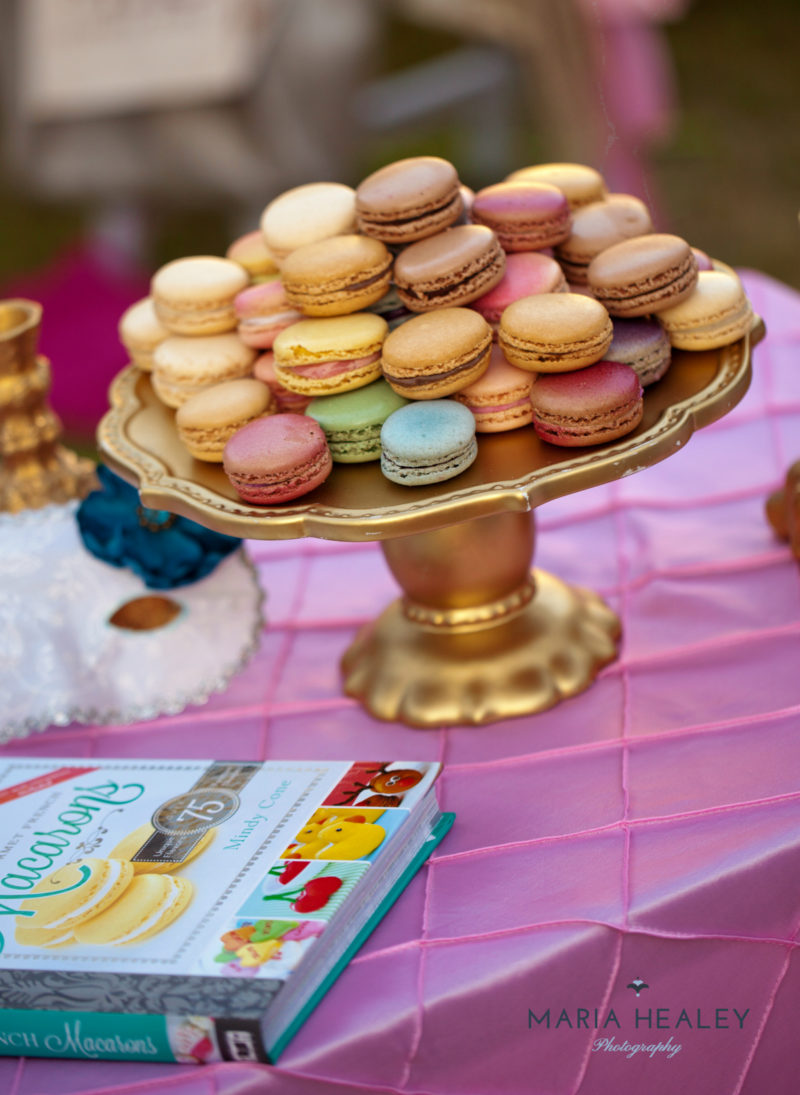 After months of planning and late night craft sessions, I could not have been more pleased with the party.  My guests had a great time, the food was wonderful, there was plenty of wine and treats, and I got to spend the evening with family, some of my best friends, sorority sisters, and many of my fellow "party girls".  I cannot thank my friend, Maria Healey, for all of the amazing photos she took. She captured all the little details and I am so grateful and honored she did this for me.