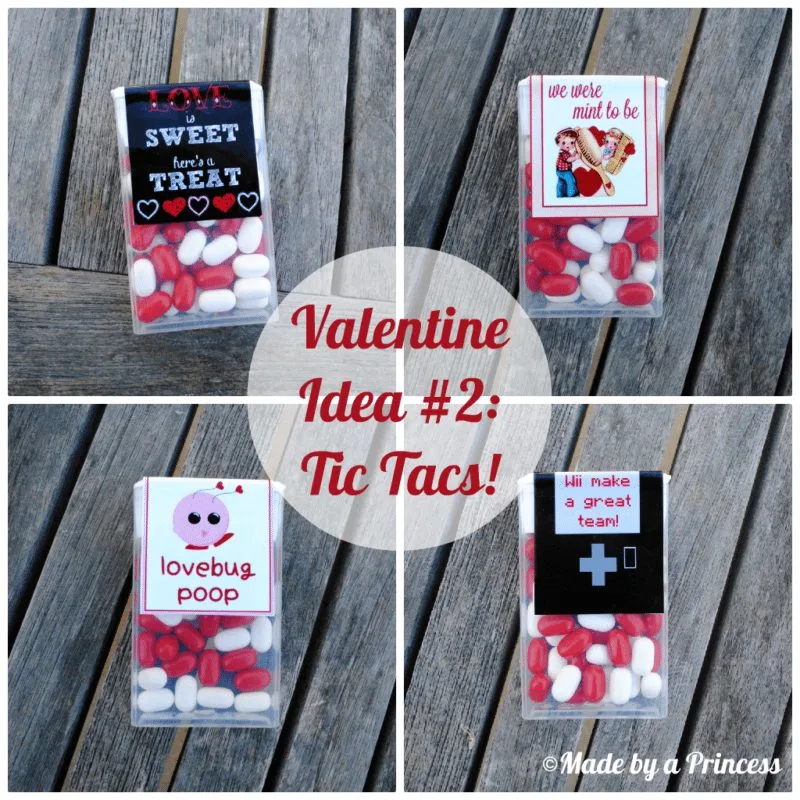 I'm all about scoping out a good sale or better yet, a clearance, so when I found some Tic Tacs on the Christmas clearance rack at my local grocery store I snatched them up! These are perfect for Valentine's Day!
What you need:
-Tic Tacs
-Scissors
-Printables
I made a selection of labels including one that my 11 year old could give his friends. I just printed a full sheet of labels, trimmed around each one, and stuck it on right over the existing label.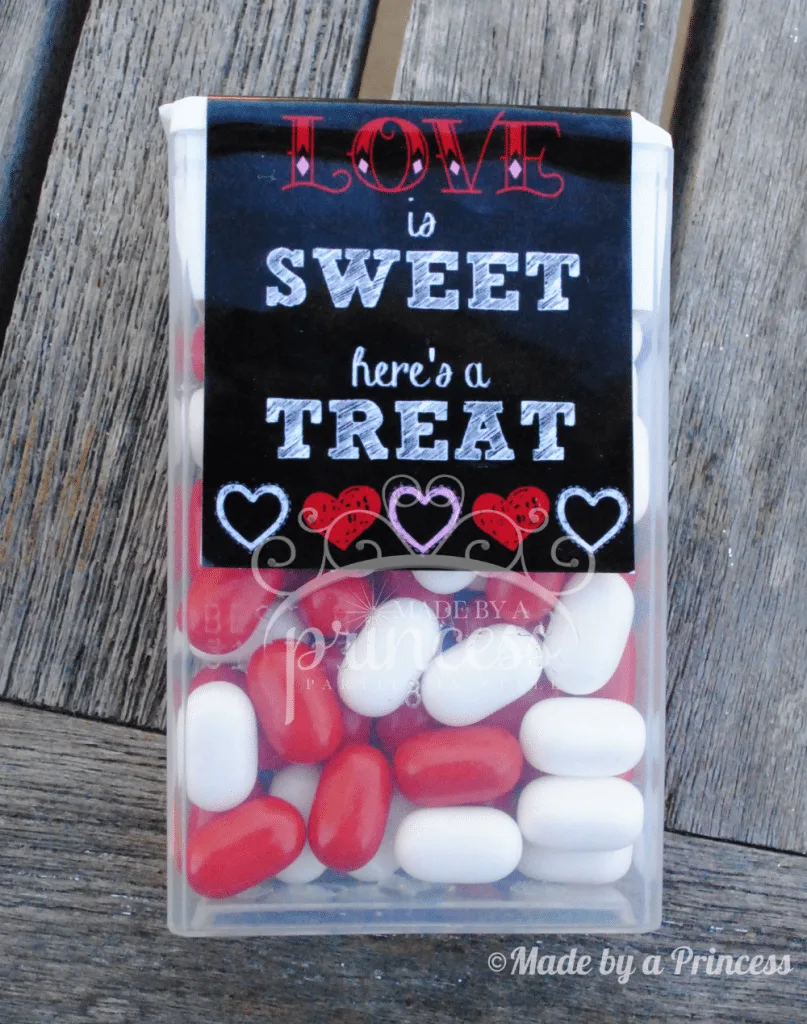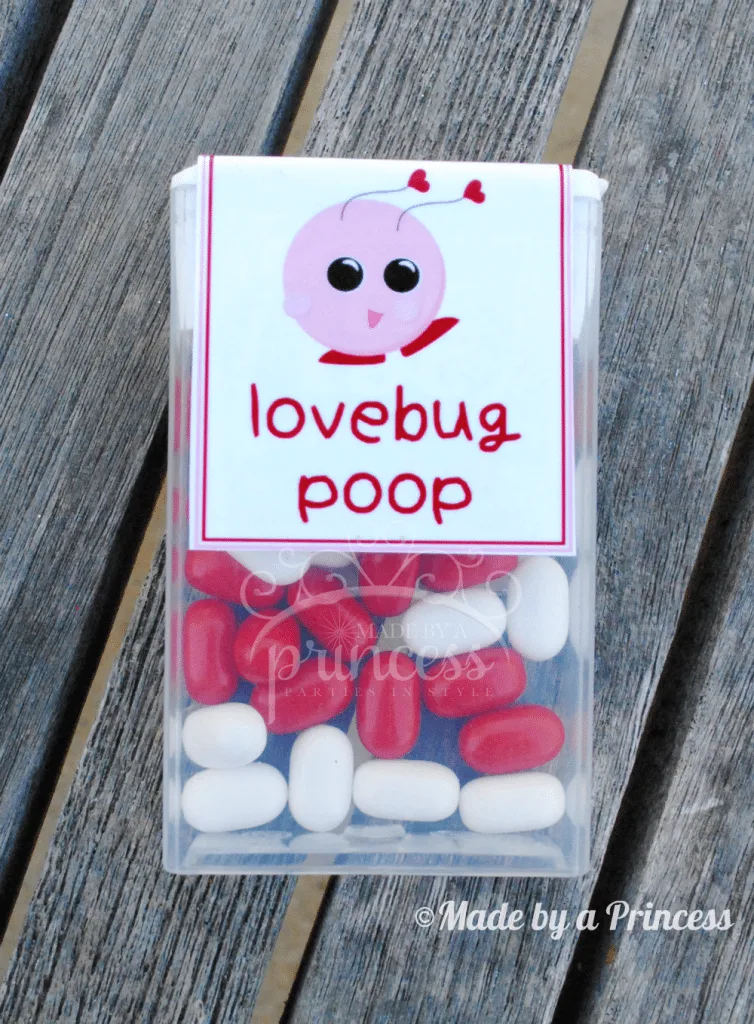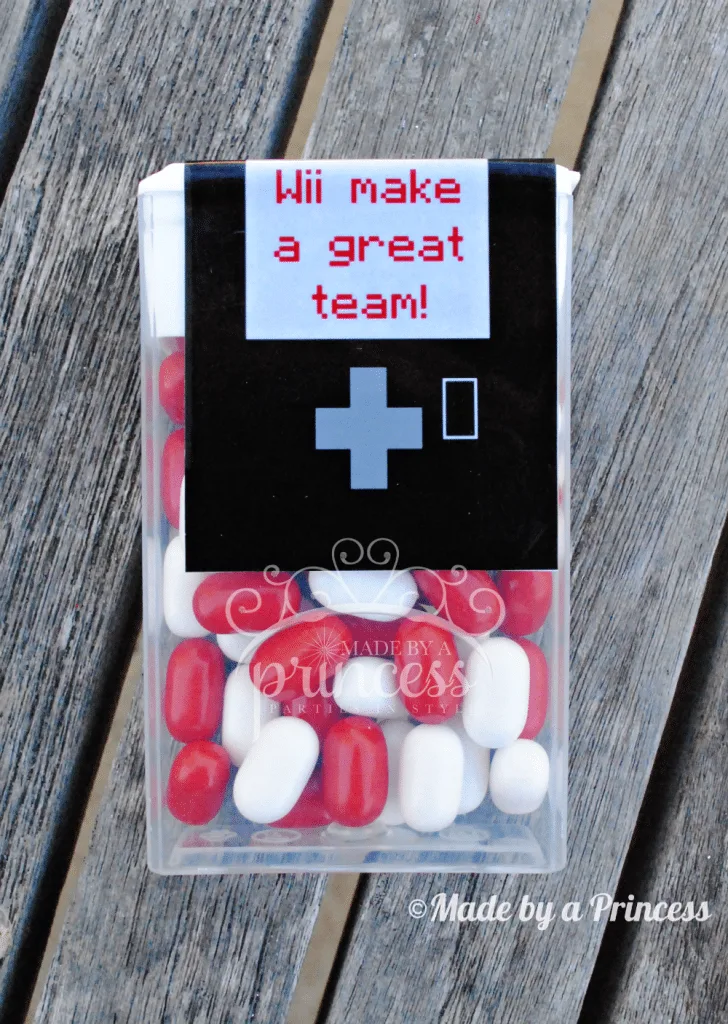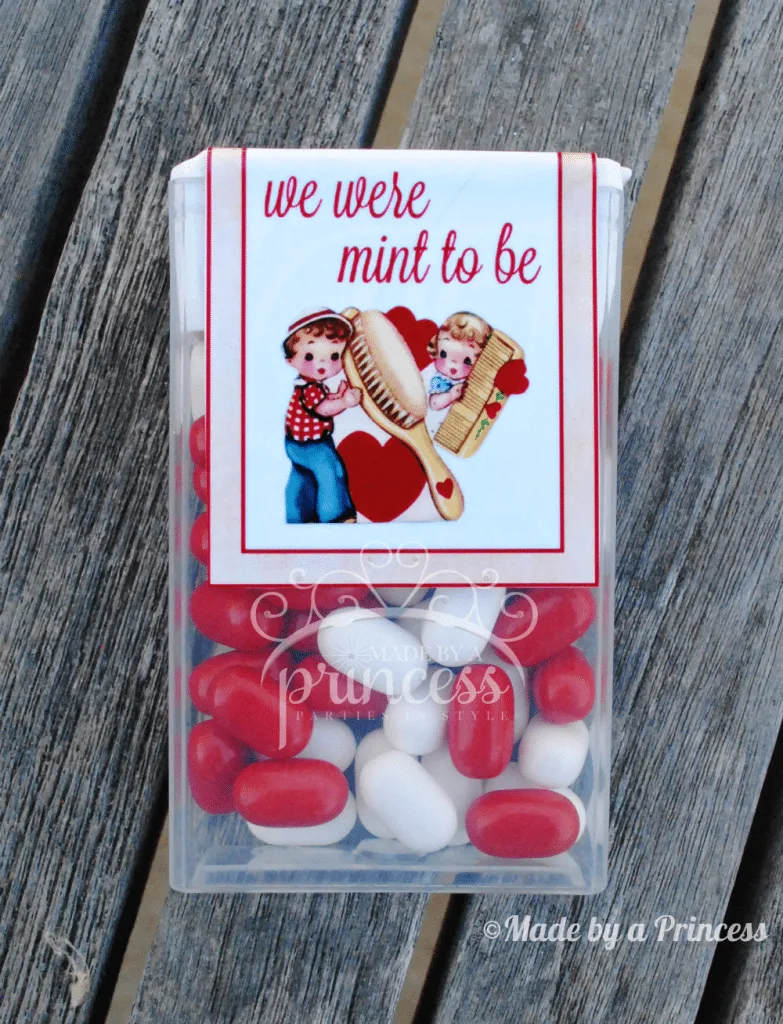 This is a picture of the backsides…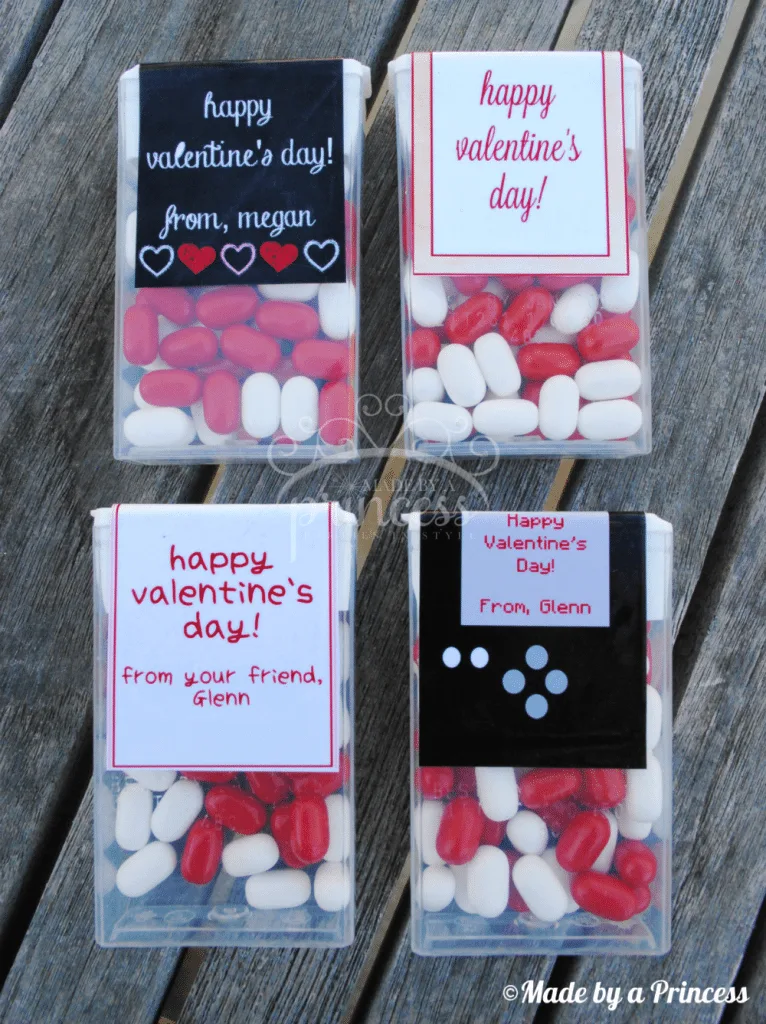 You can download my vintage We Were Mint To Be sheet of labels
here
.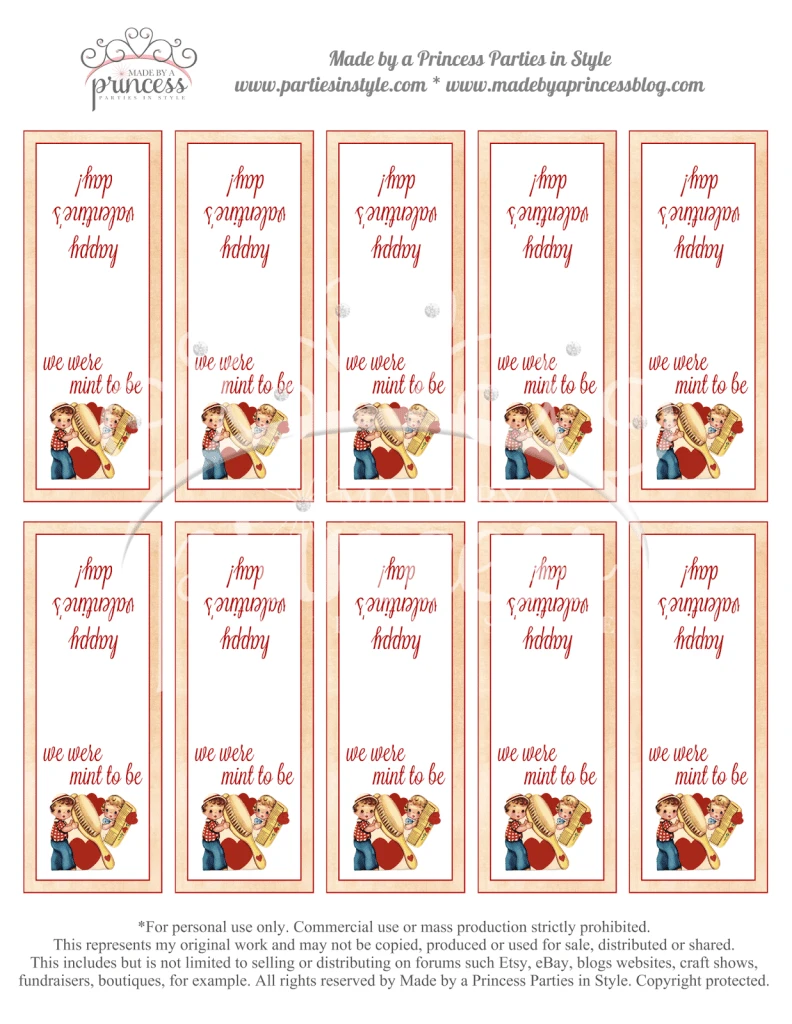 *For personal use only. Commercial use or mass production strictly prohibited. This represents my original work and may not be copied, produced or used for sale, distributed or shared. This includes but is not limited to selling or distributing on forums such Etsy, eBay, blogs websites, craft shows, fundraisers, boutiques, for example. All rights reserved by Made by a Princess Parties in Style. Copyright protected.