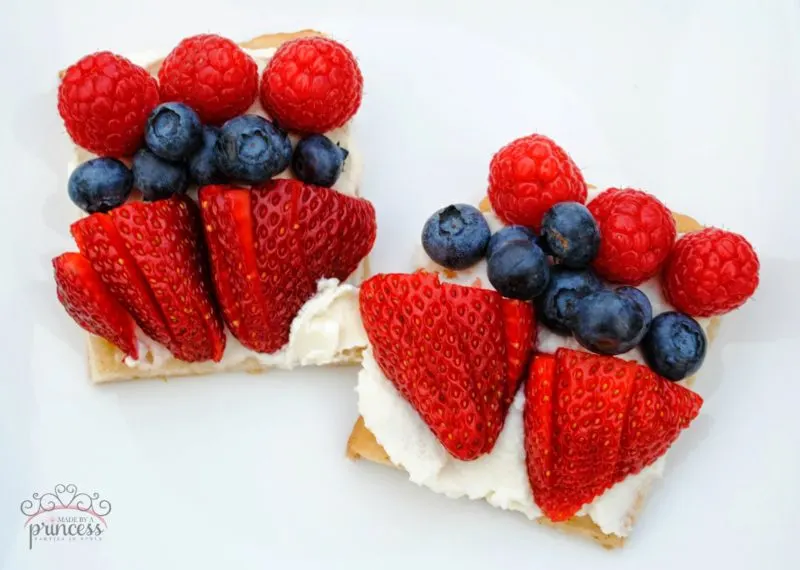 When I asked my son if he wanted a fruit pizza he looked at me like I was crazy. I instantly knew what he was thinking. "Not with red sauce! With cream cheese or ricotta and fresh fruit." "Ooooh", he says, "Yeah, totally." He's 11 years old and one of my all-time favorite people. He cracks me up.
Any fruit pizza recipe I have ever seen starts with a cookie. That's not a pizza…that's just a cookie with yummy fruit on top. This is my slightly healthier version that my kids gobbled up!
Roll of refrigerated pizza dough
1 tsp cinnamon (I prefer pumpkin pie spice but you can easily use just cinnamon)
1.5 cups ricotta or cream cheese
Roll out pizza dough in a greased and floured cookie sheet. Carefully pull the dough towards the edges until you have a nice even sheet.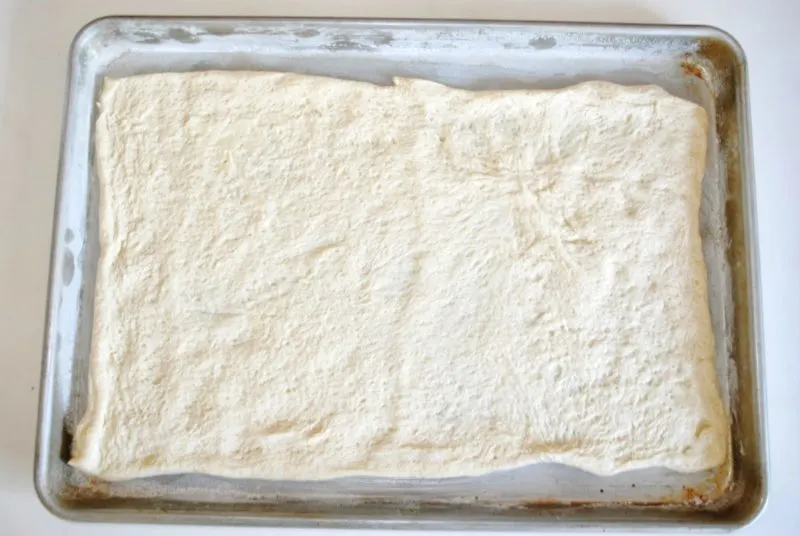 Melt butter and add brown sugar and cinnamon. Brush butter mix all over dough and bake according to package directions.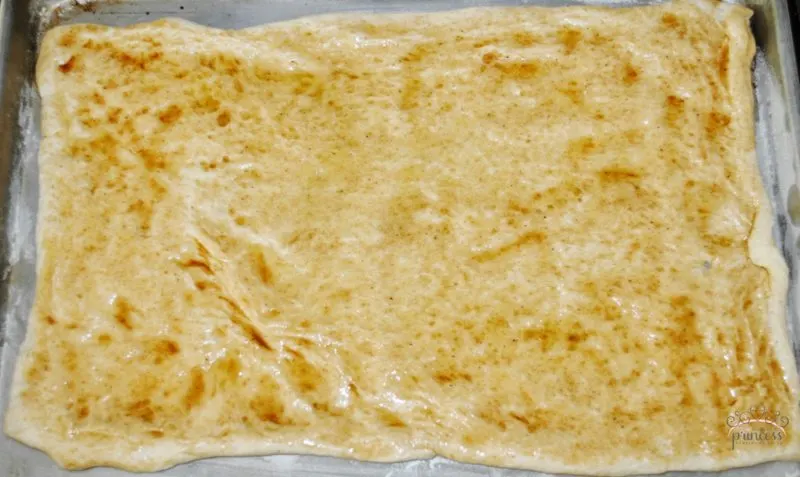 Once pizza dough is done let cool completely. While it is cooling, in a small bowl, mix your cheese (ricotta or cream) and powdered sugar and set aside. Wash and cut if necessary your fruit and set aside. When you crust is completely cool spread cheese mixture all over your cinnamon butter crust. Place fruit however you like! I actually used both cream cheese and ricotta and spread the cream cheese mix on one side and the ricotta mix on the other. My kids both preferred the ricotta. Go figure!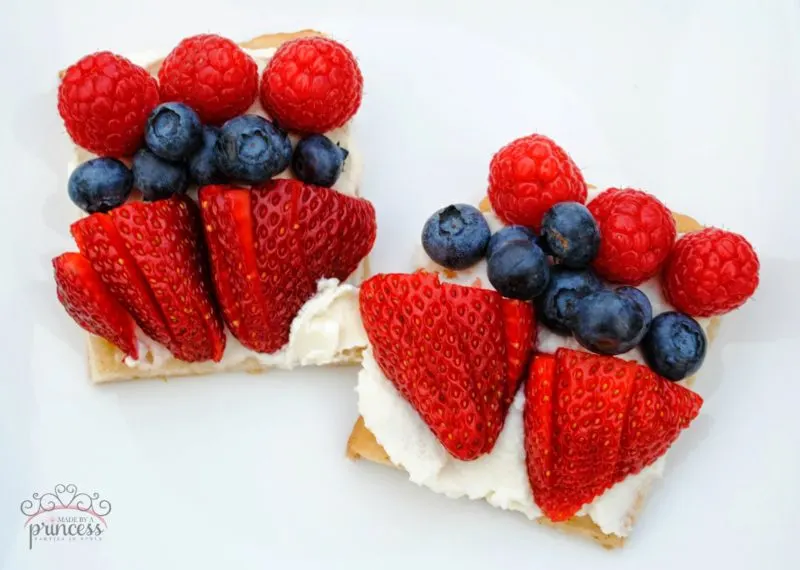 You can also create a build-your-own pizza station by setting out bowls of fruit so your kids or guests can create to their hearts content.
I hope you enjoy this recipe for fruit pizza. When my kids asked for it for breakfast I was perfectly happy to oblige!