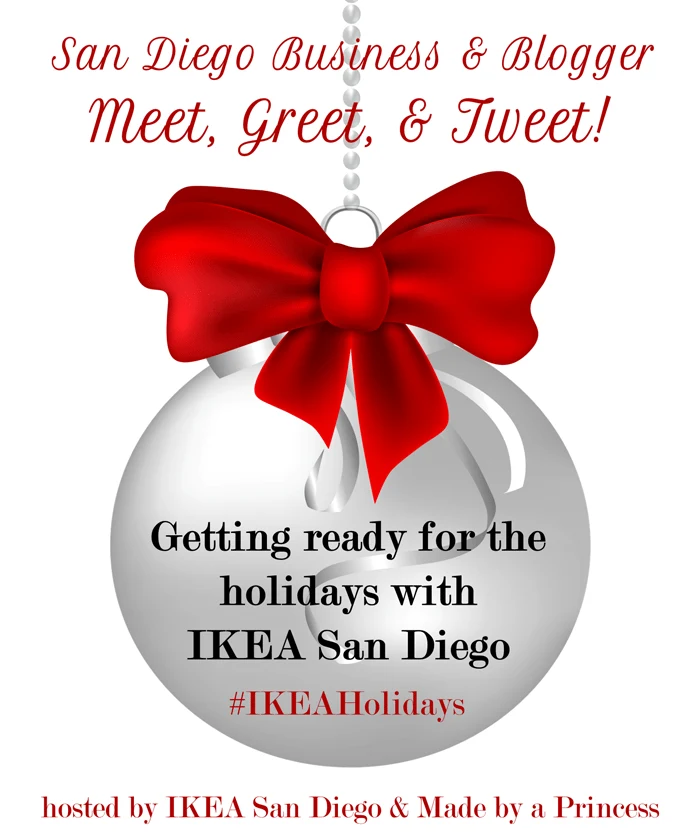 I am so excited about co-hosting my first event with IKEA San Diego tomorrow night. I have been working with IKEA for months now and cannot believe it's really happening! We are hosting about 25 local bloggers for light refreshments and a really fun interactive Scavenger Pichunt. I've asked four super creative businesswomen to help us celebrate our official #IKEAHolidays kick off. Each of them has chosen items from the store for their station and I can't wait to see what they've come up with! Follow along with us tomorrow night on Twitter as we are all getting ready for the holidays with IKEA.
If you haven't had a chance to get to IKEA yourself I am going to share with you some of my favorite items from their Winter Collection. It's no secret that I love pink so when I saw the new catalog I squealed in delight just a tad! I want my foyer to look just like this…pink ornaments and pretty diamonds. I am not so sure the hubby will think it's quite a coll as I do though…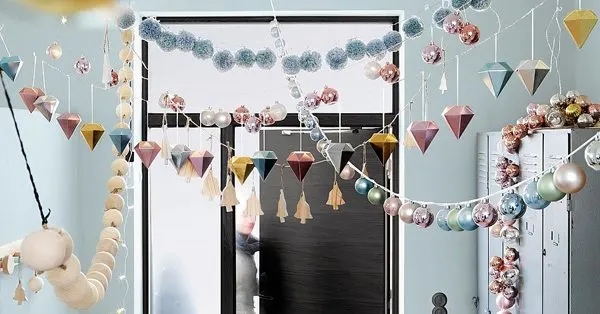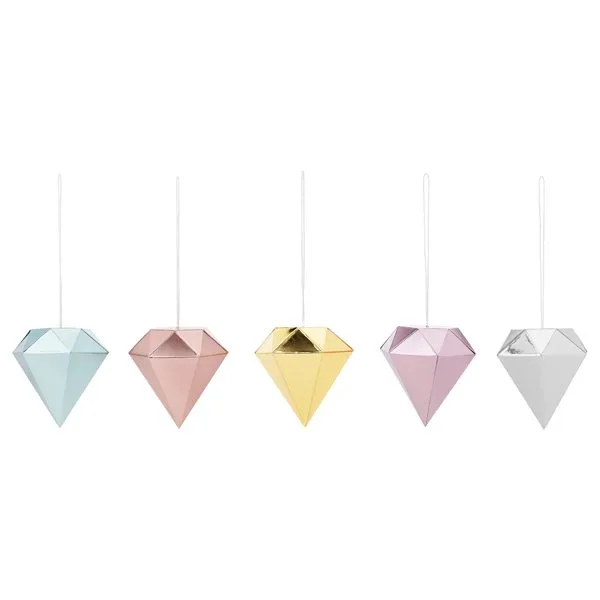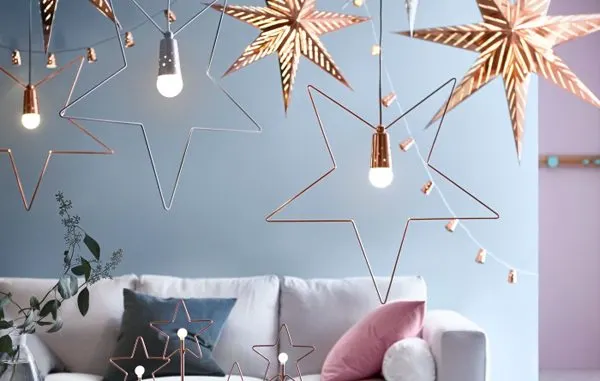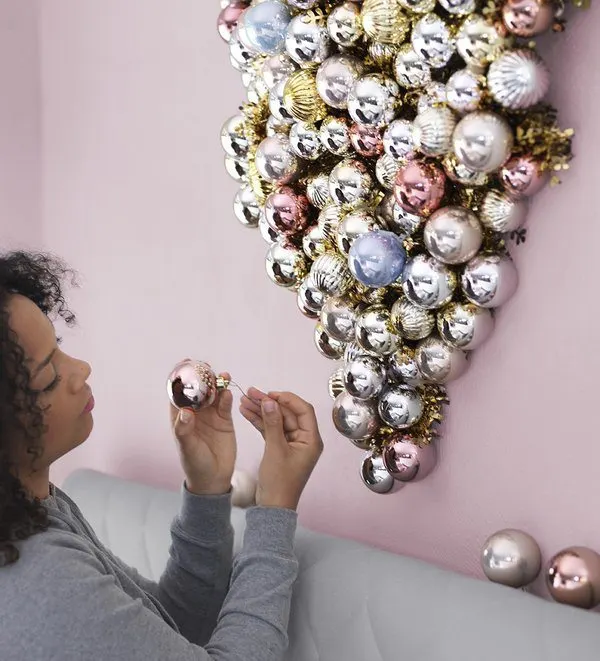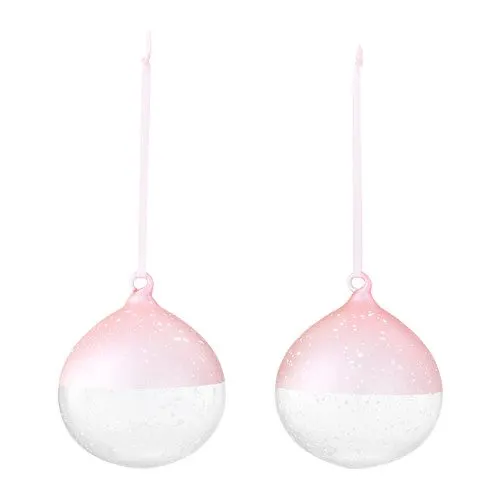 Love love love the wrapping paper!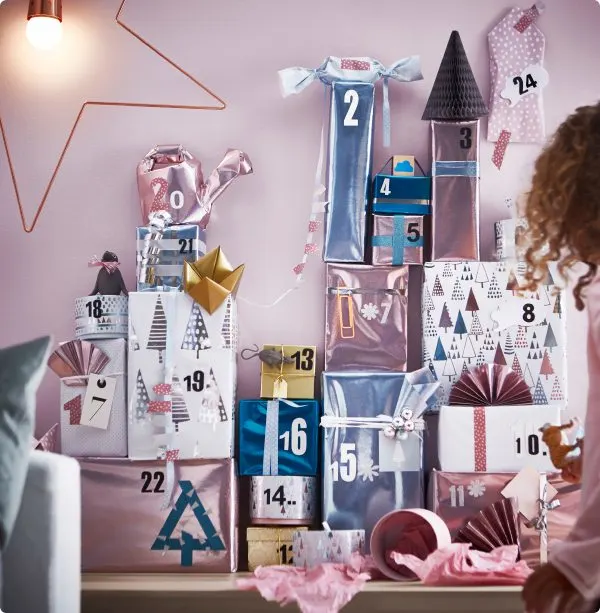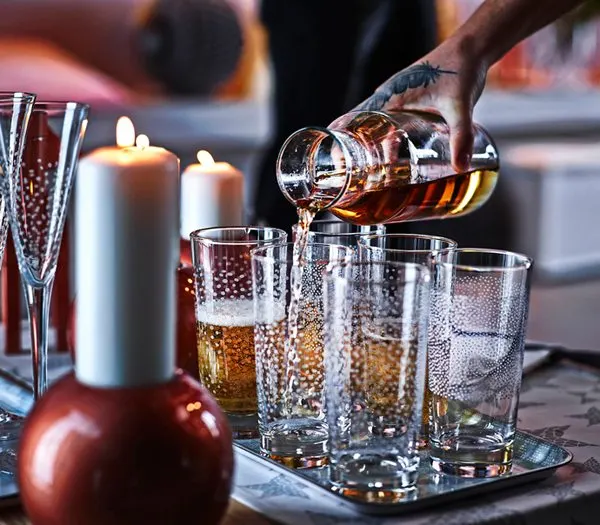 Follow hashtag #IKEAHolidays on Twitter tomorrow night (and IG too) and see what our guests are up to. You'll probably be seeing some pics with my friends and their creative and budget friendly displays too…
Maureen Walker, Party a la Mo
Maria Healey, Maria Healey Photography
Kris Brown, kCreative Cake Pops
Carmen Morin, Carmen Navarro Designs
I think we are all pretty excited about getting ready for the holidays with IKEA San Diego!.