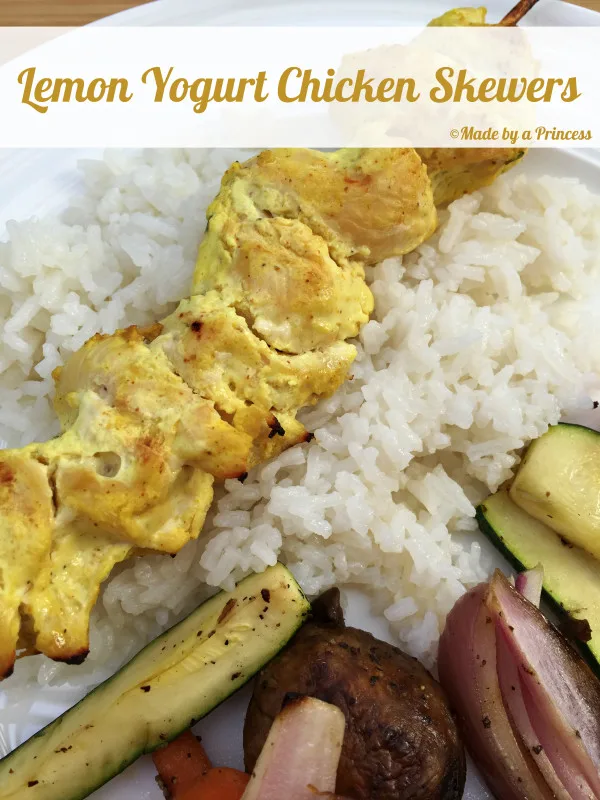 I have not been this excited about dinner in a long time! We are big lemon lovers in our house and will find any excuse to use them. Every year I make a fresh batch of Limoncello so I'm always looking for creative ways to use the discarded lemons afterwards. Tonight I made Lemon Yoghurt Chicken using Mountain High Yoghurt, with coconut rice and grilled veggies and OH MY GOODNESS. You're hungry now aren't you?! Read on…
Sometimes it's hard to get into cooking dinner with little ones in the house because they really just want pizza or macaroni and cheese. Yeah, that stuff is pretty tasty but it's not great for you. For the most part we are pretty healthy eaters but we can always do better. I love using yoghurt as a butter or mayo substitute because it is so much better for us and yoghurt (to me at least) tastes way better than mayo. When you think yoghurt you probably think of it more as a breakfast food but there are so many uses for it. For instance, you can use Mountain High Yoghurt in things like muffins and cookies for an amazing, moist texture. I feel a cake recipe coming on now…
I am happy to report that this meal was so good that even my picky eaters told me they loved it. Can I get an, "AMEN!"? You mamas out there know what I'm talkin' about!
To find out more about Mountain High Yoghurt check out their communities on Facebook, Pinterest, and Instagram.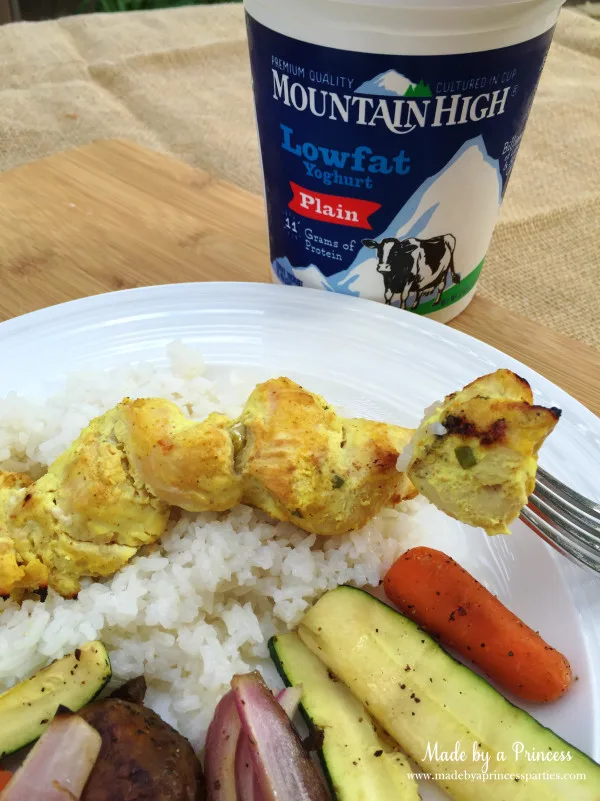 [tweetthis]Get your skinny on with this lemon yoghurt chicken using #mountainhighyoghurt [/tweetthis]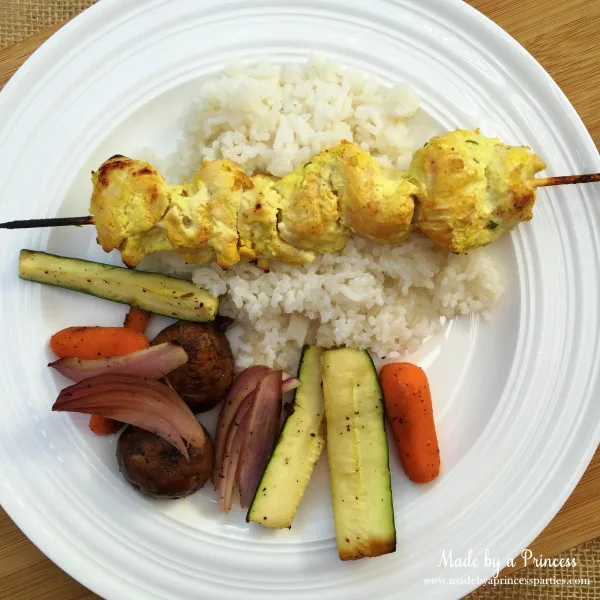 Want an instant savings coupon? Of course you do! Click here and you will be able to download a coupon after subscribing to the Mountain High Yoghurt monthly newsletter (save $1.00 when you buy 2 tubs).
FUN FACT: Why Does Mountain High Yoghurt spell it "yogHurt"?
Yoghurt or Yogurt–both spellings can be found in the dictionary. "Yoghurt" is more similar to how the word is spelled in many European countries. Since it was first produced back in the 1970s, Mountain High Yoghurt has been made the Old World way (it slowly turns into yoghurt while sitting in the cup) so our founders spelled yoghurt with an "h." Today we consider the "h" stands for healthy lifestyle or for the hundreds of ways you can use Mountain High Yoghurt to add nutrition to any recipe or meal!
I hope you enjoyed my Lemon Yoghurt Chicken using Mountain High Yoghurt!