This is a sponsored post on the behalf of Cost Plus World Market.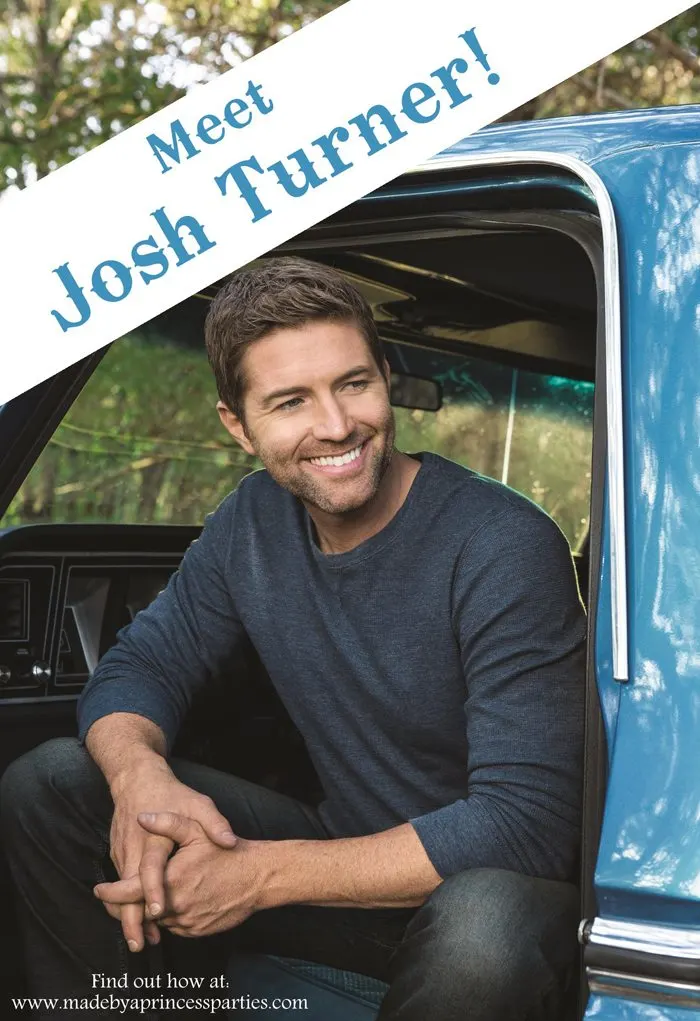 Hey Nashville! I've got a surprise for you…a chance to meet country crooner Josh Turner! Oh yeah! Keep reading for all the details on how you can get a signed autograph and picture. Bonus…you'll have your Man Crush Monday Instagram spot already planned out!
I just have to say that I am super jealous I am not going to be in Nashville for this. You may not know this about me but I am a huge country music fan. *Huge.* I can remember the moment I became a country music fan as a matter of fact. Here's a quick story. I was in high school and babysitting my two favorite girls, Katie and Lauren, and I was "Empty Nest." This dude comes on singing this song about friends and social graces and low places (huh?), I have no idea this is a real guy, not an actor, and I have no clue this is a real song but I love it. Like L.O.V.E. it. I never liked country music before. The twangy Willie Nelson stuff was never for me but this guy, oh my gosh…he was cute…and funny…and this song…what was this?! I needed more! I watch the end credits and find out that it IS a real guy and it is a real song! Garth Brooks singing "Friends in Low Places". The next day I head to The Wherehouse after school on Vine in Hollywood to buy the tape. (I'm pretty sure it was Wherehouse, don't quote me. It changed a lot back then!) I asked the glam rock wannabe worker guy where the country music section was and you would have thought I was speaking in tongues. He looked at me like I was crazy. I asked again. He shook his head and took me to the back corner of the store, waaaay far corner of the store. This was a tiny section. Super tiny. I get it. This was Hollywood in the 90s and very few people listened to country music but come on! Whatever. I didn't care. I was going to be a country fan in Los Angeles and I didn't care what anyone thought. There were two Garth Brooks tapes there, "No Fences" which had the song "Friends in Low Places" and his first self titled album from the year before. That was it…I was hooked on country music. So here I am, years later, still a huge fan writing about how Garth Brooks turned me on to country. Oh if he only knew!
I don't get out to concerts much anymore but I do love watching The CMA Awards. The performances are so much fun to watch…it really is like a mini concert but from the comfort of your home. Some people like to host Grammy or Oscar parties but we like to host CMA Award parties! You can lots of great stuff to host a party at Cost Plus World Market. You could do something fun like a beer tasting or a fondue party, or even a popcorn bar would be cool too. There are dozens of performances, one-of-a-kind collaborations, and countless special moments. Watch as the Country Music industry honors its finest entertainers and celebrates 50 years of excellence.
One guy for you to pay special attention to is Josh Turner. He is a multi-platinum MCA Nashville recording artist, with a rich, deep voice and distinctive style he is one of country music's most recognizable hit-makers, has sold more than 12 million units, is a disciple of traditional country music, and one of the youngest members of the Grand Ole Opry. From his 2003 Platinum-selling debut Long Black Train to his most recent 2012 Billboard No. 1 release Punching Bag, Turner has garnered multiple GRAMMY, CMA, and ACM nominations. Turner's hits include "Your Man," "Why Don't We Just Dance," "Firecracker," "Would You Go with Me," "All Over Me," and "Time Is Love," the most played country song of 2012.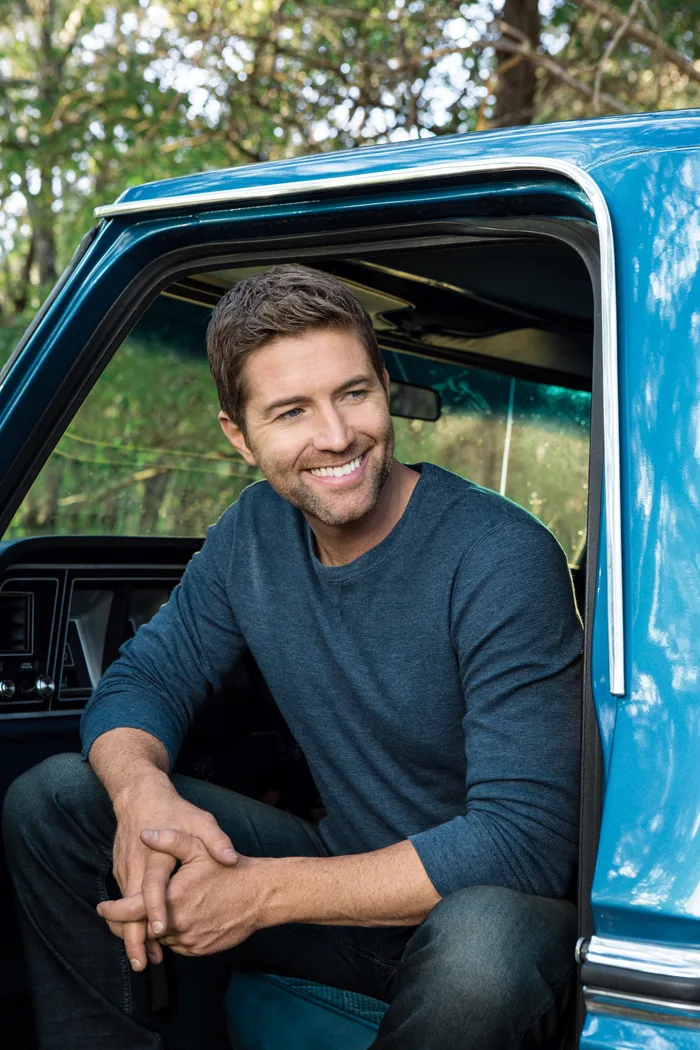 Turner added author to his list of accomplishments. His first book, Man Stuff: Thoughts on Faith, Family and Fatherhood was released in 2014. The Hannah, S.C. native has been songwriting and performing since he was a young child, and in support of music education, created The Josh Turner Scholarship Fund to assist students interested in pursuing a future in arts and music. As a high school student, Turner had very little access to music education, therefore realizes first-hand the importance of arts education in schools.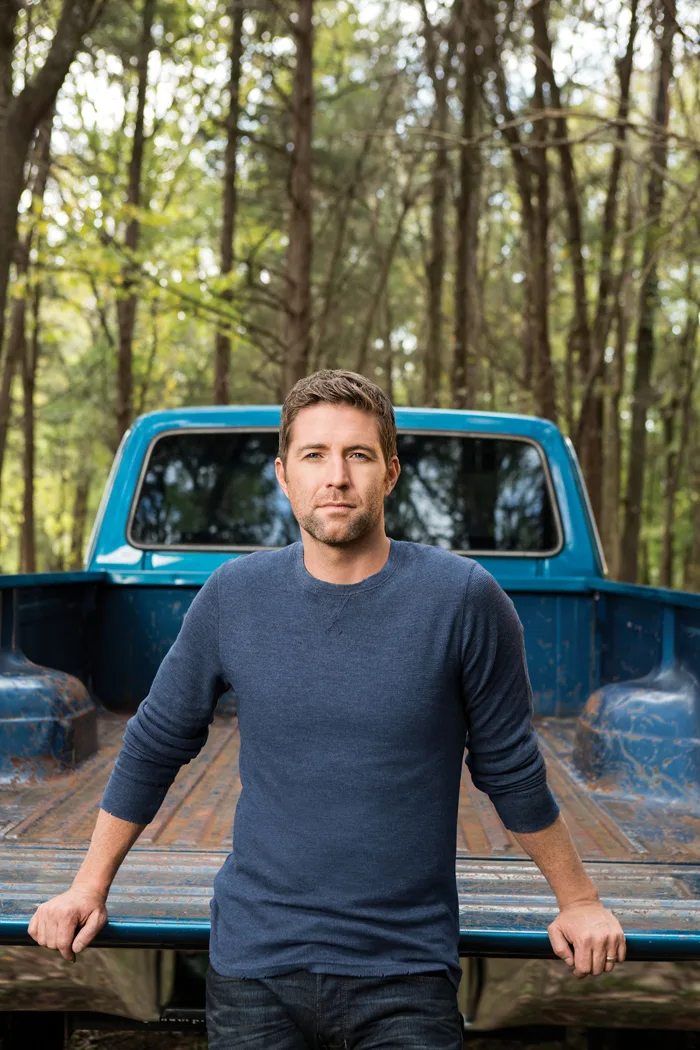 Doesn't he sound like an an amazing guy?! Don't you just want to hug him?! You can meet him if you are one of the first 200 customers to bring 5 non-perishable food items to donate to the Second Harvest Food Bank in Tennessee:
Sunday, October 30th
1pm to 3pm
Cost Plus World Market Nashville West Store
3728 Charlotte Ave, Nashville, Tennessee 37209
*NO PURCHASE NECESSARY. An autographed photo of Josh Turner will be given to the first 200 customers with the minimum donation of 5 non-perishable, non-glass food items. One autograph per person. Event subject to change or cancellation. Stores open at 10 am.
For details click here: https://www.facebook.com/events/1681821228800987/
Turner's new single "Hometown Girl" is available now. http://umgn.us/Hometown
For more information on Josh Turner, visit www.JoshTurner.com.
I've got some more big news for you! You can enter to WIN a trip to Nashville to see the 50th Annual CMA Awards presented by Cost Plus World Market!!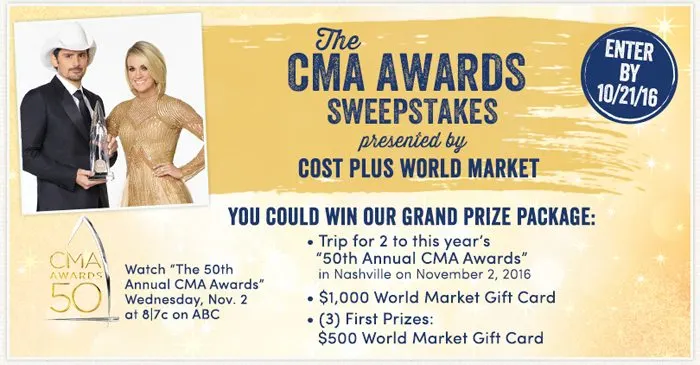 You could win our Grand Prize Package:

A trip for 2 to "The 50th Annual CMA Awards" this year in Nashville on November 2nd, 2016
Accommodations at the Opryland Hotel in Nashville
$1,000 World Market Gift Card

Plus, Three First Prize Winners

$500 World Market Gift Card

Sweepstakes ends 10/21/16
I hope we'll see you in Nashville friends to meet country crooner Josh Turner! Good luck in the sweepstakes and don't forget to tune into the The 50th Annual CMA Awards this year in Nashville on November 2nd!