This shop has been compensated by Collective Bias, Inc. and its advertiser. All opinions are mine alone. #newforsanta #CollectiveBias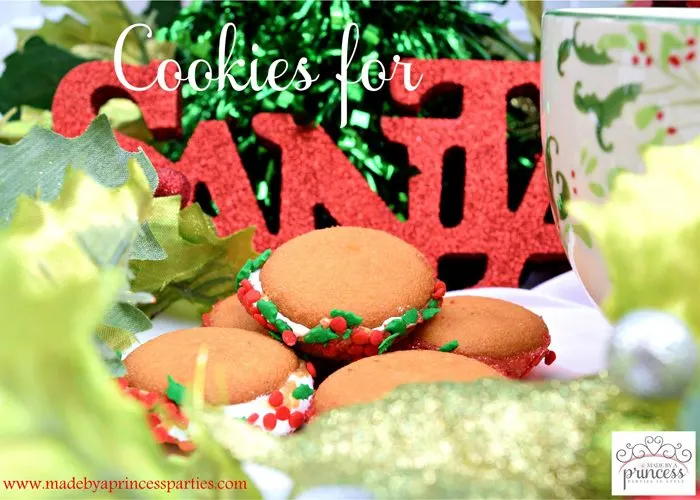 The countdown to Christmas has begun which means we talk about Santa every single day. Questions like what is Santa doing right now, what is Santa going to bring me, what does Santa feed his reindeer, what does Santa eat for breakfast come at me at the most unexpected moments. If you have a little one you probably feel my pain. One question I can answer already is, "What cookies are we going to leave Santa this year?" Peanut Butter Marshmallow Fluff Cookies! They are so easy to put together your kids can do it! Keep reading and my daughter will show you how…
Every year on Christmas Eve my kids ask me what we are going to leave Santa and I have to admit I kind of space out. There are so many other things on my to do that baking cookies for the Big Guy just doesn't happen. This year I planned ahead and figured out something #newforSanta I don't have to bake AND my kids to actually put together all by themselves. I call them Peanut Butter Marshmallow Fluff Cookies and not only are they super easy but they taste really good. They are made with Peter Pan Simply Ground™ peanut butter, NILLA Wafers, marshmallow fluff, some sprinkles and crushed candy canes. I picked up everything I needed at my local Walmart including the Swiss Miss hot cocoa…you know how much Santa loves his cocoa because it is made with real milk and rich chocolate! We also love it for the mini marshmallows.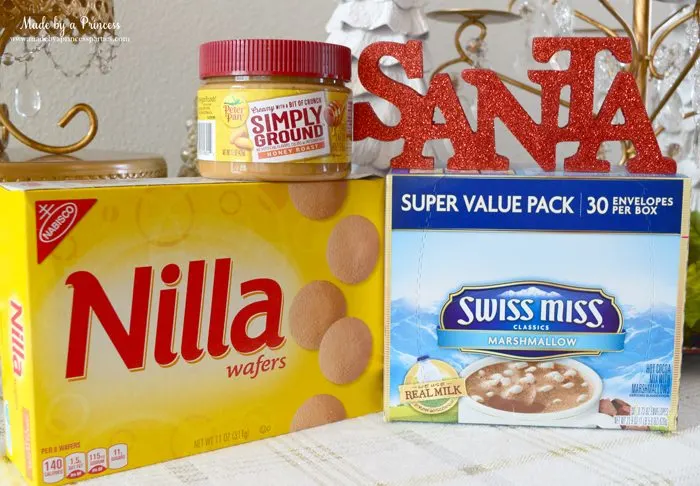 Don't forget to take this coupon when you go shopping!

Start with the peanut butter and Nilla Wafers.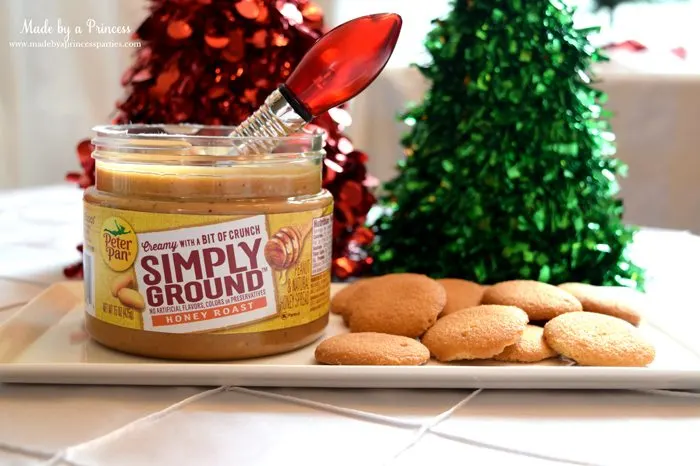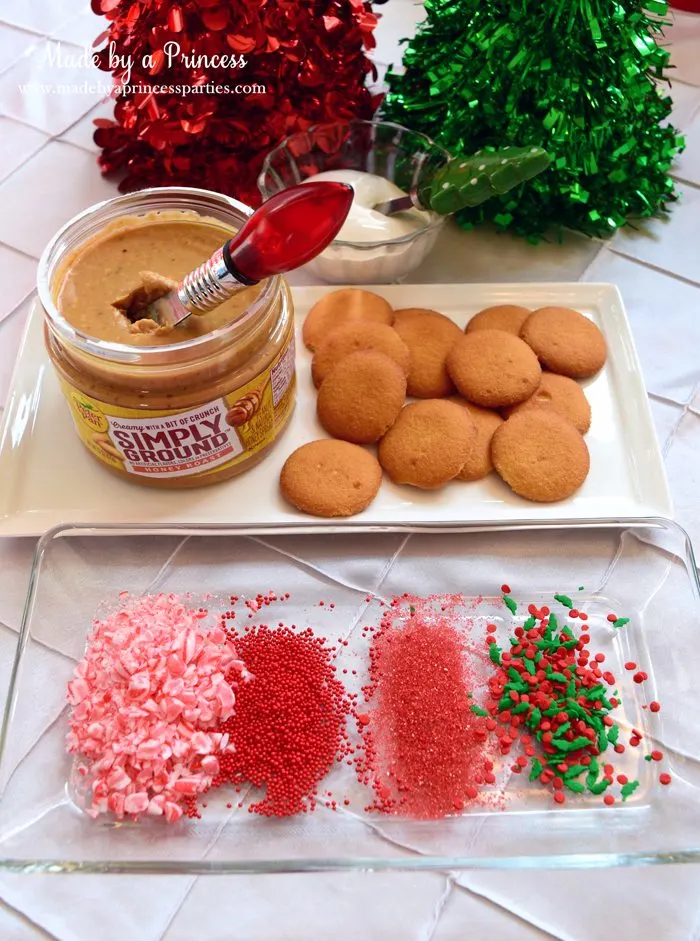 We invited our little friend, Bella, over to create these cookies with us and she came perfectly dressed for the part!
Have your kids use a cheese spreader to spread the Simply Ground™ on the NILLA Wafer.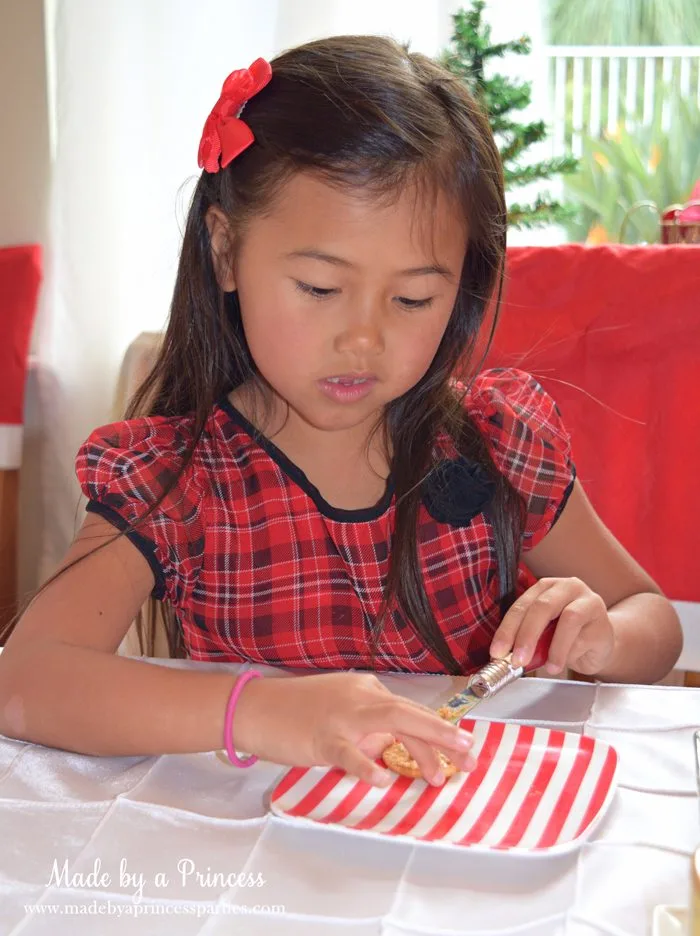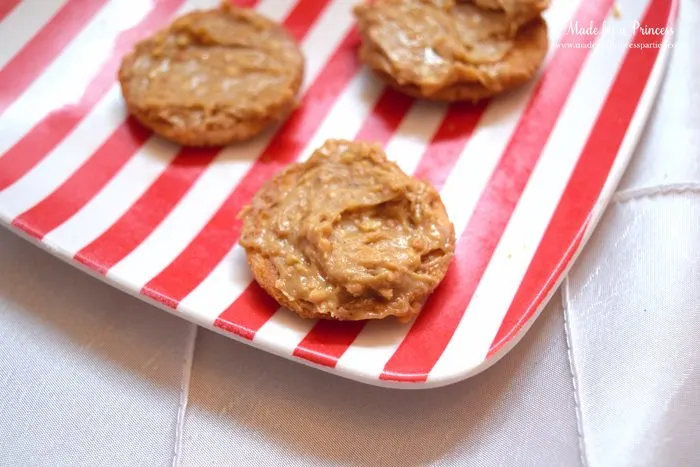 Once they have spread peanut butter on one side of the NILLA Wafers and marshmallow fluff on the other they can put the two together to form a sandwich.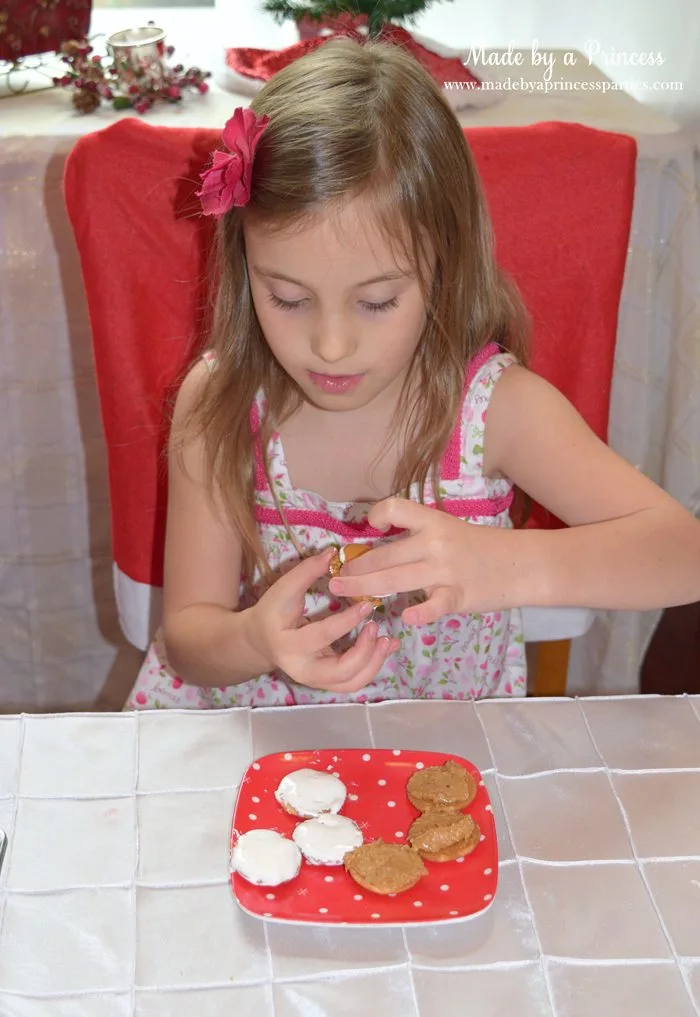 Now the fun part…roll the cookie sandwich in sprinkles!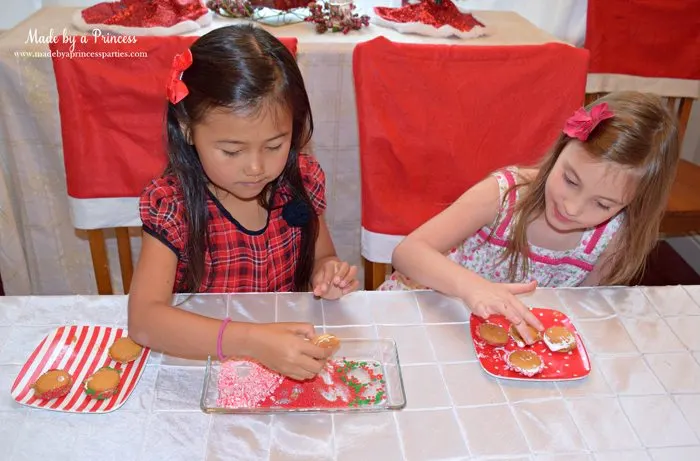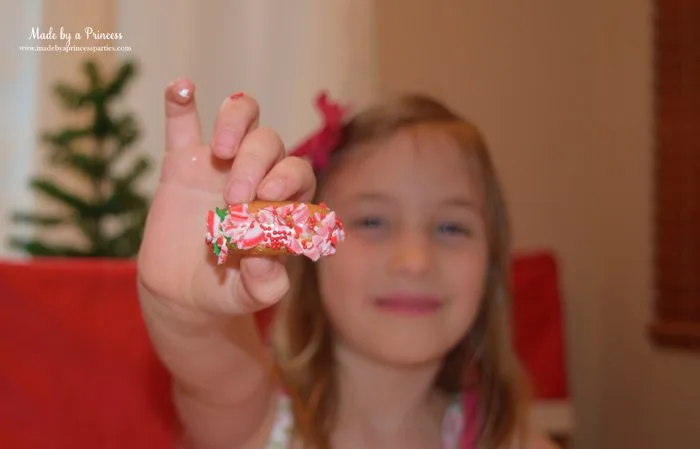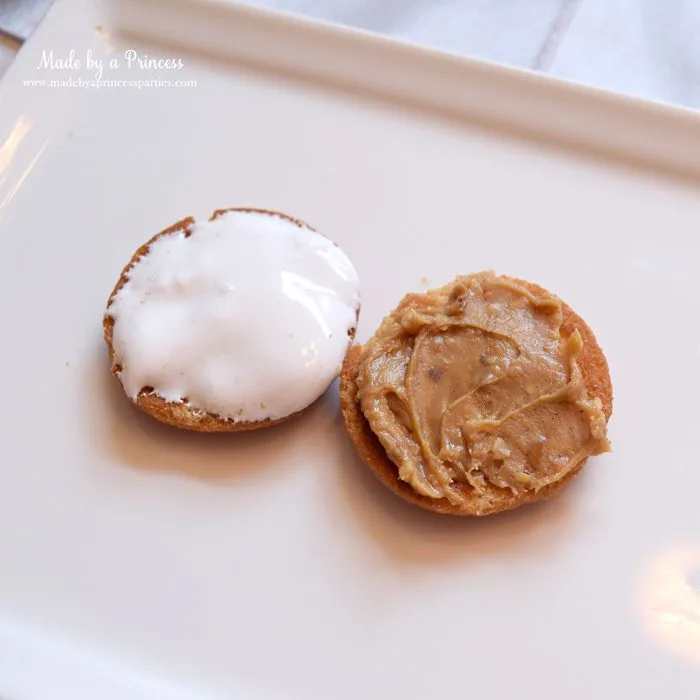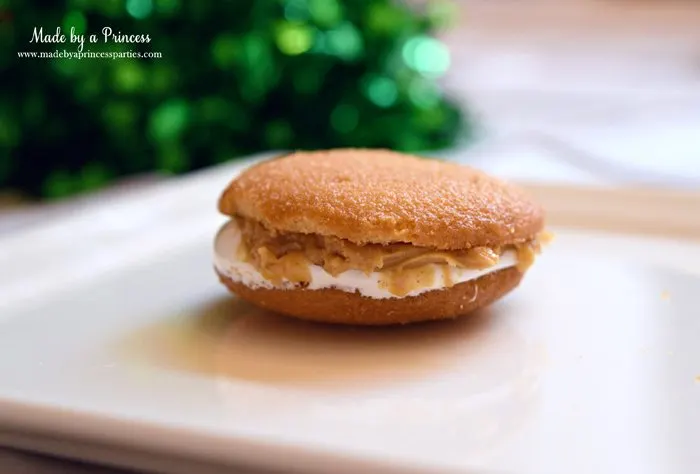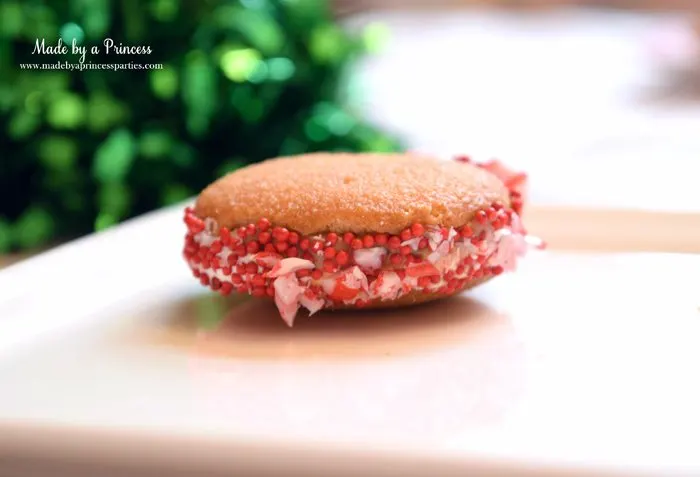 These cookies are all ready for Santa! I'm sure that Santa is going to love stopping at our house this year and trying out our Peanut Butter Marshmallow Fluff cookies with a nice cup of Swiss Miss hot cocoa.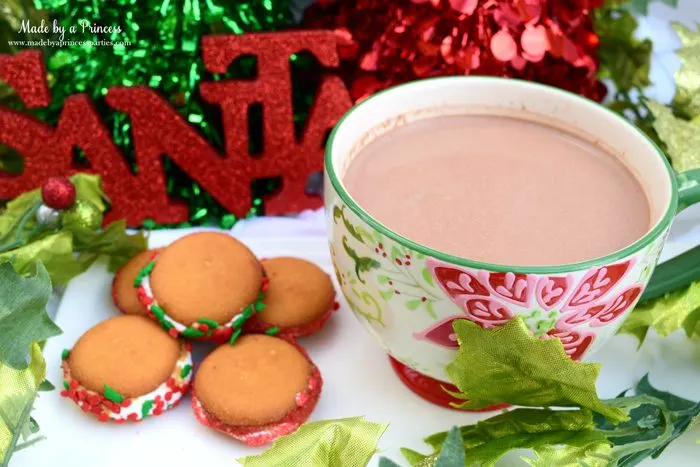 Merry Christmas!
You can find Peter Pan Simply Ground™ on the bread aisle…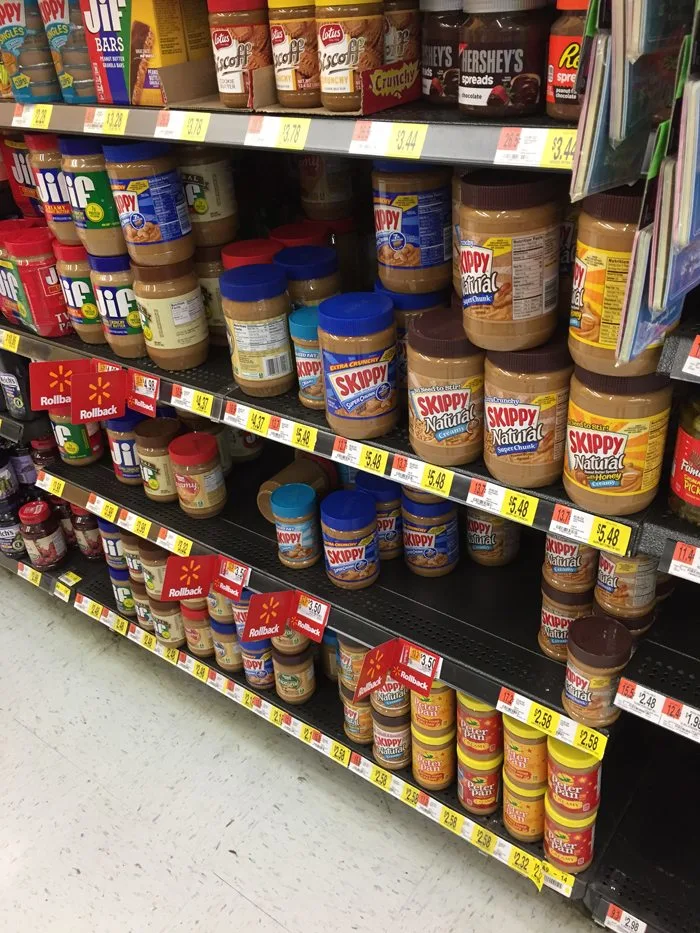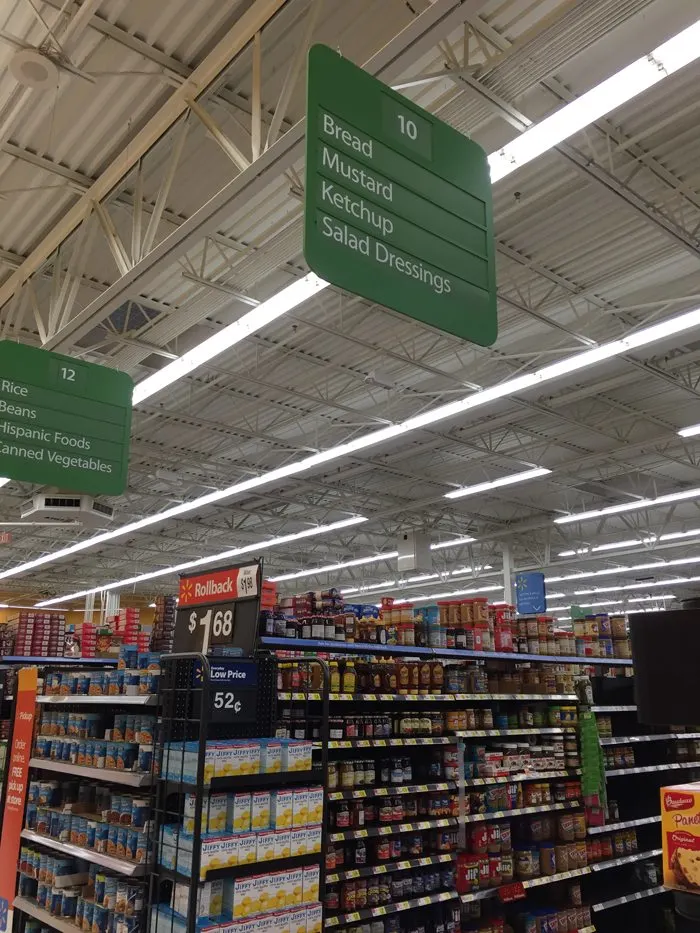 Swiss Miss hot cocoa can be found with your favorite coffee.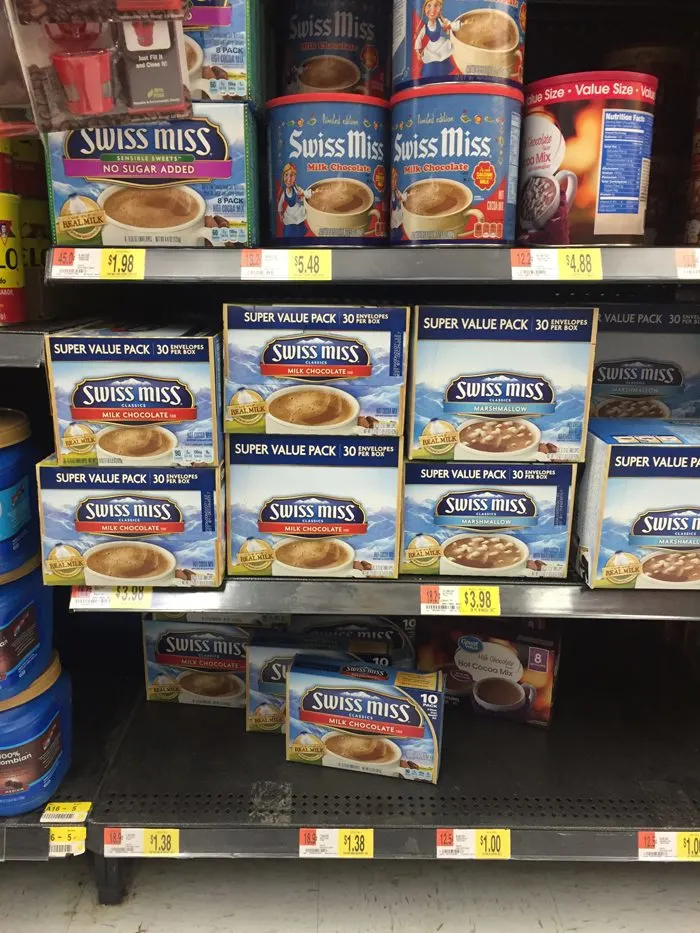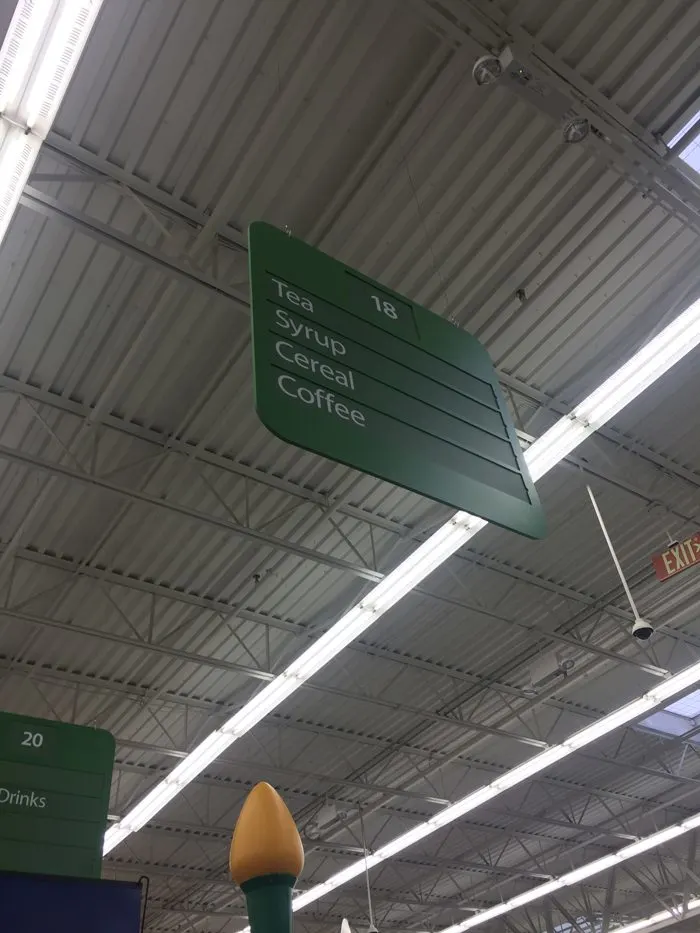 NILLA Wafers can be found on the cookie aisle.