Who doesn't love a creepy bloody apple at Halloween?! Learn how to make these Yummy Spooky Halloween Apple Treats in just a few easy steps!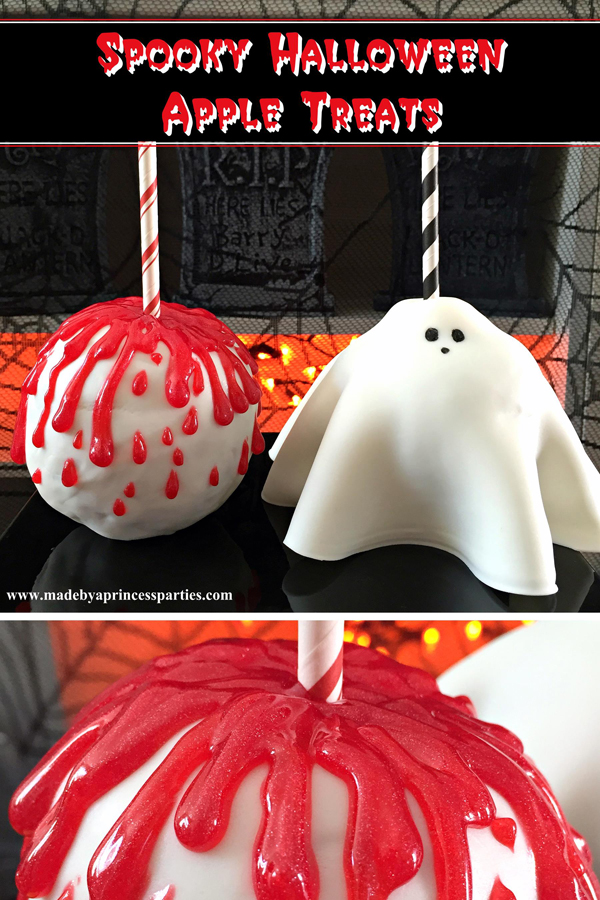 Need a Halloween party treat everyone will love? I am sharing how to make gooey bloody apples and fondant ghosts with my Yummy Spooky Halloween Apple Treats tutorials. They are really easy and sure to wow your guests!
*this post contains affiliate links
I love a good themed party food and so do my kids so this year I decided to surprise them with a gooey bloody apple to go with the fondant ghost I made last year for my daughter's pretty in pink witch's tea party. These are very easy and take zero baking or crafting skills. I promise! All you need is to know how to roll out the fondant…that's it!
How to Make Yummy Spooky Halloween Apple Treats
What You Need to Make Spooky Apples
Dessert plate
Salad bowl
Two medium/large-ish apples
Wilton fondant packages
Marshmallow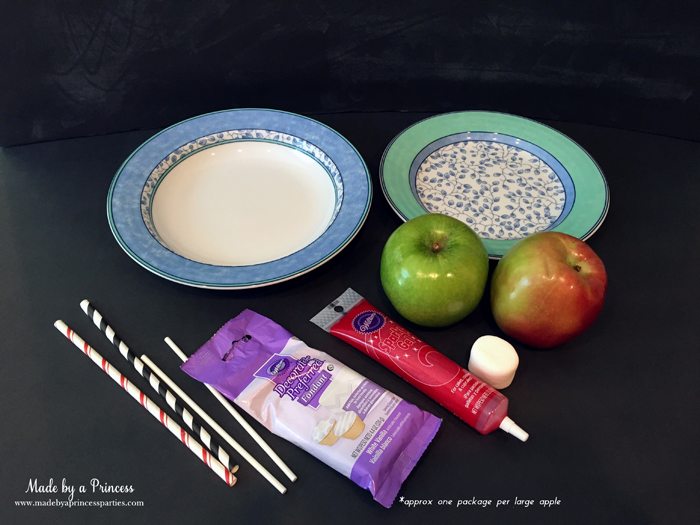 It takes approximately one package of fondant as shown above for each apple. Roll out the fondant and set aside any excess fondant. You will use any extra for the ghost apple.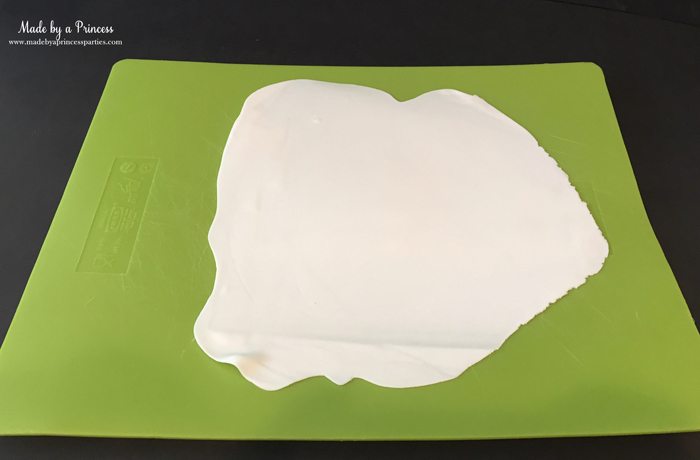 Place plate over fondant and cut around with a knife.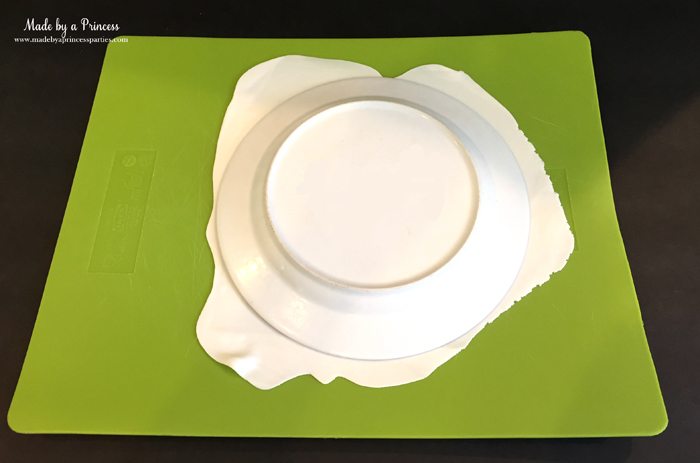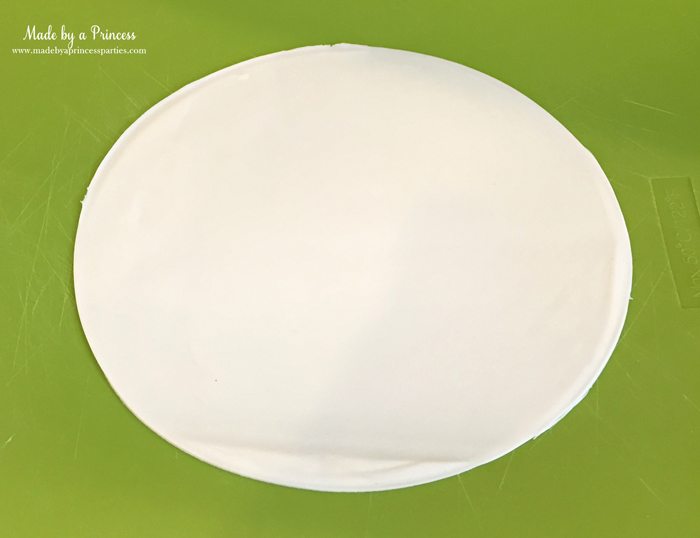 Smooth fondant around apple and cut away excess, set aside. It's ok if it is not perfectly smooth. If your apple does not sit up straight (mine didn't) you can add some fondant to the bottom to act as a base. Sort of build it up on one side until it stands up straight.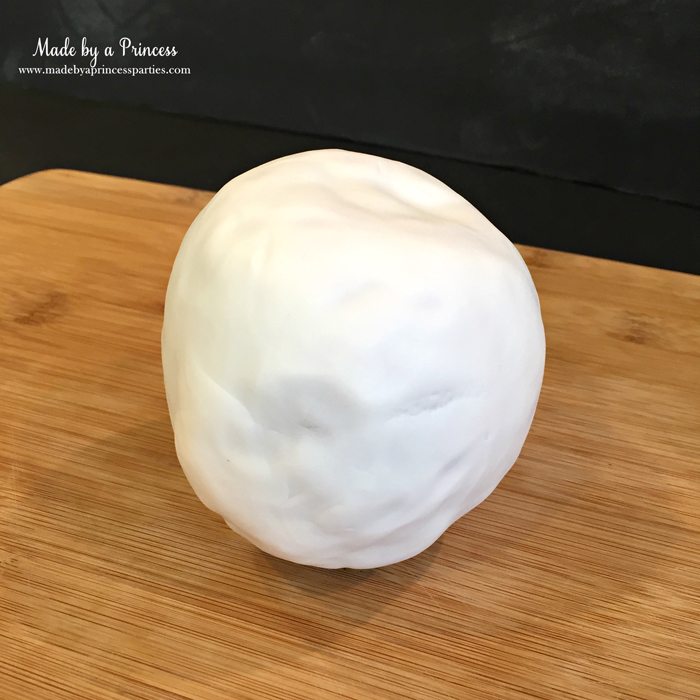 Place your stick in the apple.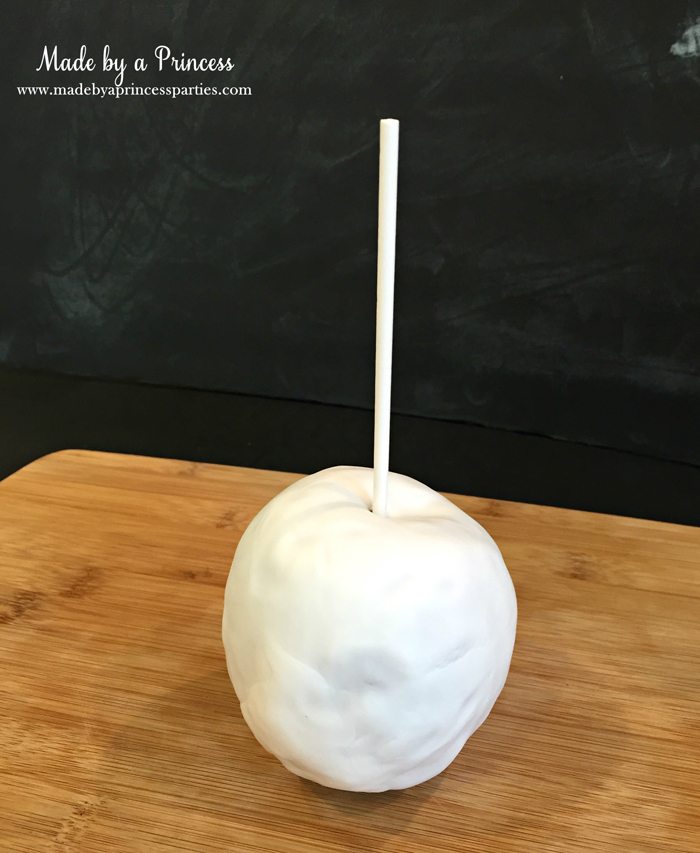 Measure your straw, cut, then place it over the stick.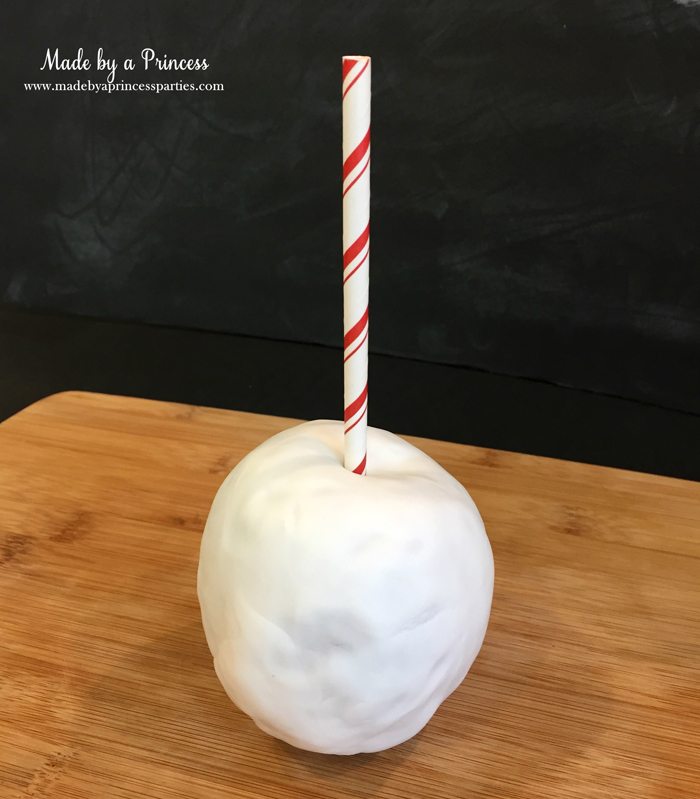 Decorate Your Spooky Halloween Apples
Take the Wilton red sparkle gel and starting at the top make oozing lines. Add little droplets to look like blood drops.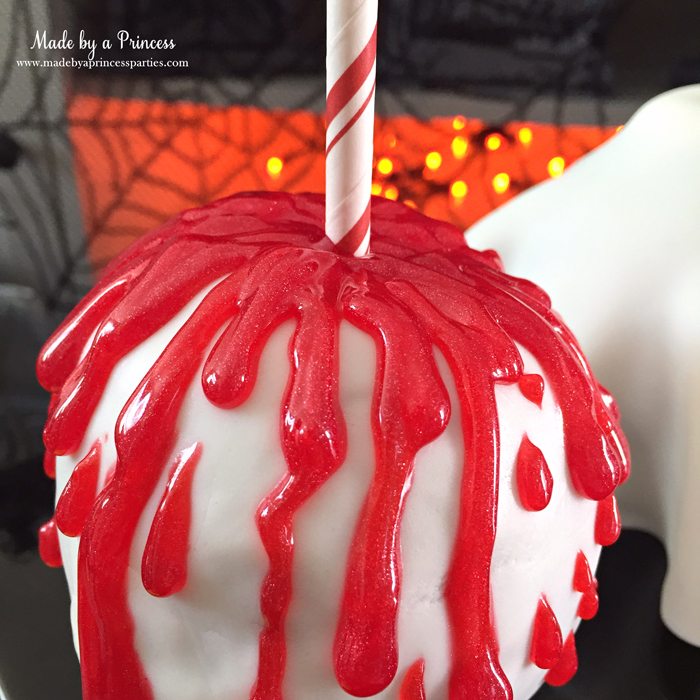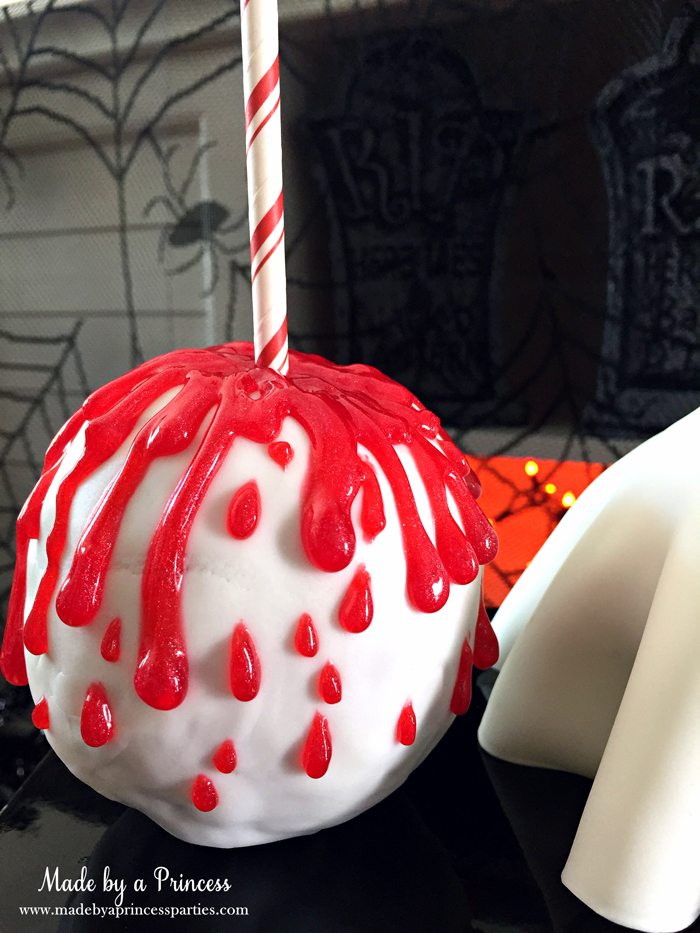 We're going to repeat the process for the ghost but use your salad bowl instead because it should be a little wider than the dessert plate. Add the excess fondant you set aside from the first apple to this ball of fondant before you roll it.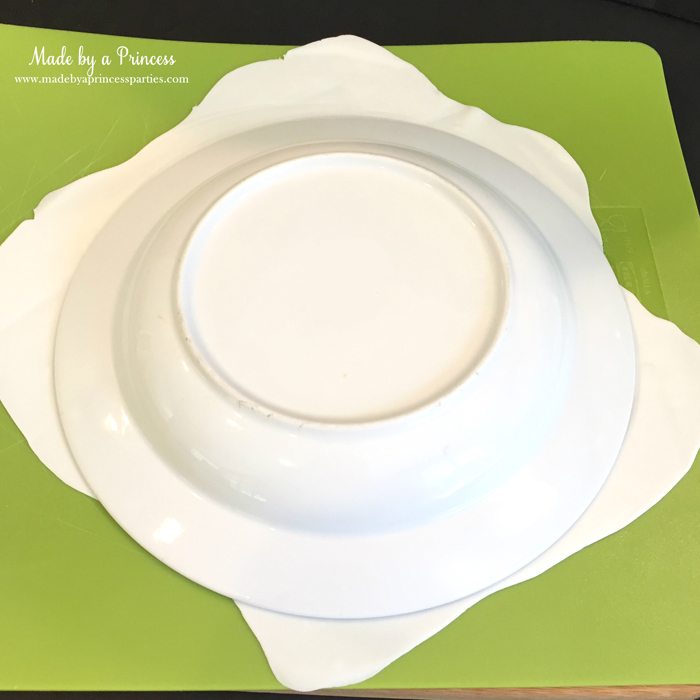 Cut a marshmallow in half and place on top of the apple.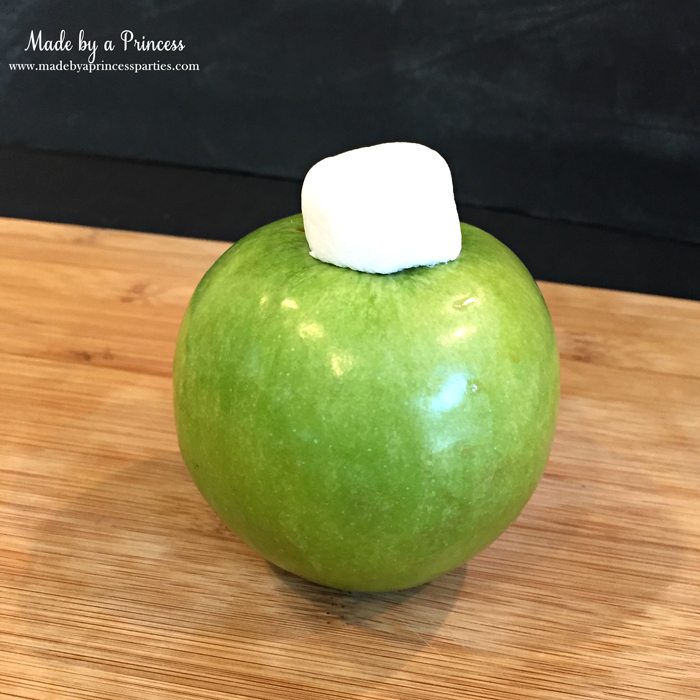 Loosely place your circle of fondant over the apple to make it look like a ghost.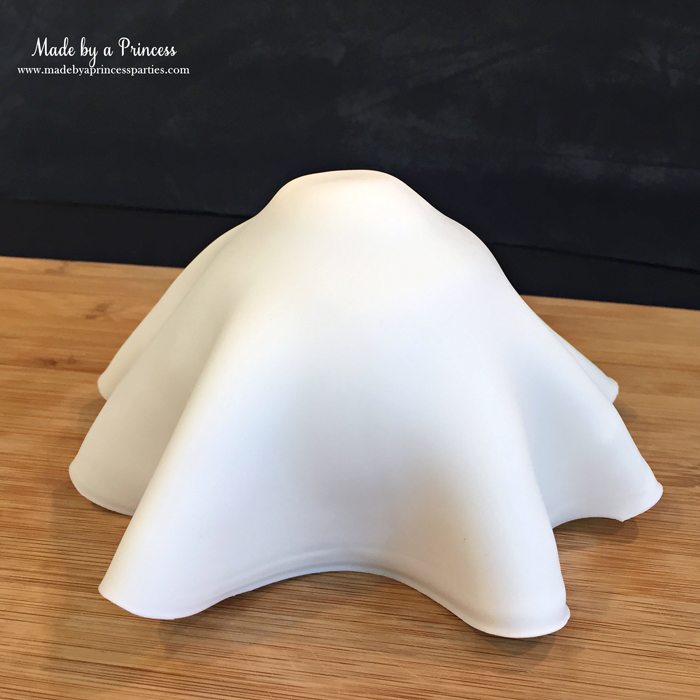 Put your other stick in the apple.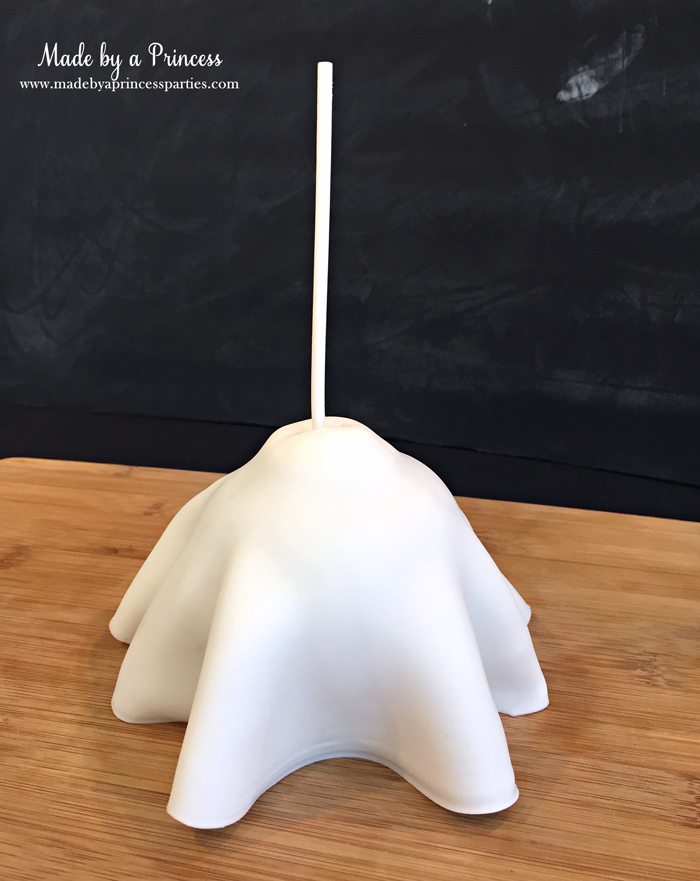 Do the same thing you did before…measure and cut your straw.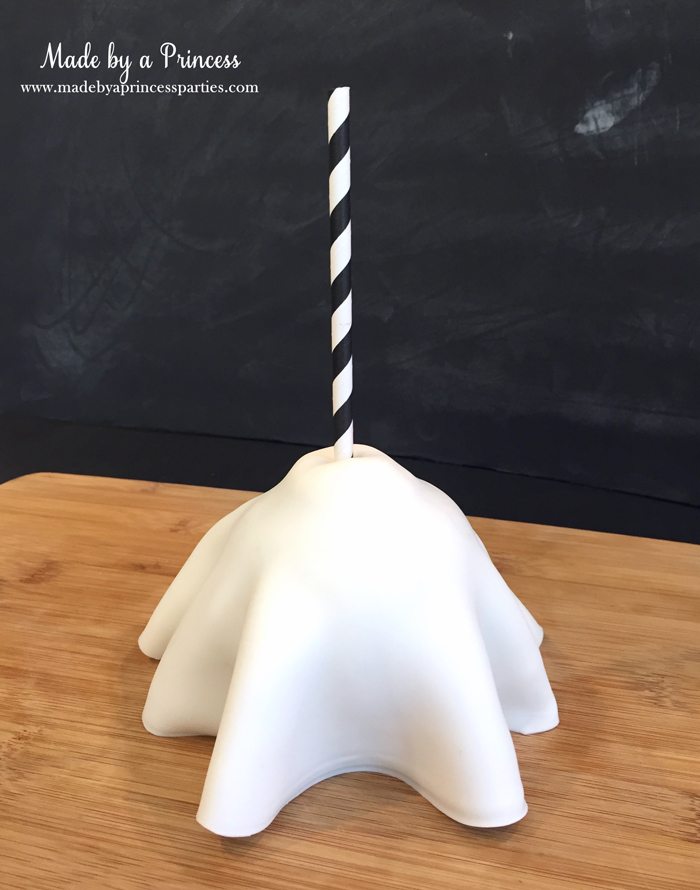 Give Your Ghost a Little Personality
Now make a face with your edible marker. DO NOT use a sharpie or any kind of non-edible pen.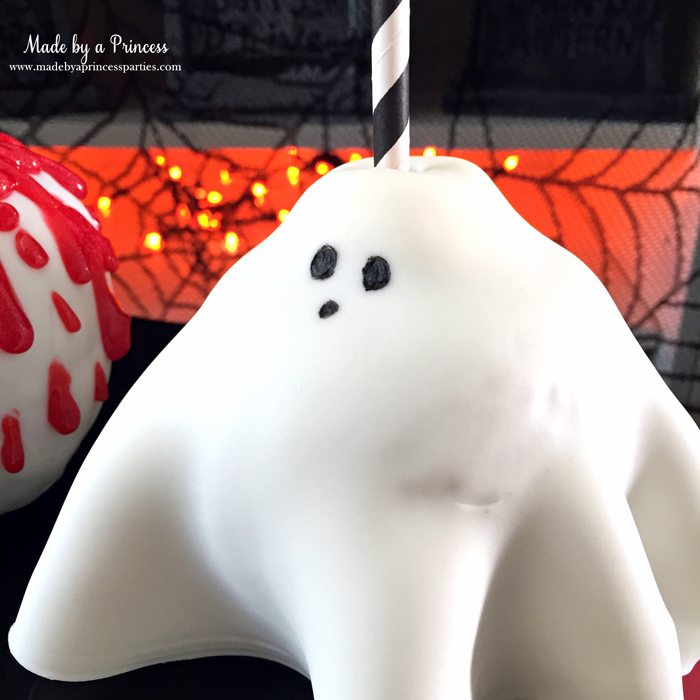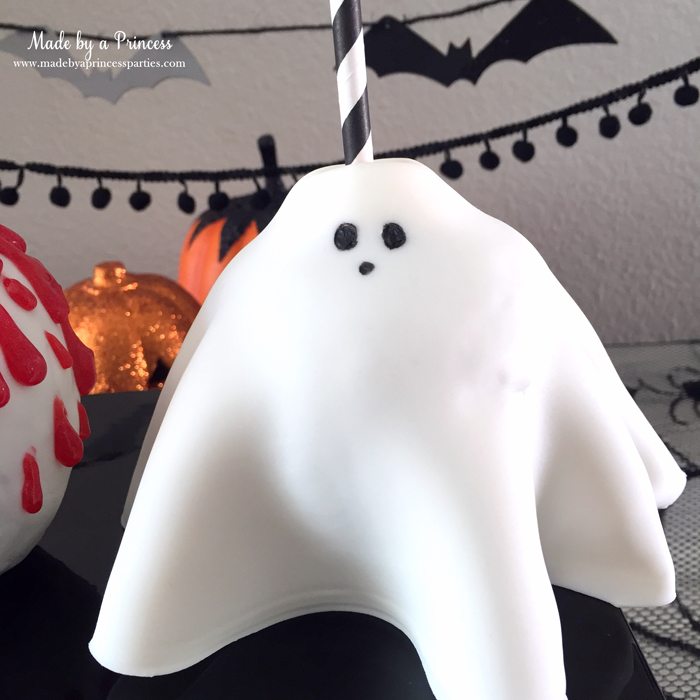 Serve to your kids or guests and enjoy!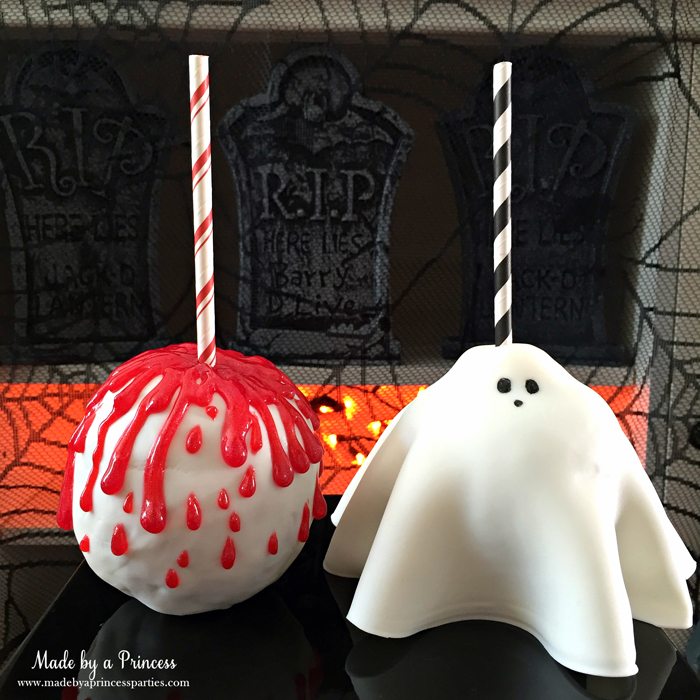 Happy Handmade Halloween!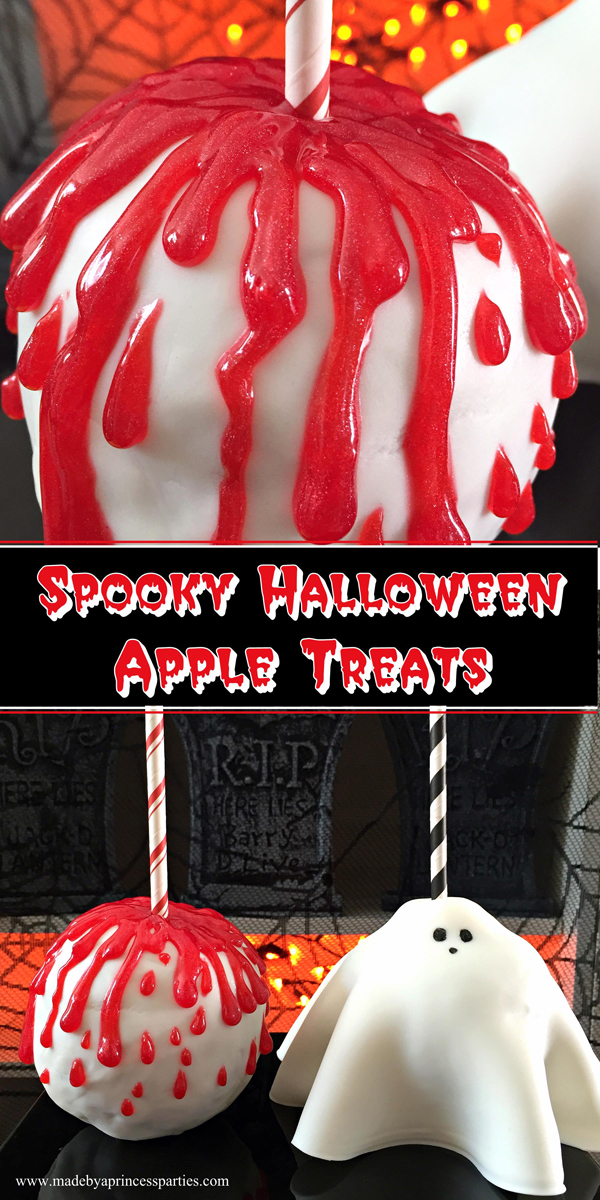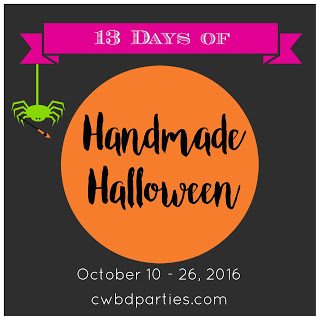 I hope you liked my Yummy Spooky Halloween Apple Treats tutorial. Please check out all the other entries in our 13 Days of Handmade Halloween. Thanks for having me, Keisha!