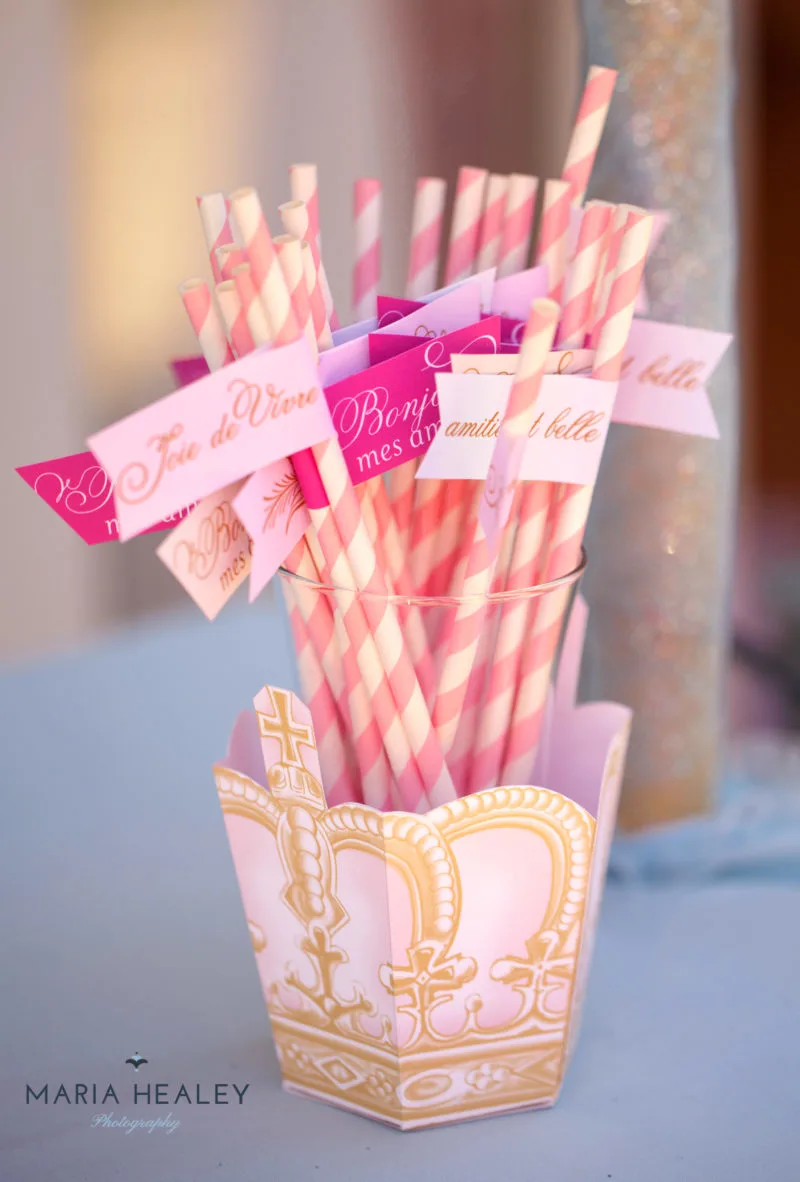 A couple weeks ago my beloved Epson R380 showed signs that it was not long for this life. It was a good printer and gave me many good years. I have owned many Epson printers and have always been impressed with them so when Epson sent me a brand new Expression Premium XP 800 to review I jumped for joy! OnlineLabels sent me a great assortment of labels as well so I will be talking about how this is a match made in party planning heaven.
My husband was even more excited I think because he took everything out of the box and started putting it together right away. First thing we noticed was how it looked. It is very sleek and modern looking. It's also lightweight and pretty small which is great for limited spacing. He followed all the directions on the set up page but one thing it failed to mention was the location of the latch releasing the scanner where the toner cartridges are installed. Once we removed the packaging we were back in business. Another nice surprise was that it comes with two sets of toner. That was like finding $100 in a pair of old jeans. Score!

The whole set up takes a couple of hours. It's not hard but make sure you set aside plenty of time. Have your WiFi password ready because you are going to need it. If you are using the auto-generated key that came with your WiFi it might be too long. We found that all of the characters in our password wouldn't fit so we had to stop and create a new shorter password. It really wasn't a big deal and didn't take long. Make a note of the new password though as you will have to change update your other devices.

Once hubs finished the set up I couldn't wait to start printing. I really love that I can print from my phone. I frequently run backups in the evenings which can take hours so having the option to print wirelessly from my phone is great. Definitely a plus.

When I spoke with Epson I told them I only use linen cardstock for my invitations and that maintaining the integrity and quality of my products was very important. Eli, my customer service rep, told me he personally wasn't sure how this printer would take linen so with that in mind I printed my first test page. Wow. It printed beautifully and very true to the colors on my monitor. Actually it was significantly better than my old Epson.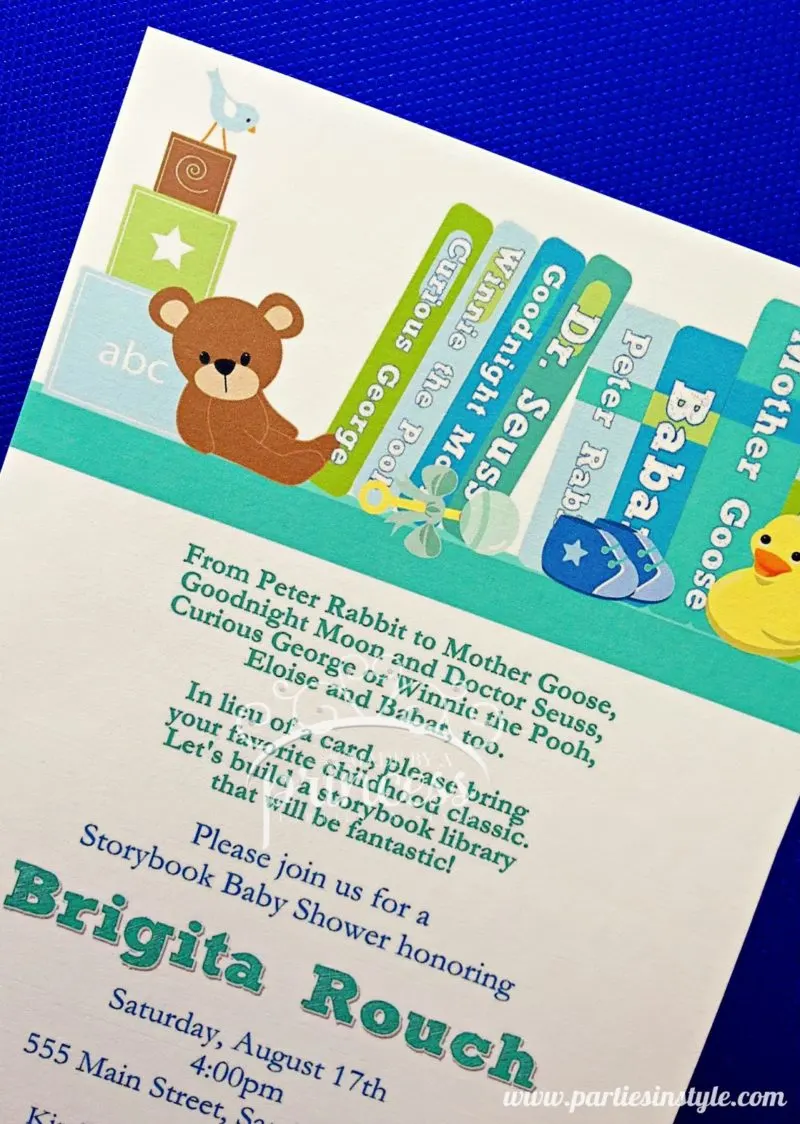 I ran through an order of 100 invitations like it was no big deal. The printer was quiet, didn't jam, didn't stutter, and didn't leave black ink marks on the edges as some printers do with big print jobs. Thumbs up for linen cardstock.

This past weekend I hosted a Marie Antoinette inspired Favorite Things party. Jen of Blush Printables designed all of my printables and they were amazing. I printed almost everything for the party on the XP-800.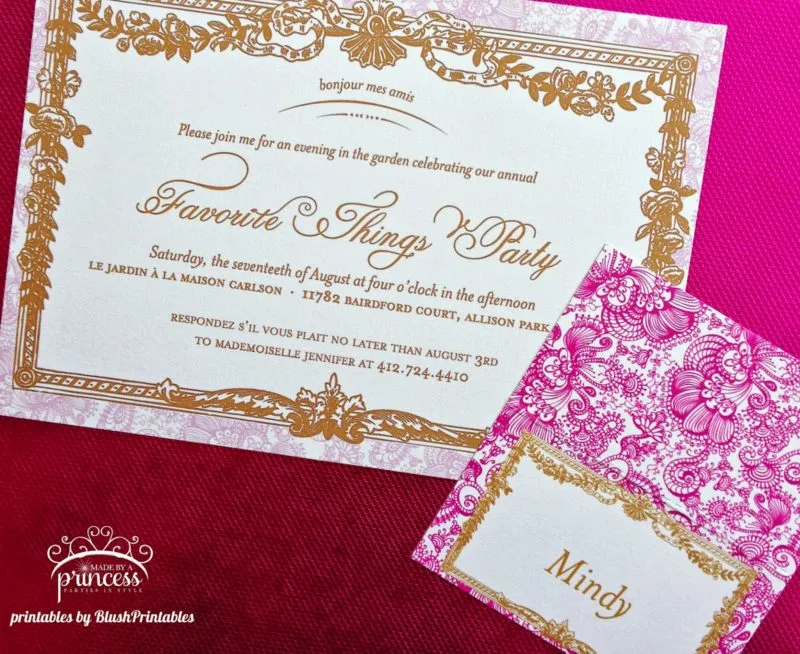 I used several different types of labels from OnlineLabels and a couple of different settings so you can get an idea of the difference printer settings can make.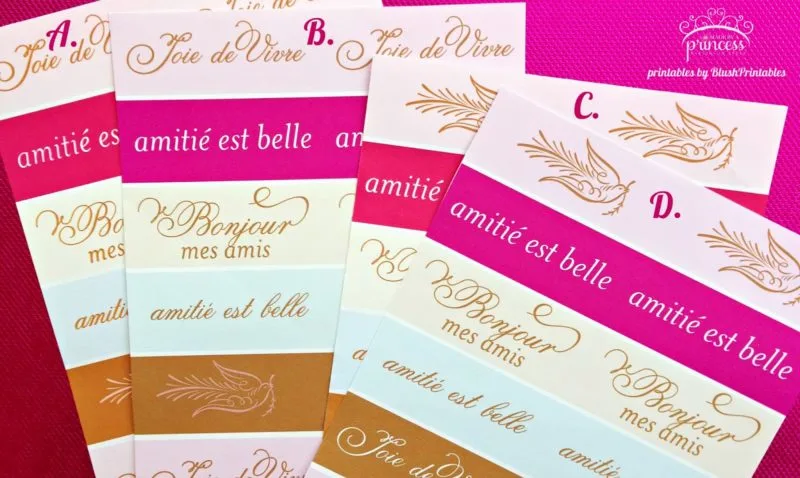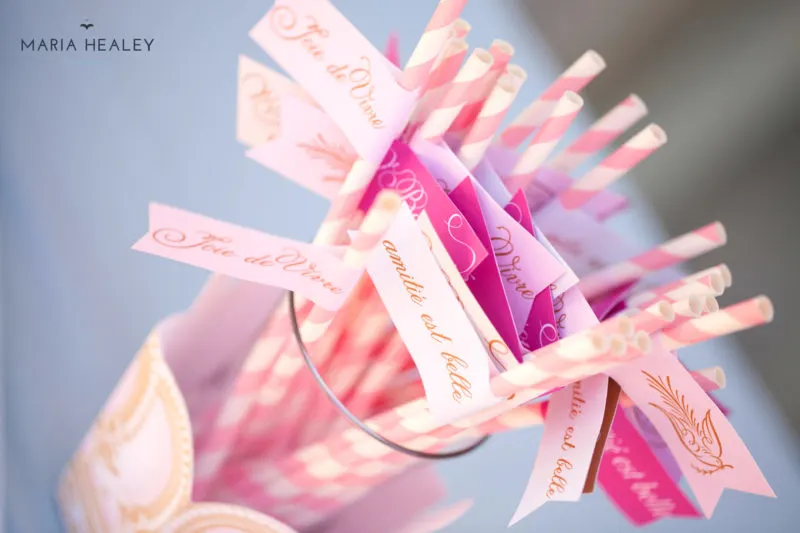 Printer Settings: Best Photo, Bright White Paper
B.
Recycled White Labels (OL713RX)
Printer Settings: Best Photo, Presentation Paper Matte
Printer Settings: Best Photo, Bright White Paper
D. Aggressive White Matte Labels
(OL713AT)
Printer Settings: Best Photo,
Presentation Paper Matte
The Recycled White and Aggressive White are very similar but you can see the big difference the printer setting makes. The colors using the Bright White Paper option were way off.
Printer Settings: Best Photo,
Presentation Paper Matte
Printer Settings: Best Photo, Presentation Paper Matte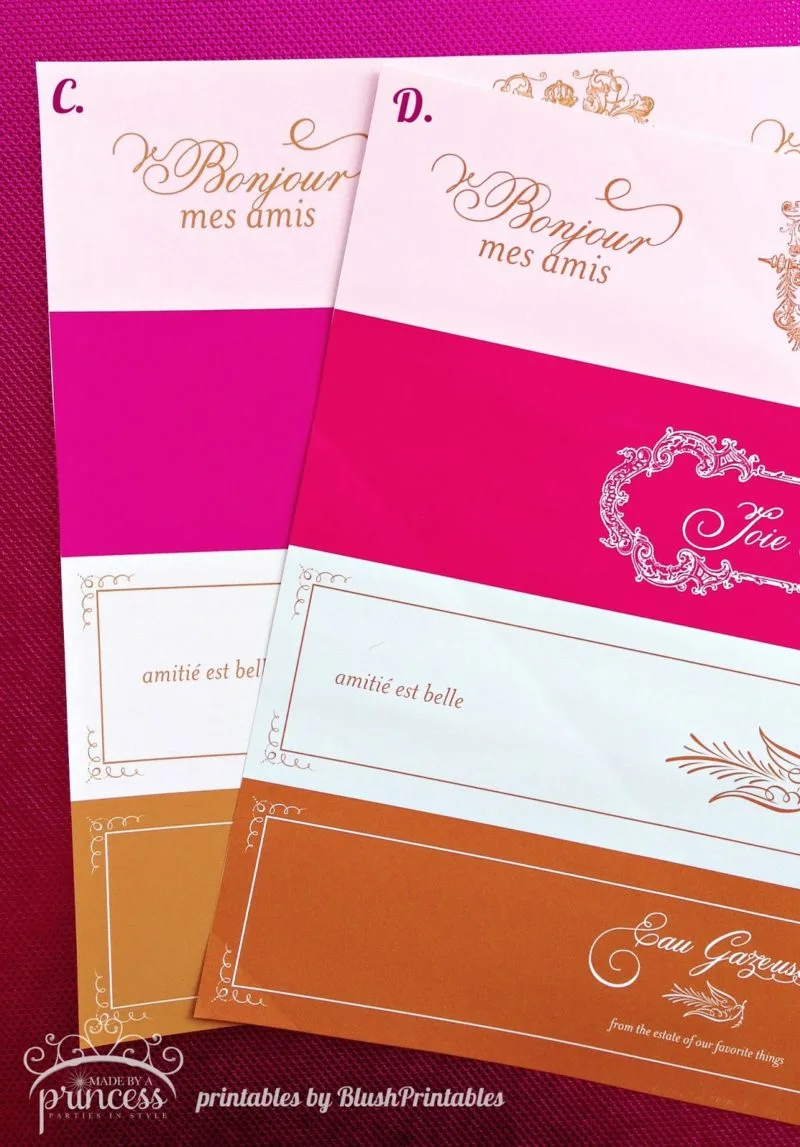 Printer Settings: Best Photo,
Presentation Paper Matte
Printer Settings: Best Photo, Photo Paper Glossy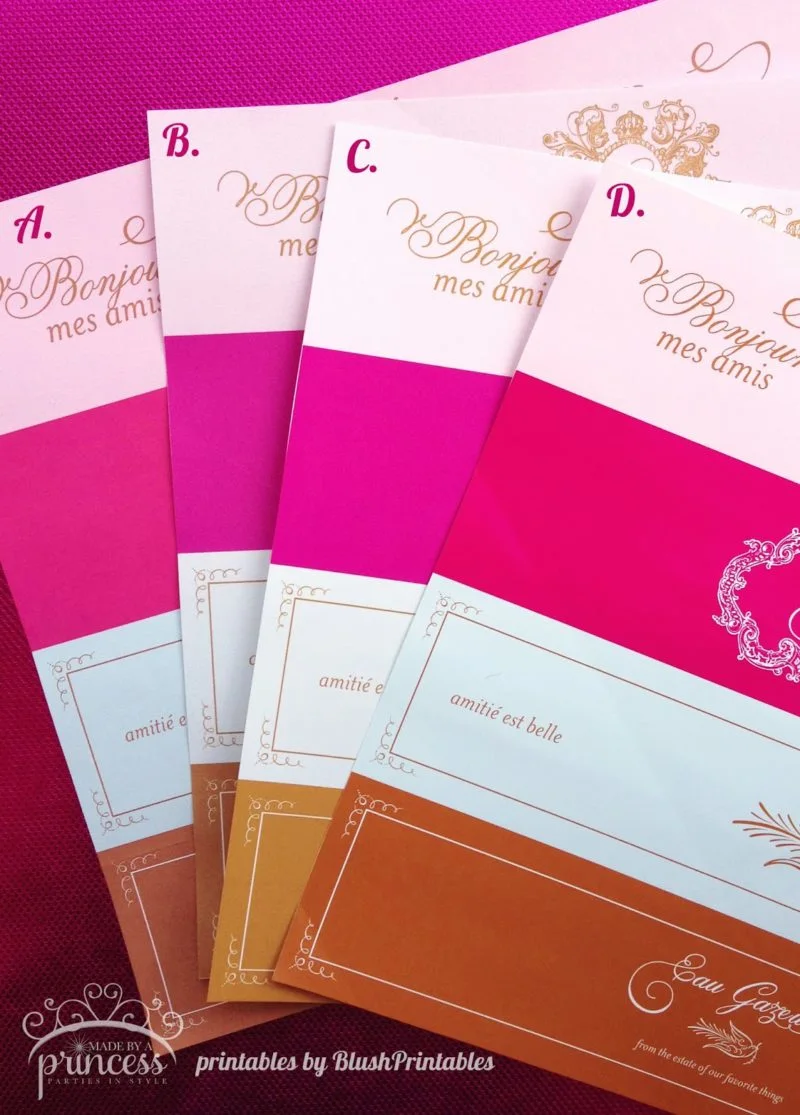 The one that is truest to the colors in the PDF is C, however, the best for clarity would be D. I loved the look of both the matte and glossy labels so I used them both at the party. I noticed that the ink on the matte labels did run a little bit so keep that in mind.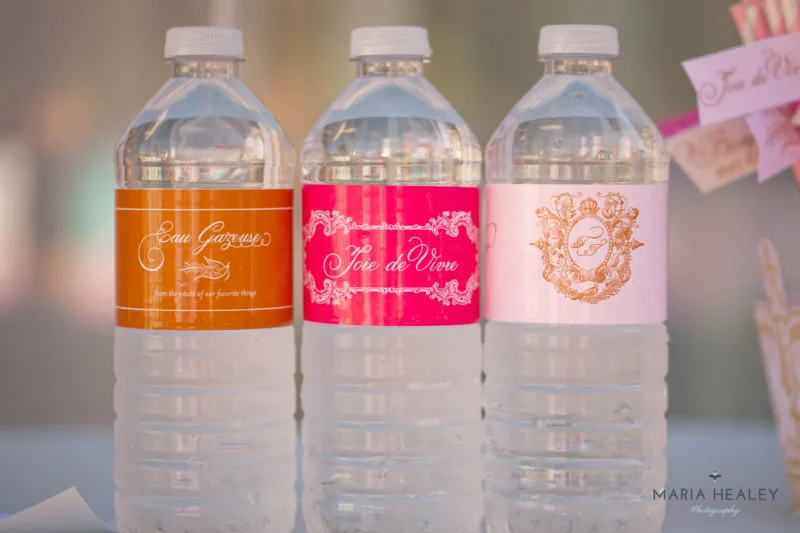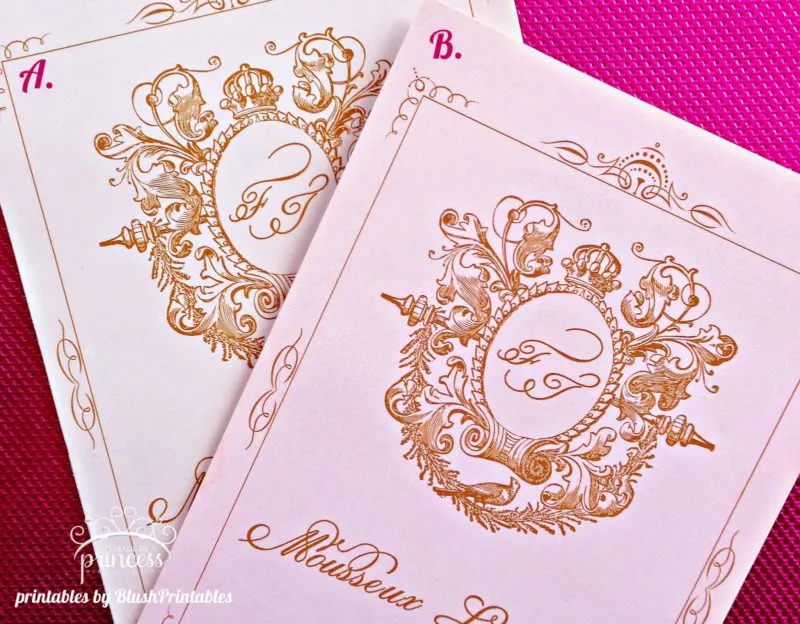 Printer Settings: Best Photo, Photo Paper Glossy
Printer Settings: Best Photo,
Presentation Paper Matte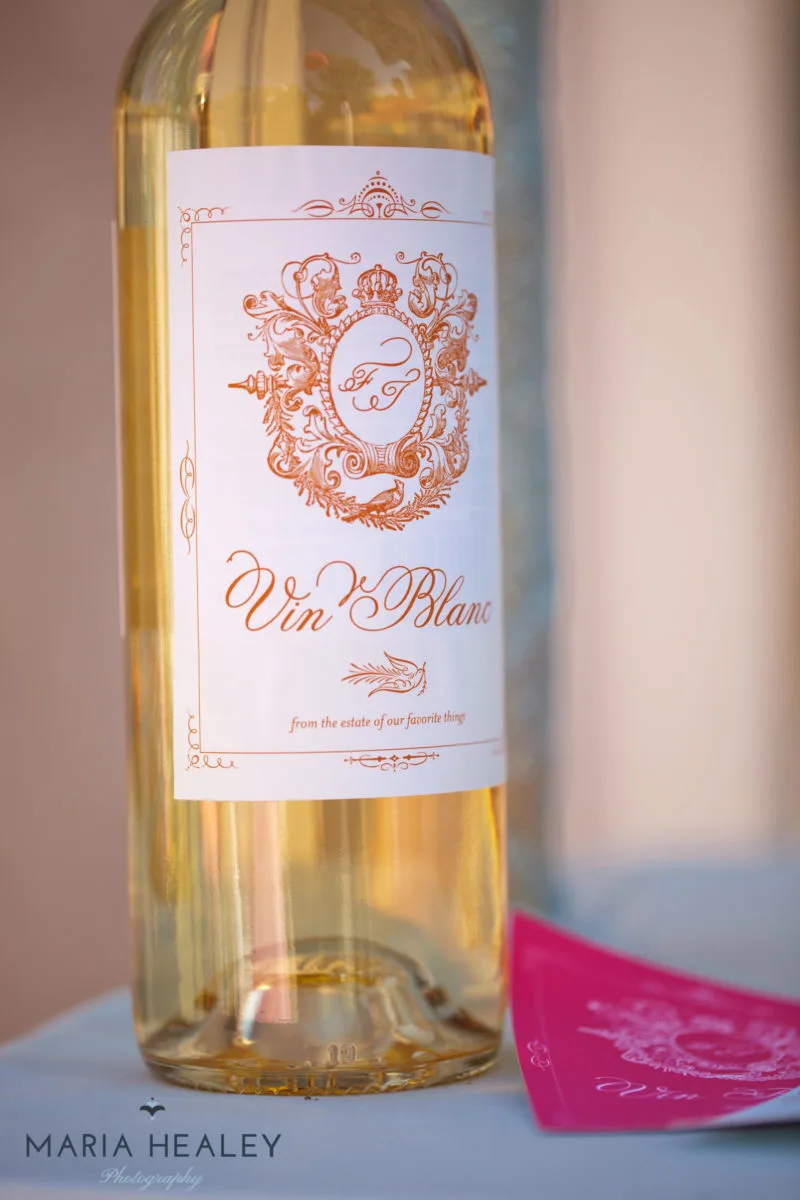 You can clearly see the difference paper and printer settings make. I have found the products from
OnlineLabels
to be great quality and I would not hesitate to use them again. Aside from having a great product, their customer service has been spectacular. Matt has answered all of my questions in more than a timely manner and has offered phone support if needed. They offer a vast selection of products at competitive prices.
I am very impressed with this printer and think it does a great job. The only problem I had was with the rear paper feeder slot. It is a little tricky to use and you can only load one piece of paper at a time. I still haven't completely figured out how to use that function but so far I really haven't had to. I didn't realize it until we started setting it up but it is also a scanner and copy machine. I had forgotten how useful these functions are! I haven't had a scanner in years and have never had a printer that doubled as a copier. Their customer service rep, Eli, has been wonderful to work with and has been available to answer any questions I've had very quickly. Epson did a great job in recommending this printer as it fits my needs perfectly. I have sent several print jobs out to clients and each has reported they felt the quality was well worth what they paid and will be back for future events. What more could I ask for?

Thank you Epson and OnlineLabels for providing these wonderful products for me to review and thanks for checking out my Product Reviews Epson Printer and OnlineLabels post.

I will be writing a big post about the party but I just wanted to say a huge thank you to my friend Jen of Blush Printables for creating all of these beautiful printables for me! You will be able to purchase the whole set of printables from her shop very soon.