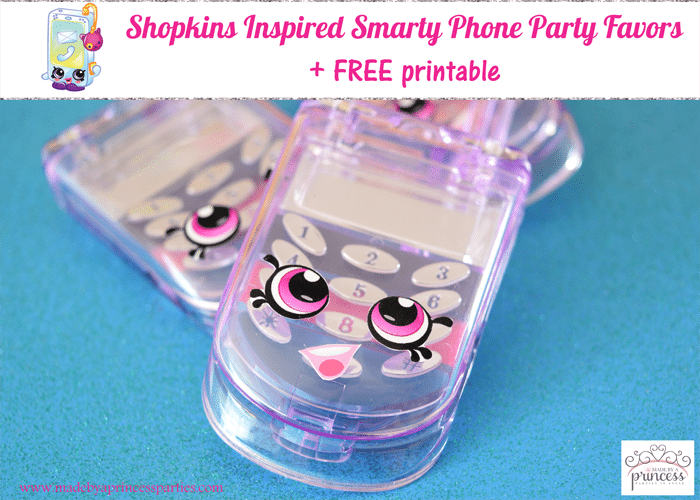 Do you have a little Shopkins shopper in your house? If so she probably knows all about Smarty Phone. She loves taking selfies and connect with friends. She also likes to look stylish while doing it. You can create your own Shopkins Inspired Smarty Phone Party Favor…keep reading below.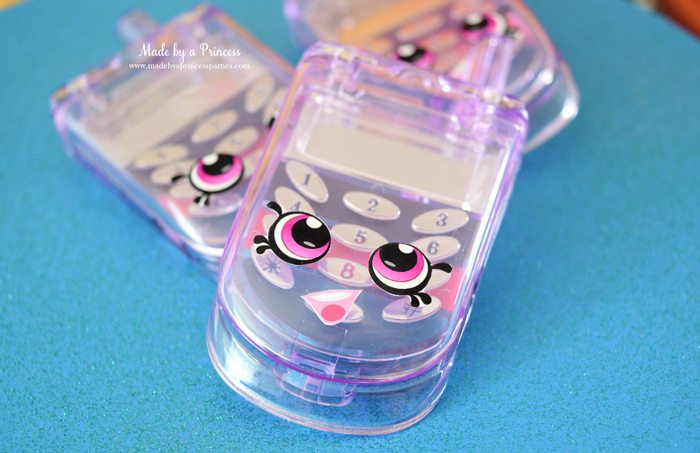 At my daughter's Shopkins birthday party last weekend the favor the girls went crazy for were the cell phone lipglosses from Birthday in a Box that looked like Smarty Phone. Watching a bunch of 5 year olds show eachother how to put lipgloss on and then pretend to talk in their phones was priceless. You can make your own Shopkins Inspired Smarty Phone party favors in just a few steps. Click on the image below to download and print. I used full sheet waterproof labels from Online Labels. I printed the eyes and mouth using one of these labels and then carefully cut them out with small and very sharp scissors.
Check out my Kylie Cone Sipper Cup + FREE Printable post as well.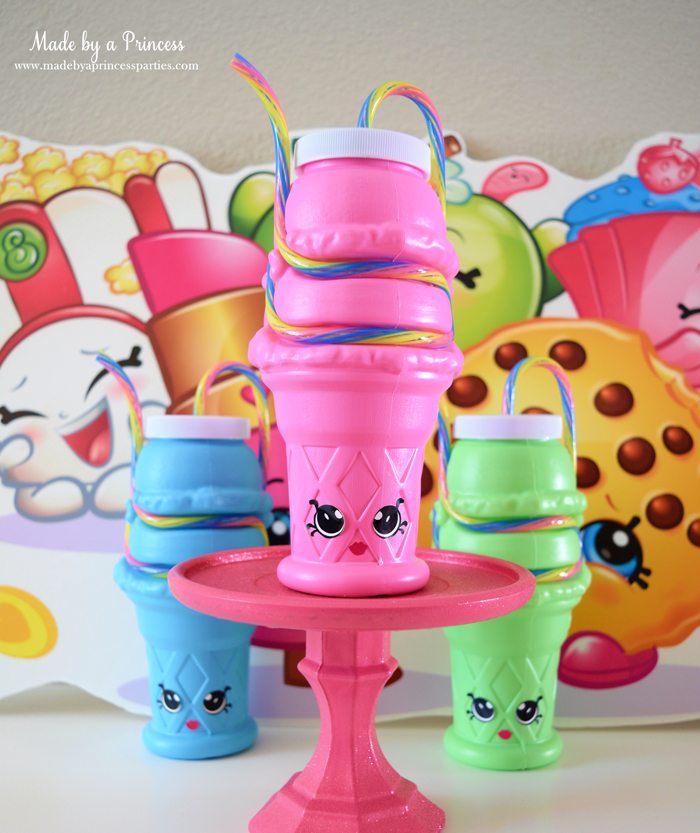 Want to create Miss Pressy? I'm going to show you how…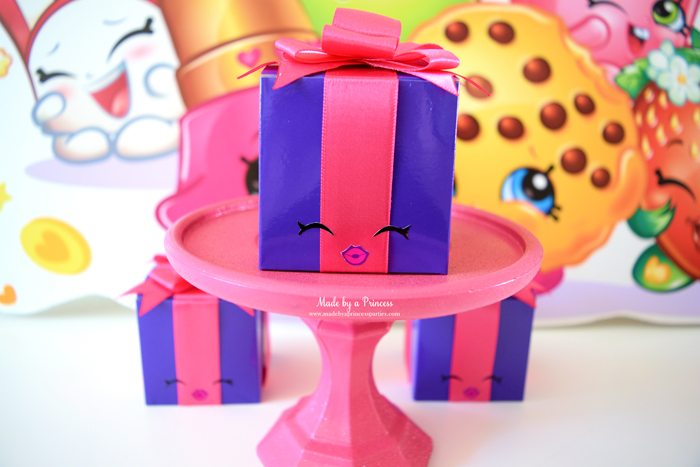 I'll be sharing the full party as well as my party planning blog post on Birthday in a Box so please check back to view all the details.
Happy Crafting!
Suggested Additional Party Supplies: